Tips for Choosing the Right Electrician in Whittier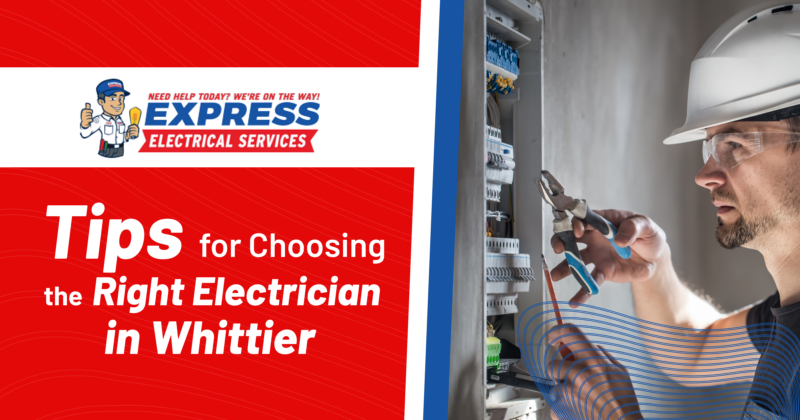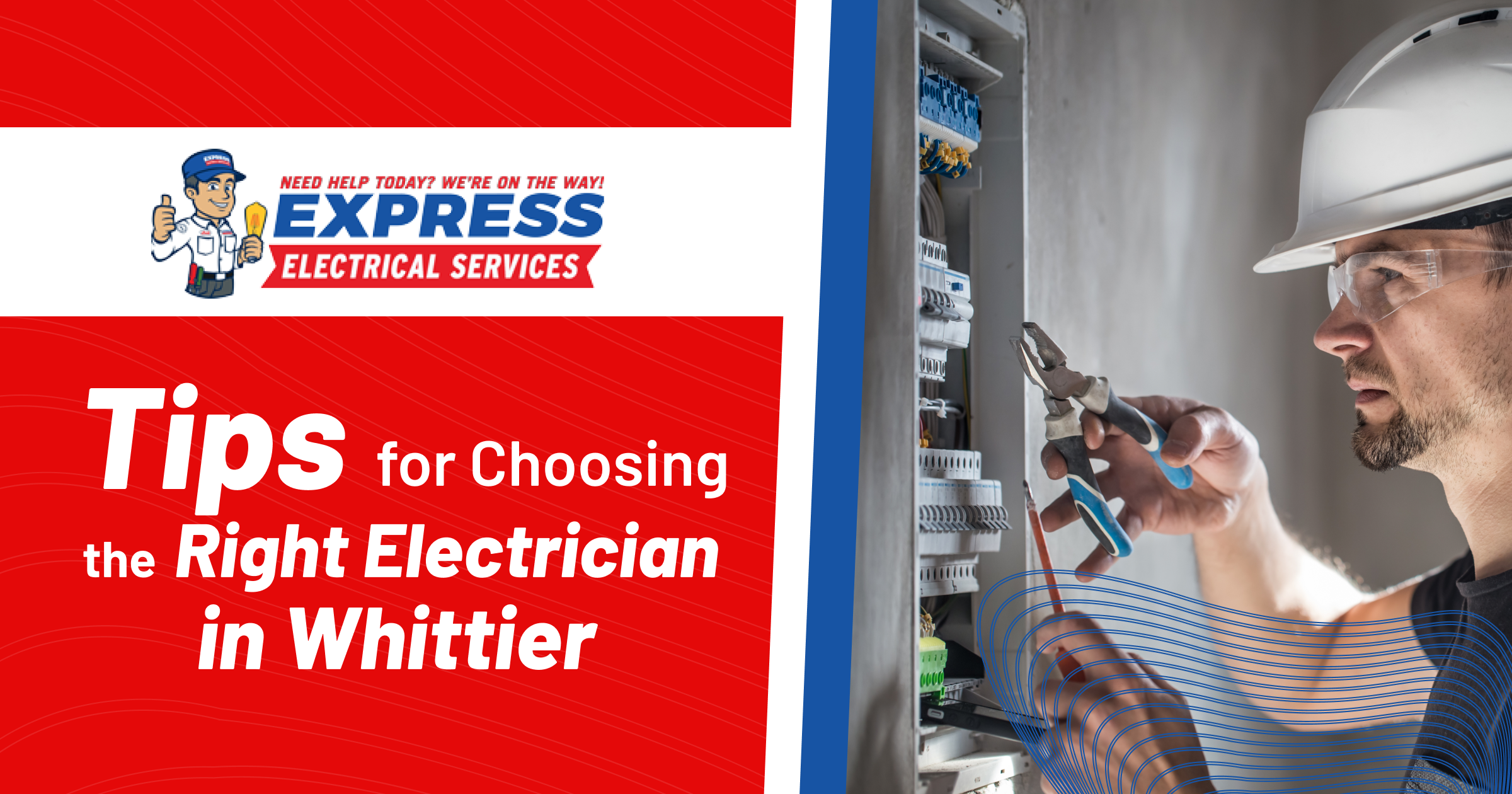 If you live in Whittier and need an electrician, you want to choose the right professional for the job. There are lots of electricians in Southern California. Not all of them have the same skills. To find a qualified professional electrician in Whittier, here are a few tips to help you along.
Ask Within Your Network
Asking friends, family members, neighbors, acquaintances, colleagues, or others you know is one of the fastest and most effective ways to find a qualified professional. Be sure to understand your issue and explain it in detail. If someone was happy with the service they received in the past, they're more than likely to recommend that electrician. This can narrow down your options to a few reputable candidates.
Check for Reviews of the Company
Reviews and testimonials on the company's website can be useful. Meanwhile, Angi, Yelp, and other online review sites can provide an independent perspective of what people think. Focus on the write-ups and not just the star ratings to determine the sentiment of past customers. Most companies are bound to have a negative comment or two. If the business took steps to resolve the client's grievance, that's a good sign. Reconsider hiring an electrician if they have a large number of bad reviews; keep looking for one with a more positive impression on its clientele.
Ask for References
A trustworthy electrician should be open to sharing references. This is a sign it's confident in its quality of service. Once you receive one or more references, call them to learn about their experience. Consider details such as how happy they were with the work, if the electrician completed the job on time, and stayed within your contact's budget.
Review the Electrician's Credentials
Always check if an electrician in Whittier is licensed by the state. It shows they've been trained to meet the latest standards and have experience performing essential tasks. State licensing boards also keep a record of complaints, so you can check with them to review the electrician's record. You can also ask the electrician directly about the type of training and certifications they have. Lastly, ask if they're bonded and insured; this means any damage that occurs during the job will be covered.
Ask About Their Experience
In addition to their years in business, inquire about the kinds of projects they've worked on. An electrician's specialties should align with the type of repair or project you need. Consider it a red flag if they evade your question, are vague, or speak in highly technical terms. An experienced electrician will speak in plain language and explain the matter in a way you can understand. If not, don't hire them for electrical services.
Choose a Local Electrician
A local electrician in Whittier likely has the advantage of word-of-mouth marketing. Many people in your neighborhood may be familiar with the company. A local business will also be knowledgeable in local electrical codes and regulations. You can rest assured their work will be compliant. Plus, hiring them contributes to the local economy and helps the environment since electricians don't have to travel as far or bring in materials from long distances.
Choose Express Electrical Services
Express Electrical Services is highly reputable and has been in business since 1982. Our electricians are dispatched to Whittier, Los Angeles, and throughout Southern California to provide high-quality, localized service. They are extensively trained and stocked with the equipment and parts needed to address any electrical need. Available 24/7, we can respond in 60 to 90 minutes to resolve an emergency. For service by the right electrician in Whittier, request service online or call now.