Before & After Photos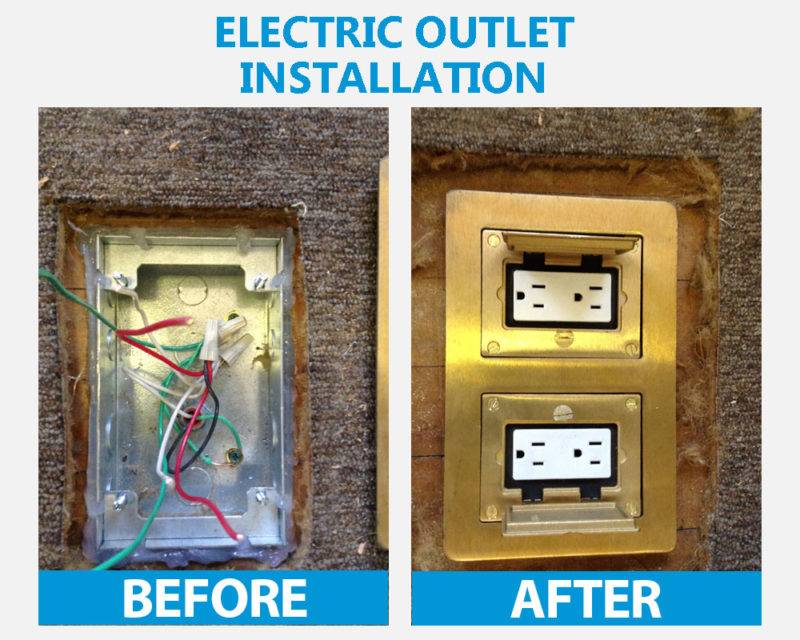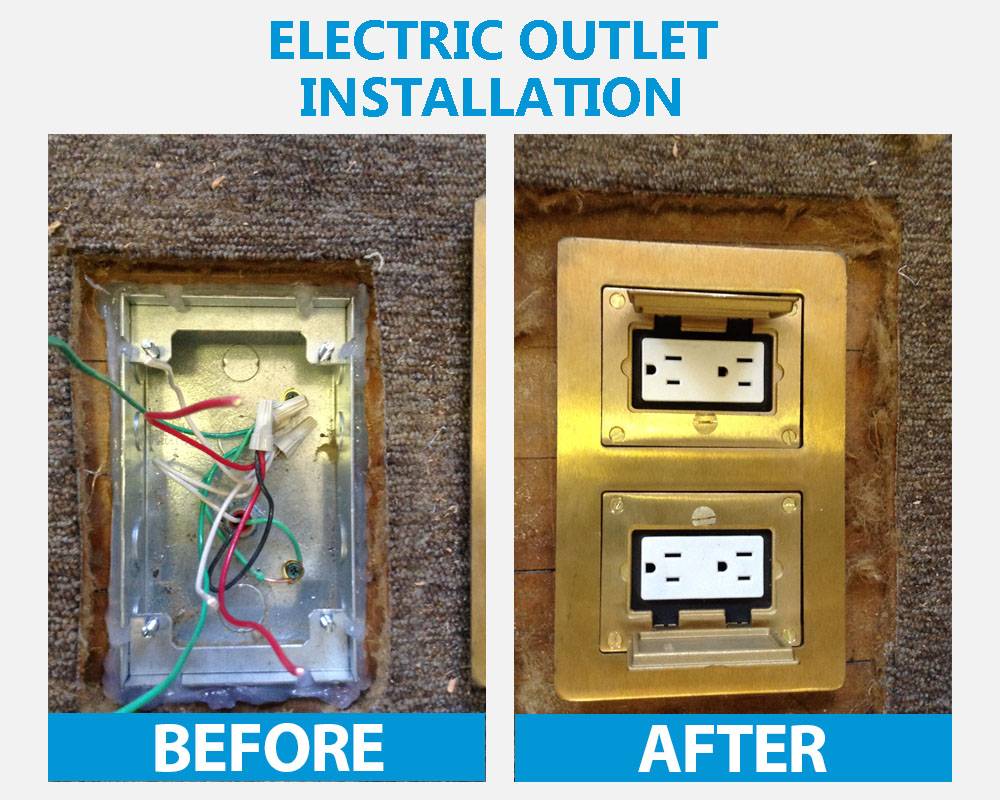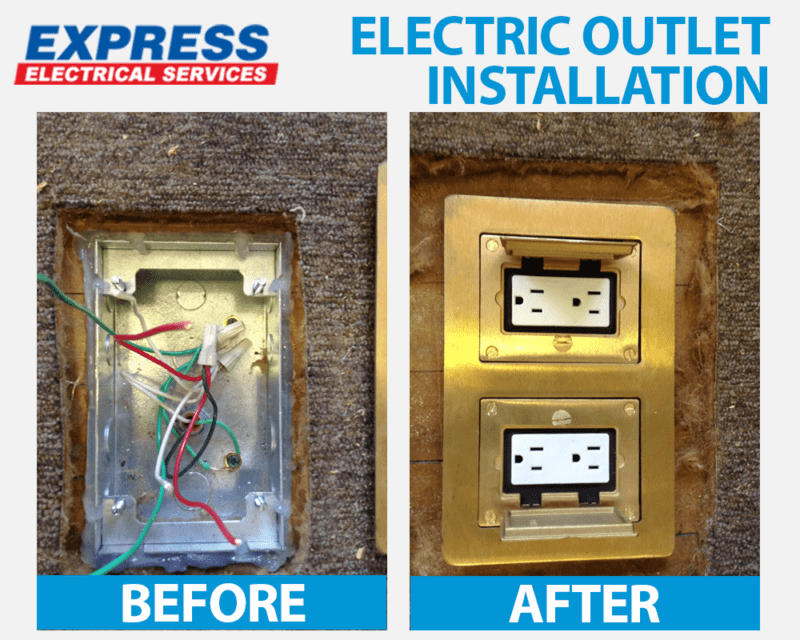 What Our Customers Say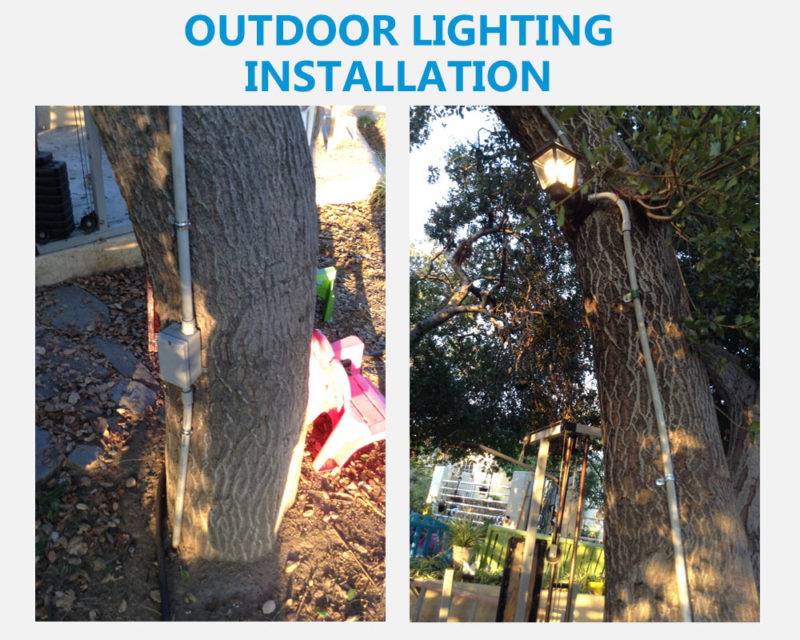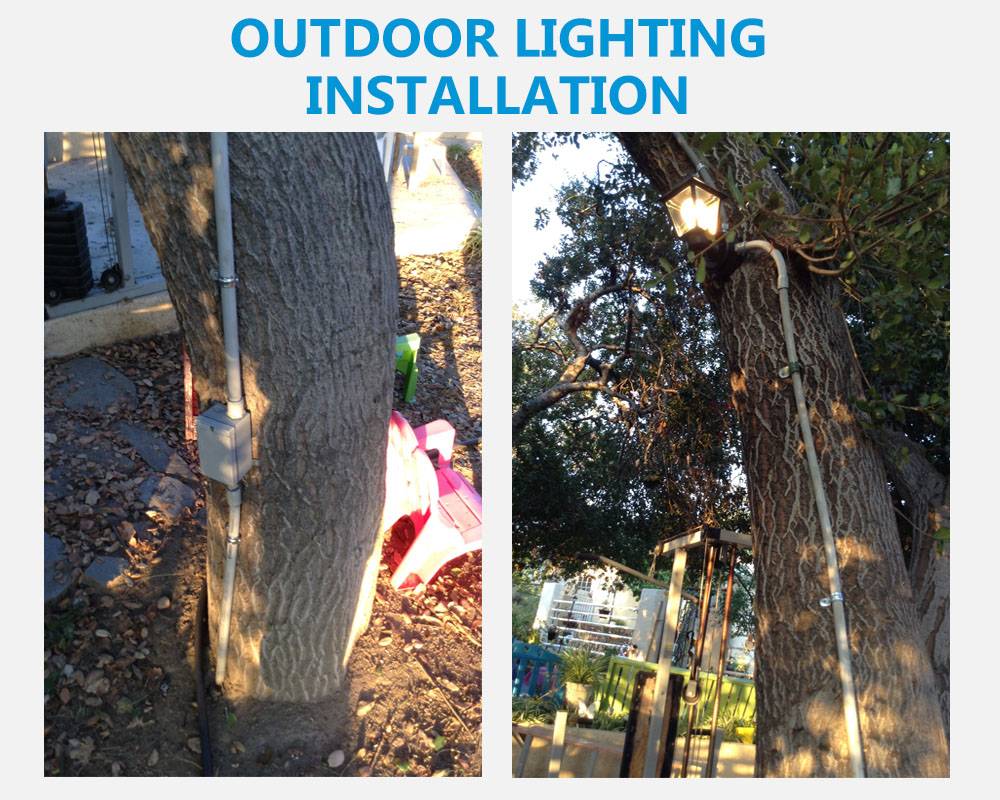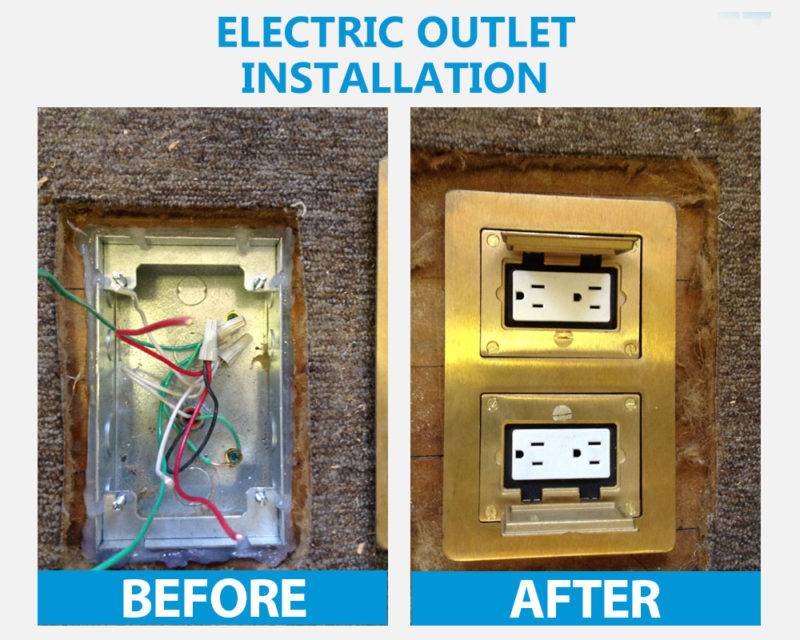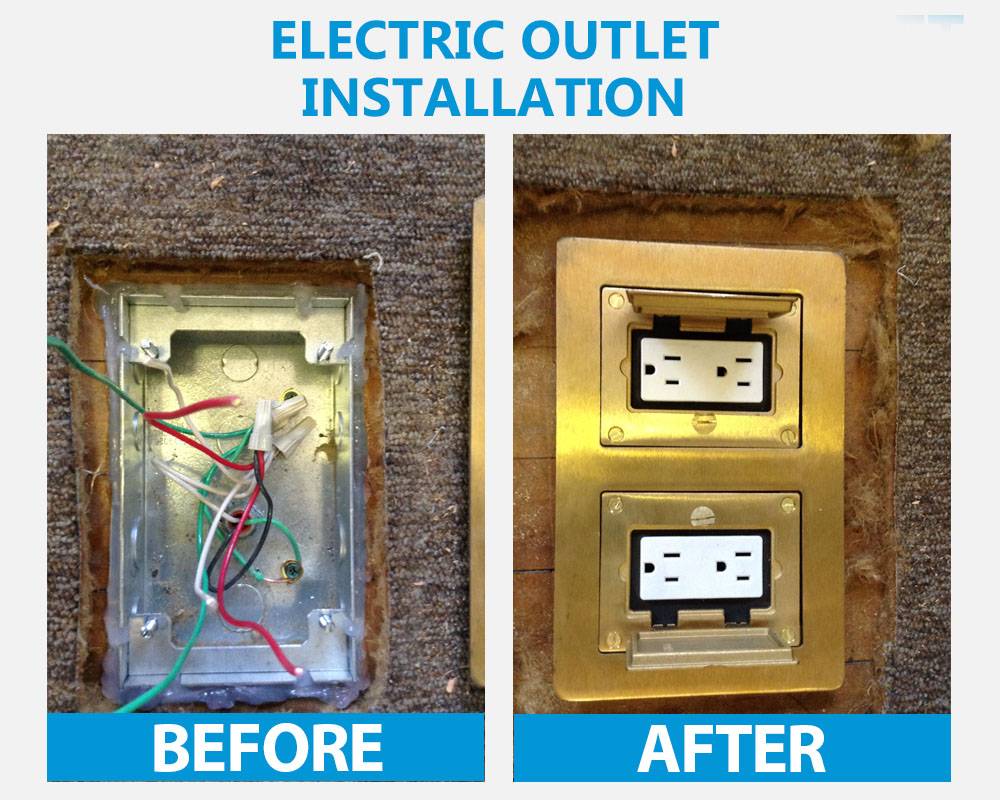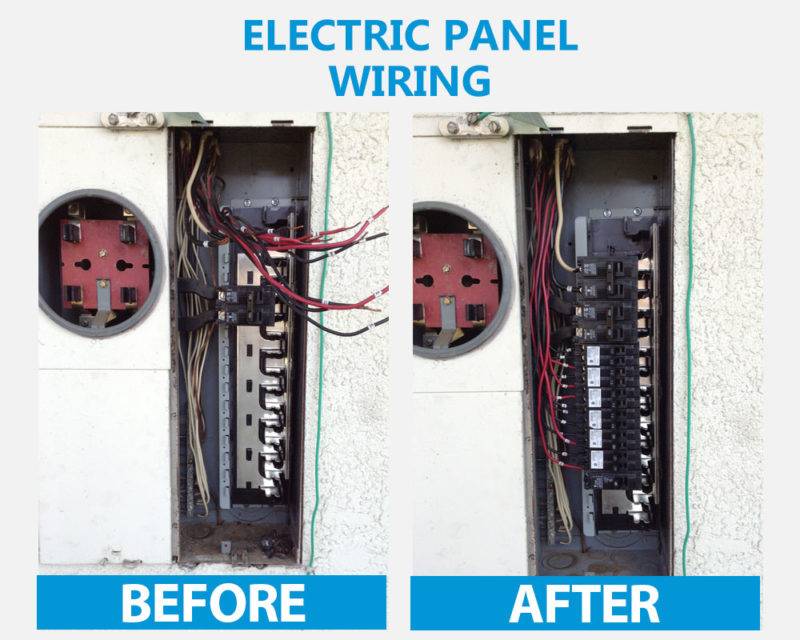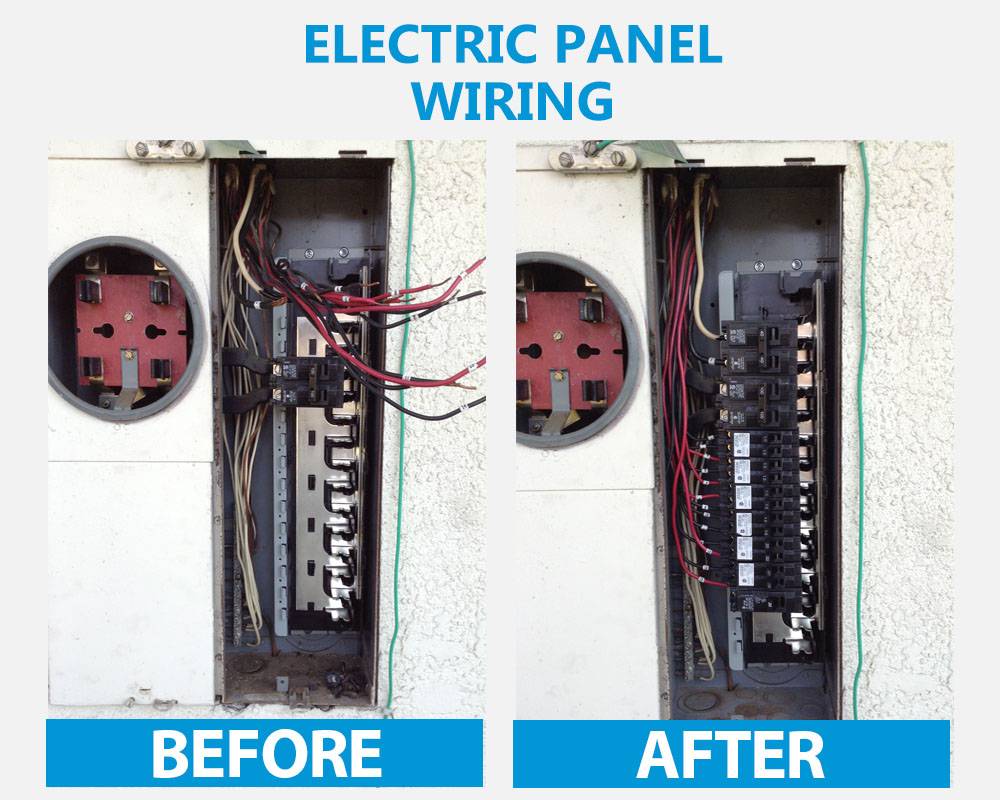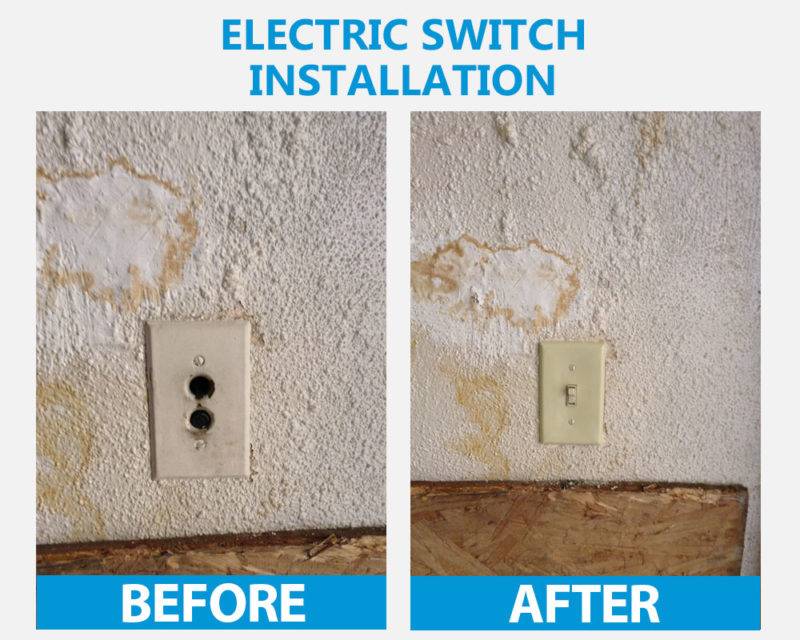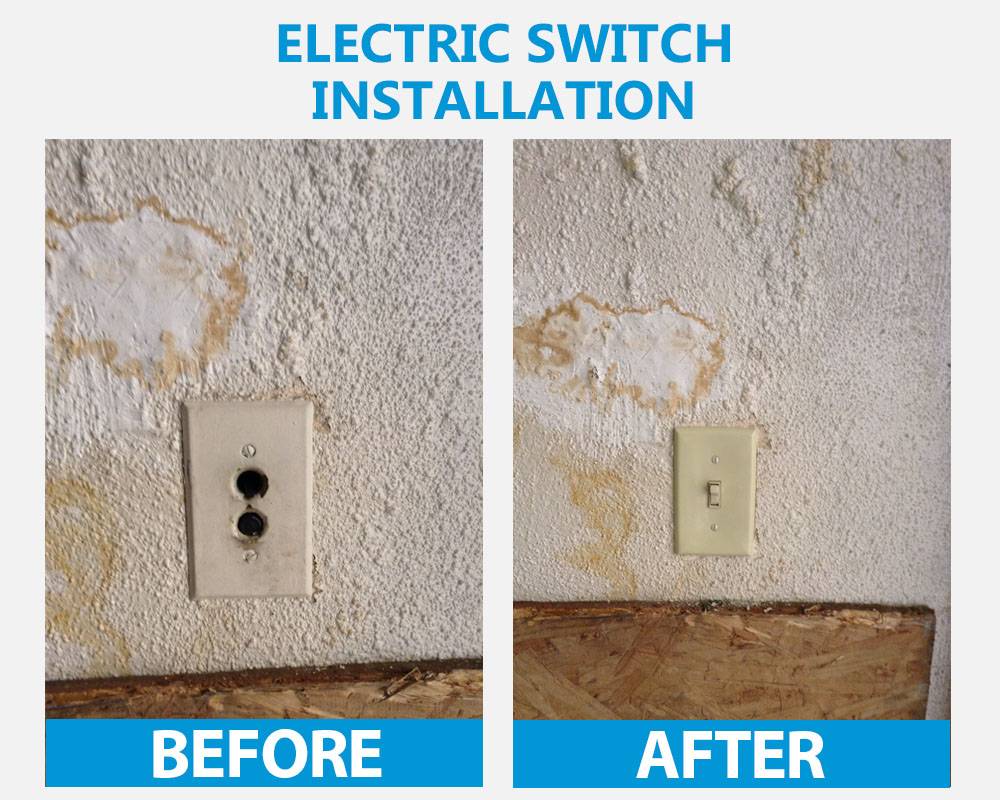 Bathroom fan had a short and needed replacing. Called and scheduled an appointment with no problem.  The electrician, Hector, was on time and extremely polite. Showed me the problem and gave me my options.  The next day the repair was done in a timely fashion again, no problem. Would use them again and would recommend them.

Express Electrical are the best and most honest contractors I've ever worked with. After a hellish day with Powell Electric who lied to me, telling me that I needed more than what Edison had recommended. As they tried to convince me that I needed $8,000.00 worth of work because as they Powell said Edison did not know what they were talking about and Edison's recommendations would not pass inspection. So, they left, doing no work and with my $399.00 debit transaction. So I called Express Electrical. The electrician Franco was competent and confident. He did the job that Edison asked for and I passed inspection. The cost was one third of what Powell asked for. I highly recommend Express Electrical. They will get the job done at a fair price. Do yourself a favor, call Express Electrical first.

Recently, I had an issue with my garbage disposal (associated with an electrical matter) so I contacted the company Express Electrical Services. I informed them about my concern and my limited availability due to my work schedule. They were able to set a time and date that revolved around my schedule. They were able to set a time and date that revolved around my schedule. On the day I received my home service, Wallace Mejia provided me with a thorough explanation of the entire process of how the garbage disposal would be troubleshooted and the installation of my electrical panel (I had a prior issue regarding my split A/C shutting off when both were turned on simultaneously). He spent hours working on the installation while maintaining cleanliness and professionalism (answering any questions that I had). Yes, I would recommend any service offered by Wallace.

The service and integrity that Oren Karni provided was outstanding. He explained the work that needed to be done in an easy to understand non-technical manner. He went out of his way to complete the job with expediency and perfection. Additionally, his demeanor was polite and friendly. At the completion of the work, I felt that I would want to recommend Oren and his company to all of my clients, as I am a Realtor and always need to refer a company who can provide electrical services.

Jesse was awesome!  He listened to what were experiencing, gave us a thorough check up and provided options for follow up.  He was there early the next day to do the work, kept us informed, and was kind, respectful and patient throughout. Will definitely use Express Electric in the future, ask for Jesse again, and recommend them to our friends!