Electricians Serving All of Southern California
When an electrical problem strikes, you need an experienced certified electrician in Los Angeles who can help at a moment's notice. From power outages to sparks to strange smells, Express Electrical Services will arrive promptly to fix your emergency electrical repair to give you peace of mind. Even seemingly insignificant electrical problems can pose a danger if left unresolved. Using state-of-the-art technology and expert knowledge, we will work until your home's electrical systems are safe and ready for daily use. If you notice an issue with your home's electricity, give our Los Angeles electricians a call and we'll get the electrical repair done right.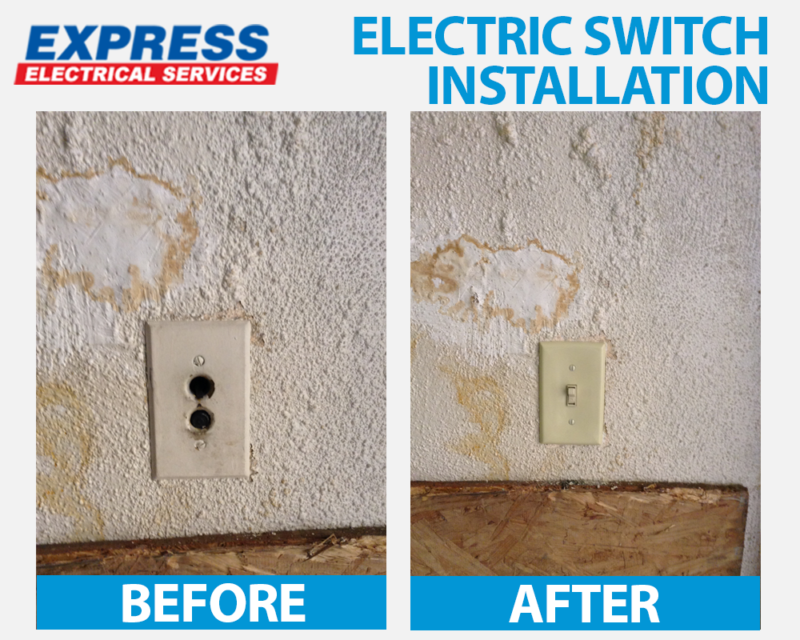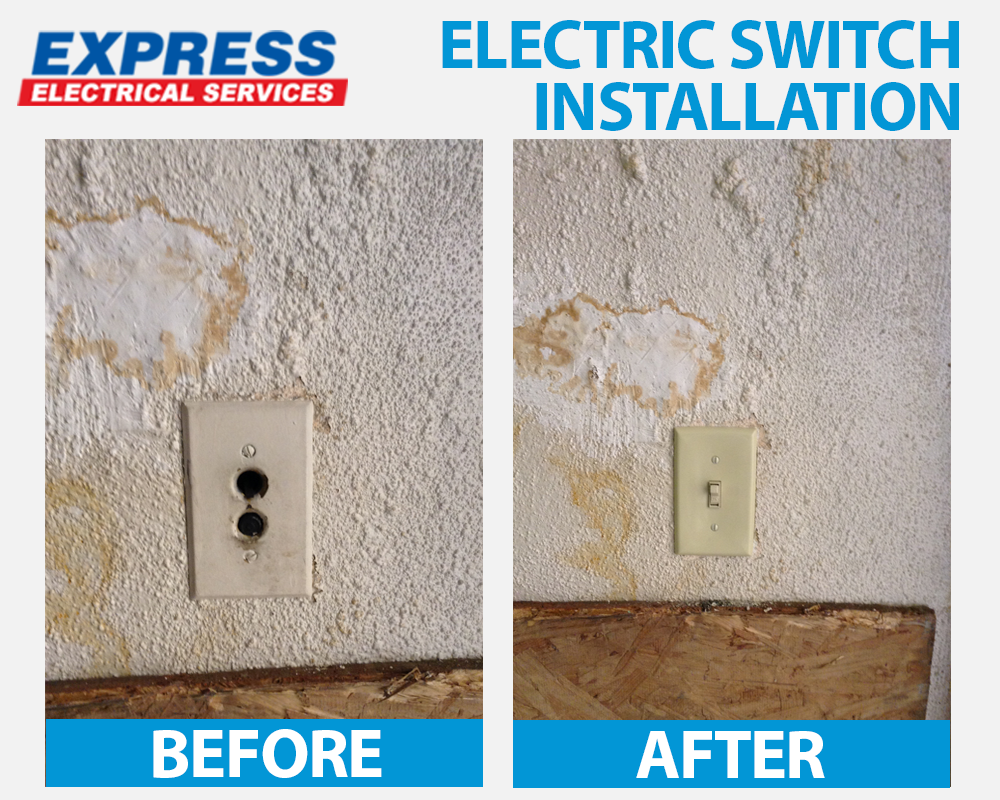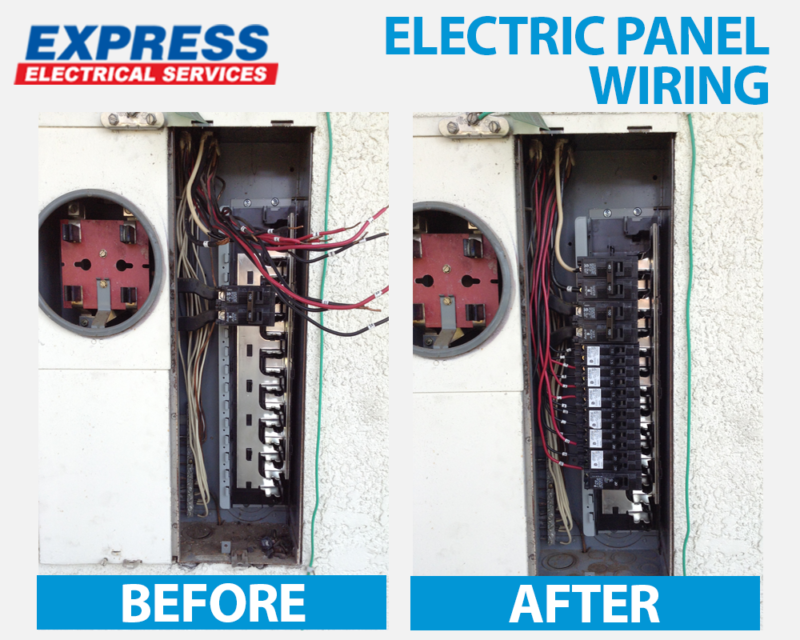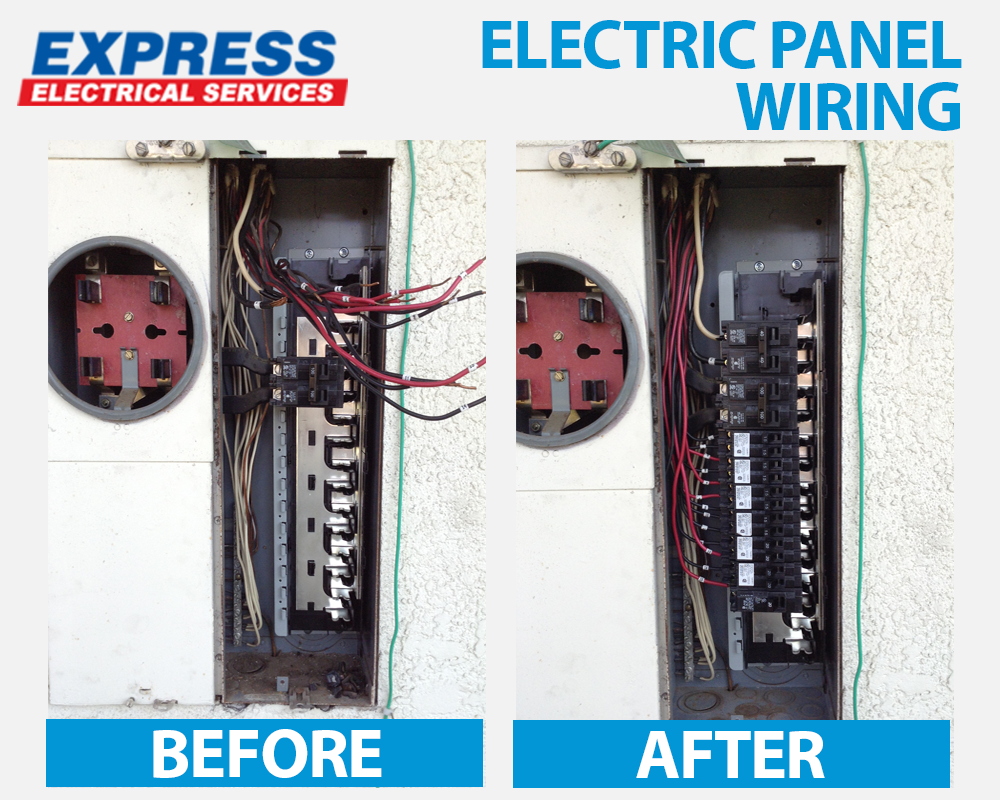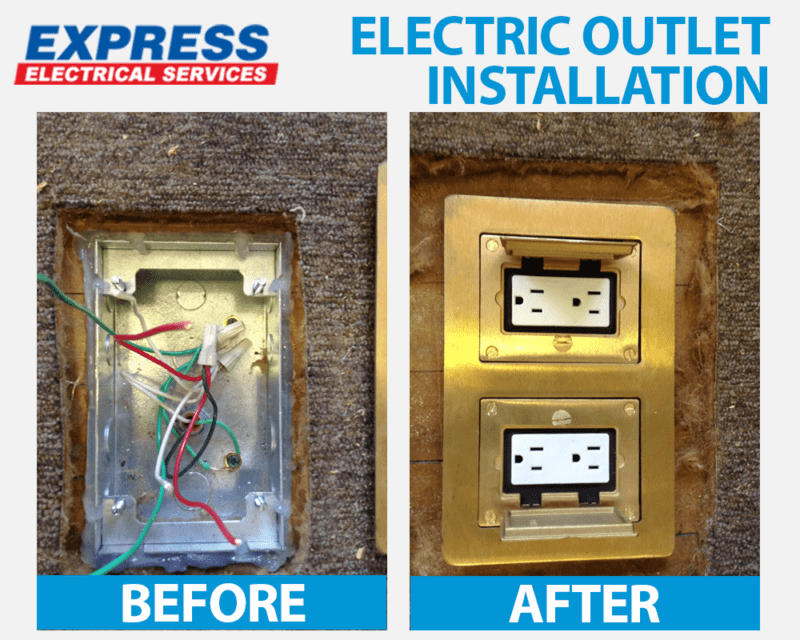 GENERAL SAFETY TIPS
Keep electrical appliances away from small children and use plug covers on power outlets.
Teach children the basics of electrical safety.
Unplug appliances by pulling on the plug before performing maintenance or repairs.
When in doubt, contact a Los Angeles certified electrician to install, fix, or remove wiring.
Check extension cords for damage before usage.
Regularly inspect electrical tools and equipment.
Never operate an electrical appliance near water.
Keep cables away from high-traffic areas.
Check for proper wattage and use rated extension cords.
Know how to use your circuit breaker.
Replace or repair faulty electrical equipment ASAP.
Keep a fire extinguisher and fire blanket in a convenient location.
Make sure you have a working smoke alarm on each floor of your home.
Signs of An Electrical Emergency
Electrical problems can manifest in a variety of ways. Common symptoms of an electrical emergency include:
Why Choose Express Electrical Services
What To Do In An Electrical Emergency
From electric shock to power outages to fires, it's important to have an action plan to maximize your family's safety. Below are some tips on how to safely handle a variety of electrical emergencies:
Electrical Fire
If you notice sparking, jumping, smoke, or the smell of burning plastic, turn off the breakers immediately. Once the power is cut, if the fire is small and manageable, put it out with a fire blanket, water, or fire extinguisher. If the fire is too big or widespread, keep close to the ground and vacate the building. Call 911.
Power Outage
Check and reset your circuit breakers in case of a short-circuit or trip. If that is not the issue, turn off the breakers and plug your electronics in to surge protectors to prevent surges when the power returns. Prepare a power outage kit with water, non-perishable foods, battery-powered flashlight, candles, and mobile phones. Contact your power distributor for updates.
Electric Shock
Stay away from the person getting shocked and from any jumping or sparking wires. If you are near the circuit breaker, cut the power to that part of the house immediately. If cutting the power isn't a feasible option, try to break contact between the person and the electrical object with an insulated object such as a wooden, plastic, or thick rubber object. Once the person is safe, call 911. If you have first aid or CPR training, administer it.
Downed Power Lines
Stay at least 40 feet away from fallen power lines, and avoid any conductive materials nearby, including trees. Warn others if possible, and immediately contact the power company. If you encounter a downed power line while driving, remain in the car and call 911.