Our Los Angeles electricians provide 24-hour emergency electrical service you can rely on no matter what kind of situation you are facing. We address the causes overloads, burnt wires, flickering lights, shocks, burns, and power loss.
24/7 Emergency Electricians
An electrical emergency is never something that can wait. We provide emergency electrical repair service day and night so you can call whenever a problem occurs. Our team is available 24/7 and is just a phone call away. We know that an electrical short or faulty fixture or appliance can spark or cause more damage at any time. Since 1982, Express Electrical Services and our trained, licensed technicians have been keeping clients safe and making sure they're never left in the dark. They can take on any job, big or small, quickly and effectively.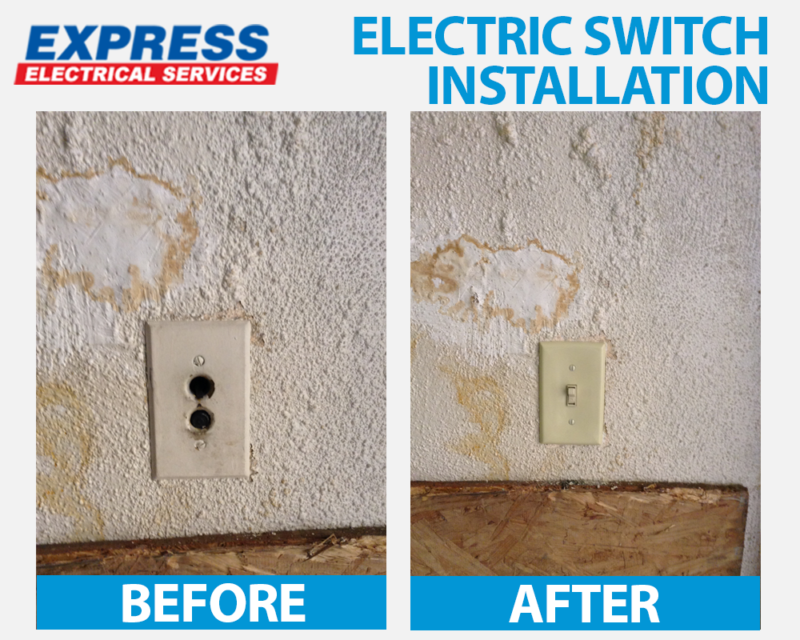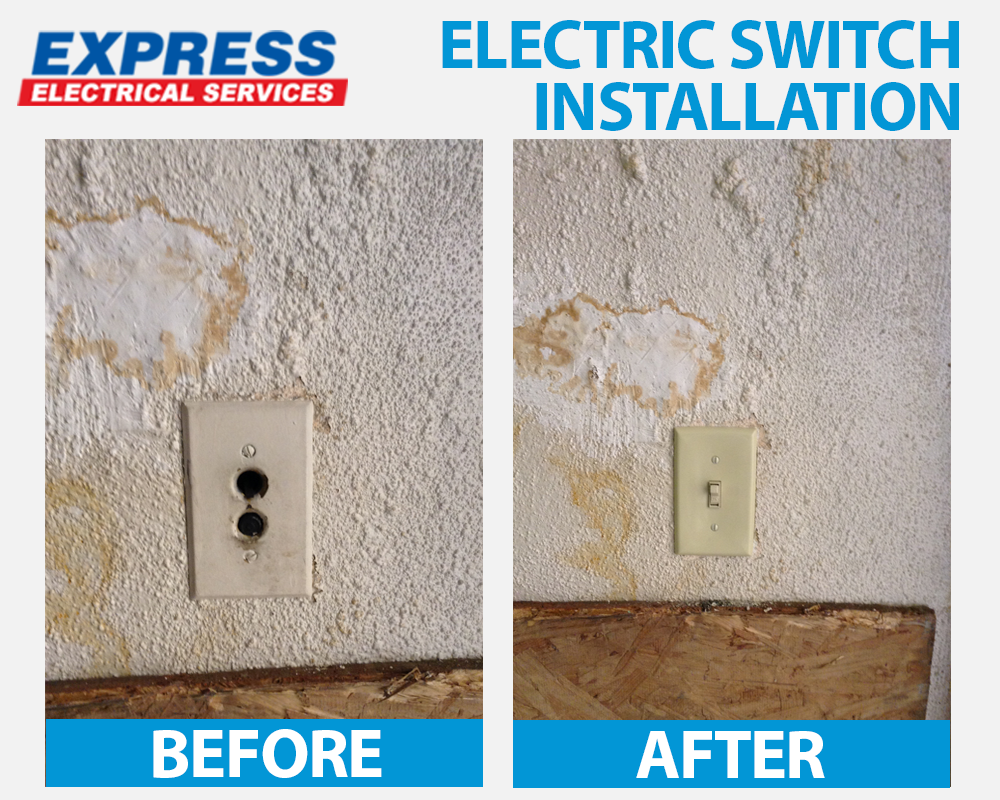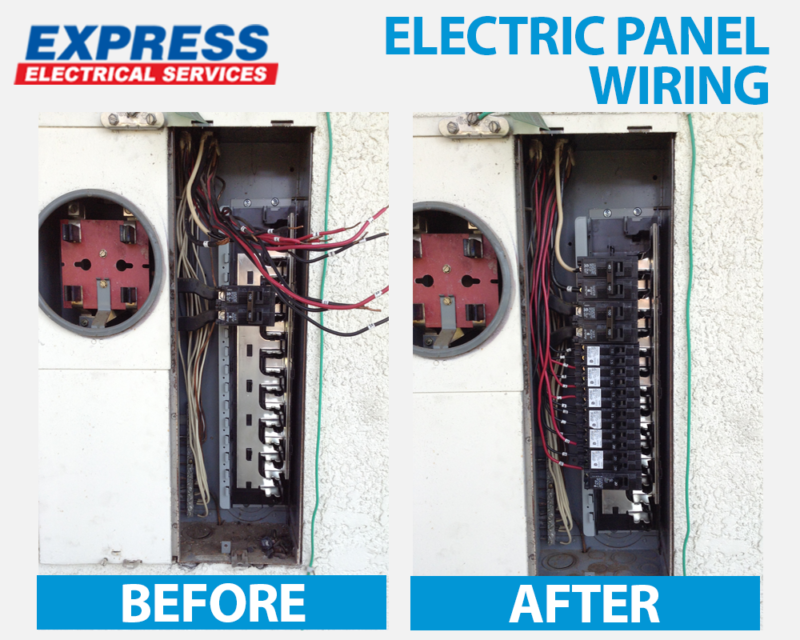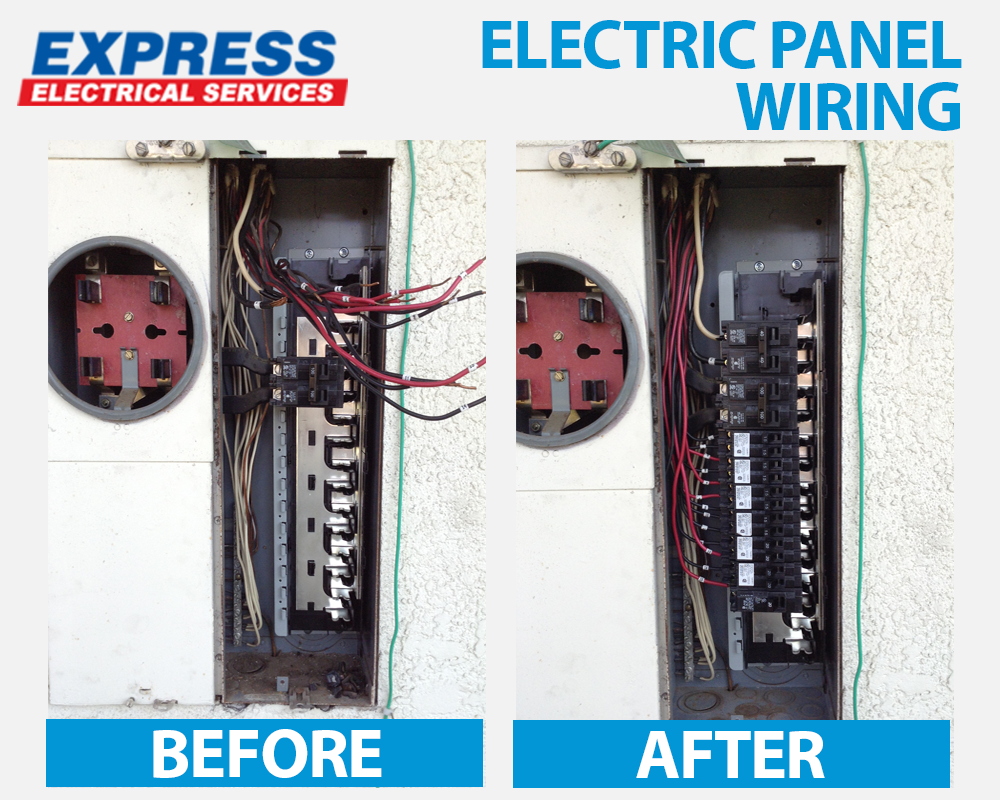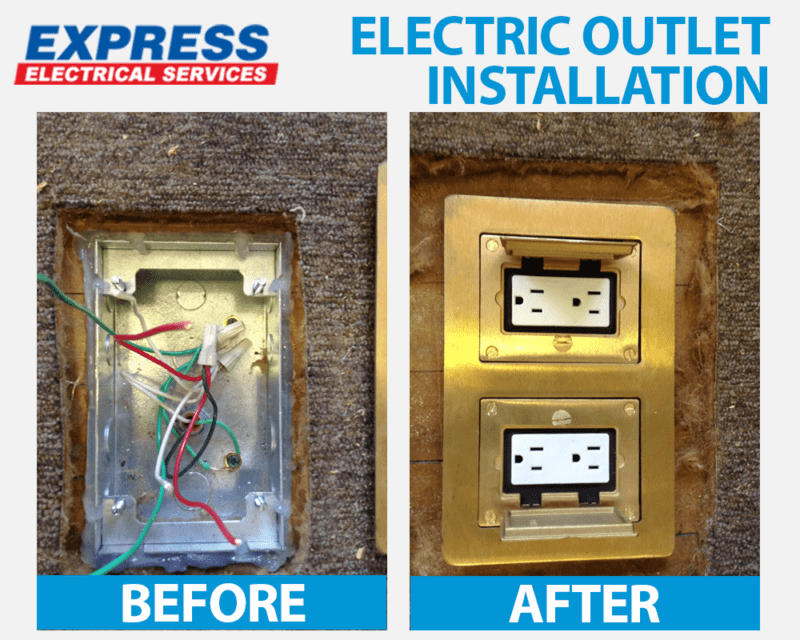 GENERAL SAFETY TIPS
Keep electrical appliances away from small children and use plug covers on power outlets.
Teach children the basics of electrical safety.
Unplug appliances by pulling on the plug before performing maintenance or repairs.
When in doubt, contact a Los Angeles certified electrician to install, fix, or remove wiring.
Check extension cords for damage before usage.
Regularly inspect electrical tools and equipment.
Never operate an electrical appliance near water.
Keep cables away from high-traffic areas.
Check for proper wattage and use rated extension cords.
Know how to use your circuit breaker.
Replace or repair faulty electrical equipment ASAP.
Keep a fire extinguisher and fire blanket in a convenient location.
Make sure you have a working smoke alarm on each floor of your home.
Signs of An Electrical Emergency
Electrical problems can manifest in a variety of ways. Common symptoms of an electrical emergency include:
What Is Considered an Electrical Emergency?
A wide range of circumstances can be considered an electrical emergency. You can count on our home emergency electrical service in Los Angeles if you experience any of the following:
Multiple lights repeatedly flicker.
An outlet/switch makes a buzzing sound.
Your or anyone in your household are shocked.
A circuit breaker trips multiple times.
Power is partially lost in your home.
A wire shorts out or appears frayed.
You can smell something burning.
An outlet or light socket appears burnt.
The electrical panel or an appliance gets wet.
Cost of a 24-Hour Emergency Electrician
Electrical emergency service in California comes at a cost. Many customers are more concerned about their bill than the emergency, but it's hard for us to provide one flat estimate for emergency visits. The cost of emergency electrical service depends on your location, the time you need emergency service, and the electrician's experience and certifications. We also factor in the cost of parts and how far we need to travel.
We offer 60-to-90-minute response times for emergency electrical repair service in Los Angeles. Our live operators will always answer your call. Once you request emergency service, our technicians are dispatched in fully stocked trucks, so all the parts, components, and equipment will be available to fix the problem on the spot.