How To Protect Your Family With Better Lighting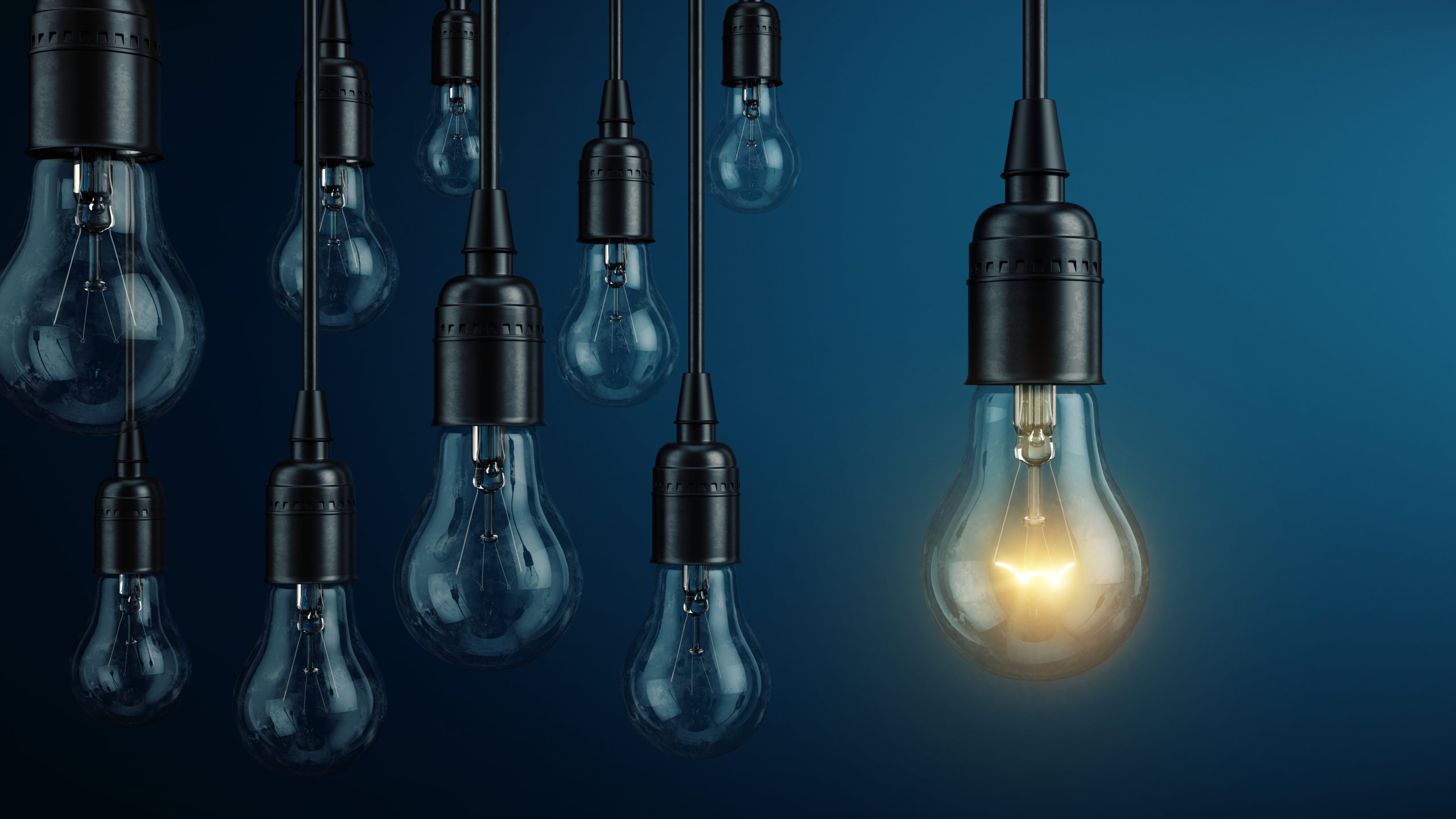 At Express Electrical Services, keeping families safe in their homes is one of our number one priorities. With that in mind, one of the best things you can do to make your home safer is to install home lighting. In this article, we'll look at the various ways that home lighting makes your home safer as well as look at how Express Electrical Services can help you install energy efficient lighting inside and outside your home.
Preventing Falls and Accidents
Poor lighting is often one of the leading causes of falls and other accidents inside the home. If you or someone that lives in your home are elderly, these accidents can be especially dangerous. In order to prevent falls and accidents inside the home that are caused by poor lighting, it's important to install lighting in key areas such as your stairway, hallways, and outdoor spaces.
Discouraging Intruders with Security Lighting
Buglers and other intruders would much rather carry out their crimes in the shadow of darkness, hidden from the site of you, your neighbors, and people driving by. This means that one of the best things you can do to protect your home against intruders is to install security lighting outside your home that is motion activated. If someone wonders too close to your home, these motion activated lights will turn on, giving the would-be intruder the impression that they have been spotted and making their presence known to everyone in the area. In almost every case, this alone is enough to discourage a would-be intruder from going through with the crime they had planned. Another benefit of motion activated security lighting is that it will come on when you or a member of your family approaches your home as well, providing you with plenty of light to safely find your way to the door.
Combating Depression and other Mental Health Issues with Proper Lighting
Research has shown that darkness and mental health issues go hand in hand. If you or someone in your family suffers from a mental health issue such as depression, ensuring that your home well-illuminated with soft, soothing light is a great way to make the environment in your home more welcoming. Proper lighting is also important for individuals who have autism, as children with autism are often very sensitive to light and need sensory lighting that is designed to make them feel more relaxed and comfortable.
How Express Electrical Services can Help Make Your Home Safer with Better Lighting
In more ways than one, improving the lighting in your home can make your home a safer, more enjoyable place to be for you and your family. At Express Electrical Services, we are home lighting experts, able to help you install energy efficient lighting inside and outside your home to provide you with motion activated security lighting, lighting in key areas inside your home, sensory lighting, and more. If you would like to learn more about how we can help improve the safety of your home with better lighting, we invite you to contact us today.
Share This Post!