Best Smart Home Energy Monitors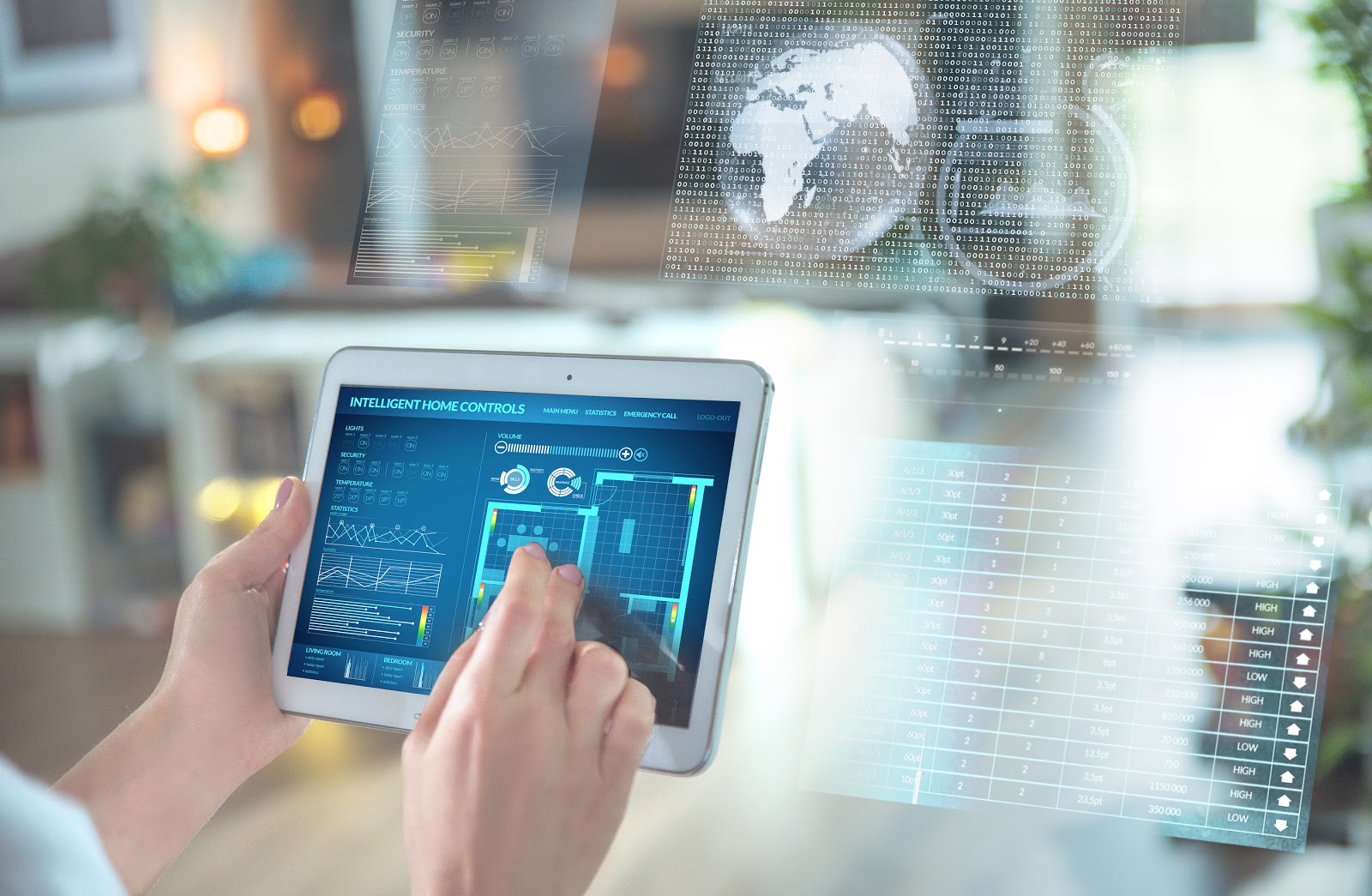 With the recent uptick in people working from home and children being out of school, it may be nearly impossible to juggle everything while paying added attention to energy-efficiency and energy usage. Thankfully there are stress-free solutions to monitoring your home's energy consumption so that you can stay on task and save money at the same time.
According to the U.S. Energy Information Agency (EIA), residential electricity prices have been steadily increasing since the 1990s. The trend is likely to continue as natural gas prices increase in response to international markets that pay higher rates.
With the growing popularity in solar technology and electric vehicles, consumers are especially interested in cutting back on their energy consumption while decreasing their carbon footprint. It isn't only about saving money, the environmental impact is a big motivator as well. Being able to monitor how much electricity your home needs on a monthly basis is vital to understanding where you can eliminate wasteful energy use. Smart home energy monitors are an excellent tool that allows homeowners to pinpoint where they can make cutbacks.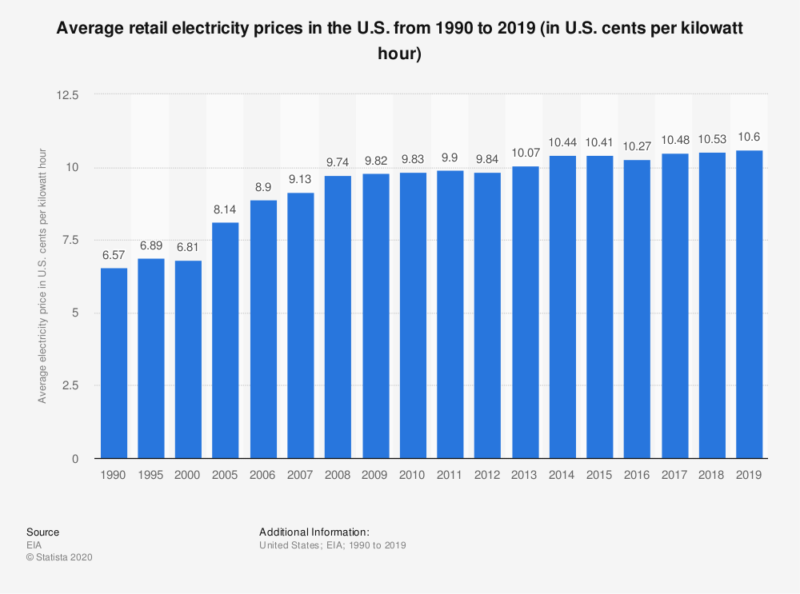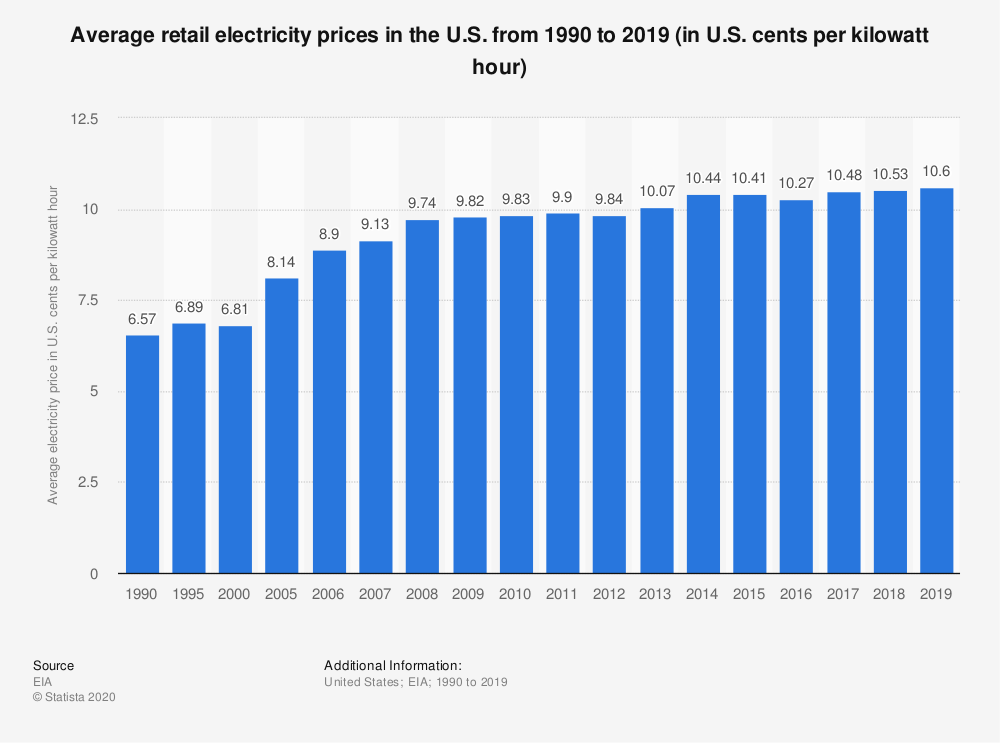 What Is a Residential Energy Monitor?
An energy monitor is much like the name suggests. Energy monitors connect to your home's electricity meter and breaker box to provide you information about where you are using the most electricity. It can show you what appliances are gobbling up the most wattage and even clue you in on what room is using the most electricity.
Instead of playing a guessing game, or going around your home turning lights off constantly, energy monitors are typically integrated with a smart home automation system so they can work in unison with every lightswitch and appliance in your home.
Why Use an Energy Monitor?
Aside from the ability to monitor your home's electricity use and tether your smart home devices, appliances, and a whole home automation system with it, the two major benefits to buying an energy monitoring system is the savings and the environmental impact.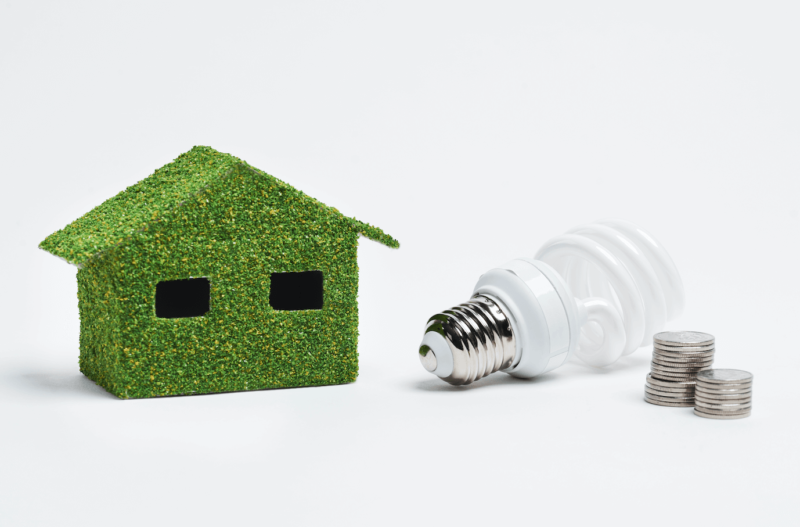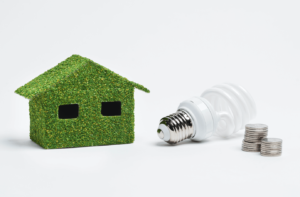 Savings –

While

energy monitoring systems

can cost upwards of $350, the savings absolutely make up for the cost. With proper

installation

and use, some homeowners could see savings as high as 30% off their yearly electricity bill. When an energy monitor is paired with things like

smart thermostats

and

sensor lights

, you can really begin to see the savings.
Helps the Environment –

This is a pretty straightforward outcome for cutting back on how much

electricity

your home uses. Knowing where you can conserve electricity makes your home more

energy-efficient

and environmentally sound.
Pinpoint Devices You Didn't Even Know Were On –

While it may take up to a month for all of your appliances and devices to be detected by your

energy monitor

, once they have been acknowledged, you'll likely see a whole host of devices that have been turned on this entire time. Seek them out, and turn them off.
You'll Make Smarter Purchases in the Future –

Just because you see that your old washer and dryer or refrigerator is using up a ton of electricity doesn't mean you're going to run out and purchase a new one. But it may urge you to make smarter purchases in the future. Even switching out old light bulbs with e

nergy-efficient lightbulbs

can make a world of difference in your yearly electricity bill.
Top Energy Monitor Picks
Smart home technology and whole-house automation are growing in popularity, so naturally, there is a wide range of energy monitors to choose from with varying capabilities and price points. Here are a few of the top-selling brands.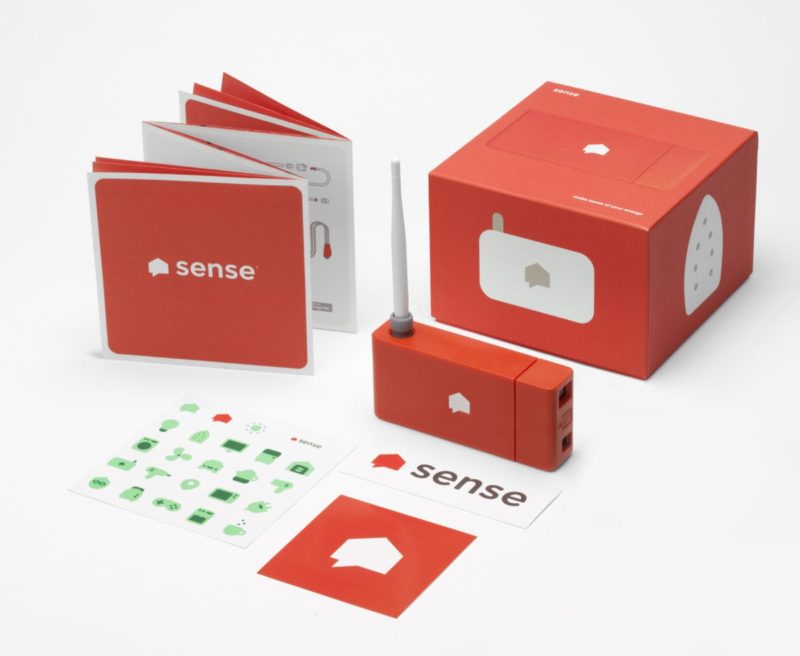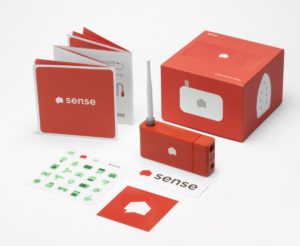 Sense Energy Monitor

– The Sense Energy Monitor connects to your home's

Wi-Fi network

so you can easily track electricity usage in real-time and start saving money immediately. This is a top-of-the-line energy monitoring device that meets all ETL/Intertek Safety guidelines. You can even set custom notifications for critical devices if they are left on. Things like your iron, toaster oven or other heating devices can become a hazard if left on. The Sense Energy Monitor will remind you to turn them off before disaster strikes.

Neurio Home Energy Monitor

– The Neurio claims to reduce your home energy costs by up to 20%. It comes with a bill forecasting feature that allows you to know what your utility bill will be before it even arrives. Accuracy is another perk of this device. The Neurio claims to be a total home energy monitoring system and is accurate within 1%. This model comes with an installation guide, but it is recommended you hire an experienced electrician to install it.

Eyedro Home Energy Monitor

– Unfortunately the Eyedro isn't capable of detecting other devices, but it is an affordable way to keep track of the overall electricity usage of your home. The Eyedro can be hooked up to your home's internet by way of ethernet cable. It also allows you to pair it to your smartphone, laptop, tablet, Alexa or Amazon Echo.
Home Energy Monitor Installation & Why You Need an Electrician
Smart home energy monitor installation requires the expertise of a licensed electrician. Fortunately for you, Express Electrical is well-versed and experienced in whole-home automation and smart home system installation. Start seeing savings immediately with a smart home energy monitor.
Express Electrical is taking steps to follow CDC guidelines to the letter in regards to COVID-19. We are enacting added safety precautions to ensure our customers and their home environments are left undisturbed. Express Electrical considers our customers as family, and wants to give you the peace of mind you deserve in this trying time. The sooner your power is back on, the sooner you can get back to focusing on the more important things in life.
Our certified Los Angeles electricians are available 24/7 and will respond to any call in 60-90 minutes. With 36 years of experience serving all of Southern California, we offer a quality guarantee on every electrical repair and installation that we complete, allowing you to rest easy knowing your project will be completed in a timely and professional manner.
Express Electrical Services champions businesses and homeowners that want to adopt energy-saving techniques. We offer superior Los Angeles Electrical Services that can help you save electricity and have a more efficient electrical system. We can help you save money and give back to your planet. To find out more, call us today. 888.741.6404
Share This Post!