The Difference Between an Electrical Contractor and an Electrician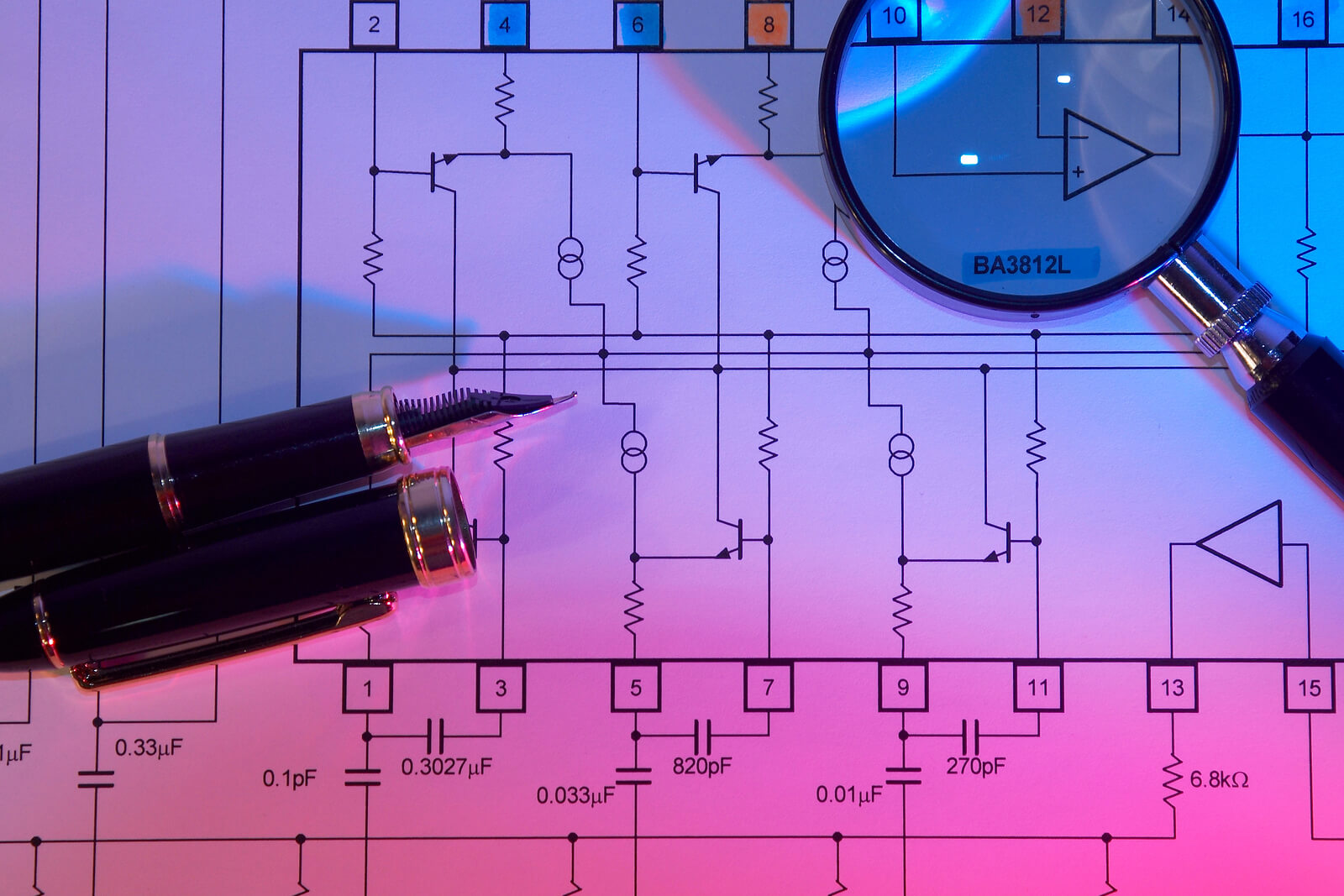 An electrical contractor and electrician have different roles. The differences may not be obvious to a layperson but are clearly defined by the National Electrical Contractors Association. While an electrician may physically come to your home to perform electrical work, an electrical contractor can be a business person or firm specializing in construction work involving the design, installation, and maintenance of electrical systems.
What Is an Electrical Contractor's Role?
An electrical contractor is often in charge of an entire project, no matter what the nature or scope of that project is. They can:
Determine the feasibility and constructability of designs.
Deliver a computer design plan with a higher level of detail.
Ensure the safety of the systems they work on.
Manage the project budget to help keep it on target.
Schedule the work and begin construction.
Provide support during the initial design phase.
Electrical contractors include "outside" or "line" contractors who work on high-voltage power lines. They oversee how electricity is transmitted and distributed once it leaves the power plant it is generated by. "Inside" electrical contractors help design electrical systems within property lines. They can work at substations, where outdoor lighting is used, or focus on electrical and cabling design/installation/maintenance in any type of building.
Another category includes "integrated building systems" or "Voice/Data/Video" electrical contractors. They typically work on back-up power, wireless network, telecommunications, security, climate control, and other low-voltage installations. Their focus is generally on performance and energy efficiency.
The Role of an Electrician
An electrician is someone trained and licensed to work on electrical equipment and systems. The licensing requirements often differ than those for an electrical contractor, depending on the state, but an electrician can be employed or self-employed as an electrical contractor. Electricians typically have a role within the company that defines their responsibilities.
An electrician can be an apprentice enrolled in a training program. If they've completed an apprenticeship program, they may be classified as a journeyman. A master electrician is one who has completed the training and testing required of a journeyman, and who is qualified to perform a wider range of duties.
While an electrician can contribute their skills to any type of project, an electrical contractor has a broader role in residential, commercial, and other types of construction. They're directly involved in the design and implementation of building systems. Rather than focusing on the labor aspect of a project, they are directly involved in choosing the products and systems to use. They are partners in the building process. The role of an electrical contractor has evolved from installation to being someone who works alongside architects, property owners, and consultants.
Electrical contractors may use sophisticated computer design systems such as building information modeling. That doesn't mean the role of an electrician has become less important. Any contractor must gain experience in electrical work before advancing their career. And, you never know when you're going to need an electrician in an emergency or to update your home.
Express Electrical Services: Specializing in Electrical Service, Installation, and Repair
Our company of licensed electrical contractors has been serving Greater Los Angeles, Orange County, and Ventura County since 1982. We employ professional electrical technicians and live operators who answer calls 24 hours a day, 7 days a week. Able to handle any project, our electricians are the most well-trained and knowledgeable in the industry, while our trucks are stocked with the equipment and parts needed to fix problems in a single visit. To request service, reach out to us online or call 805-250-5807 today.
Share This Post!