Solar Panel Recycling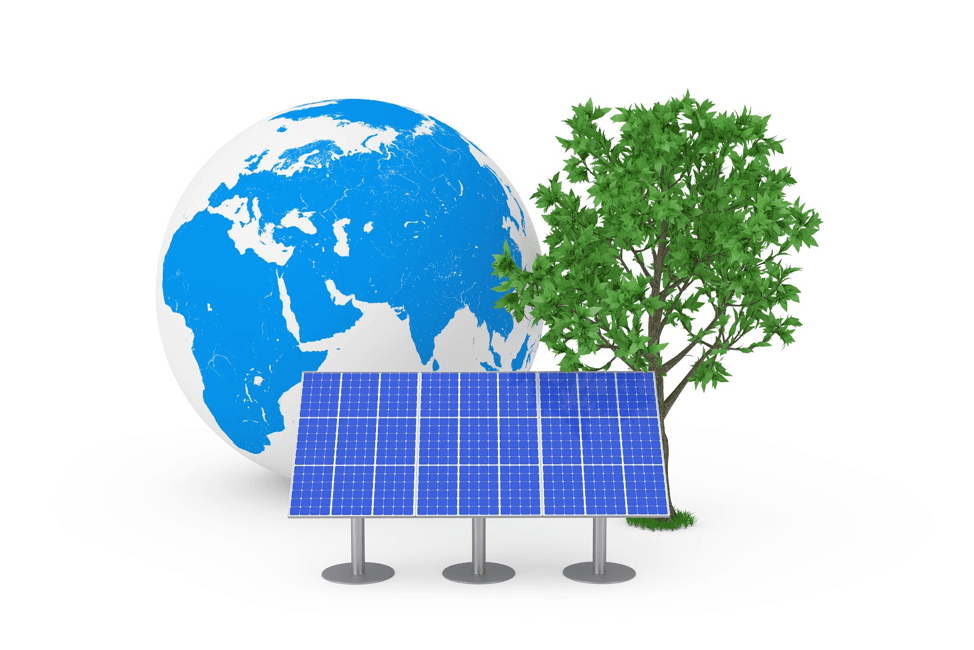 Solar panels have many parts, and although many homeowners are installing them for the first time, some are considering what to do with components that fail or may do so in the future. Some households have photovoltaic panels going back to the 1980s or 1990s. Assuming a solar panel has about a 30-year lifespan, some people are surely thinking about how to properly dispose of them. 
Eventually, solar panels lose their efficiency. Given the exponential growth of solar power, throwing every panel and part away will certainly contribute to polluting landfills and the environment. Carelessly discarding them can introduce lead, cadmium, and other heavy metals into the environment. Recycling them can avoid this and enable manufacturers to reuse rare elements such as indium and gallium.
Solar Panel Recycling
The metal frame, glass panels, wiring, plexiglass, and solar cells themselves can be recycled. While silicon wafers can't be recycled in their manufactured form, some recycling companies specialize in melting them down and reclaiming materials such as silicone and various metals. Preparing solar panels to be recycled often requires dismantling the solar system. Glass, metal, and other parts are often attached to silicon materials, which must be separated before any recycling can take place.
How Do I Get My Solar Panels Recycled? 
As of 2019, there is no widely available solar panel recycling service in the U.S., or at least one that covers all the components in a solar system. However, there are companies that are bringing solar recycling to the forefront of the industry. These include:
Recycle PV

: A partnership with PV Cycle is enabling the company to deliver panels from the U.S. to recycling facilities based in Europe. The demand for solar recycling services is expected to grow. The government doesn't yet have solar recycling requirements, so this service isn't available on a wide scale. But if you know where to look, you can get your old solar hardware recycled.

Veolia

: A European company that recycles solar panels per local government regulations. These requirements have led to a solar recycling market that Veolia has a role in. The company has a recycling plant where robots take solar panels and separate metals, silicon, glass, and plastics. Its first recycling plant opened in 2018.

Solar Energy Industries Association

: The SEIA partners with several recycling entities. Its PV Recycling Working Group helps members by delivering solar panels to special facilities at reduced prices. Affiliated facilities can process panels and heavy-duty equipment. Membership with the association is a bonus when it comes to solar panel disposal and recycling.
Some manufacturers of solar panels and equipment run their own recycling programs. If the manufacturer of your solar system or its components offers such a program, you may be able to return old panels. The company can then recycle or repurpose the equipment.
Contact Express Electrical Services for All Your Electrical Needs
Express Electrical Services provides electrical installation, repair, automation, and emergency services to homeowners throughout Southern California. Our team of licensed and trained technicians can get to your home in 60 to 90 minutes, while we're available 24/7 to address any electrical problem quickly. We help customers with or without solar panels in a region where abundant sunshine and various incentives make it practical to use solar power. Our team is easily accessible. Just request service right here on our website or give us a call at 855-324-5796 and we'll be glad to help or answer your questions.
Express Electrical Services can send an expert Los Angeles electrician to your home anywhere in Southern California to get the job done! We serve Los Angeles, Orange County, Ventura County, San Bernardino and Riverside County.
Share This Post!