Lighting Ideas for Your Home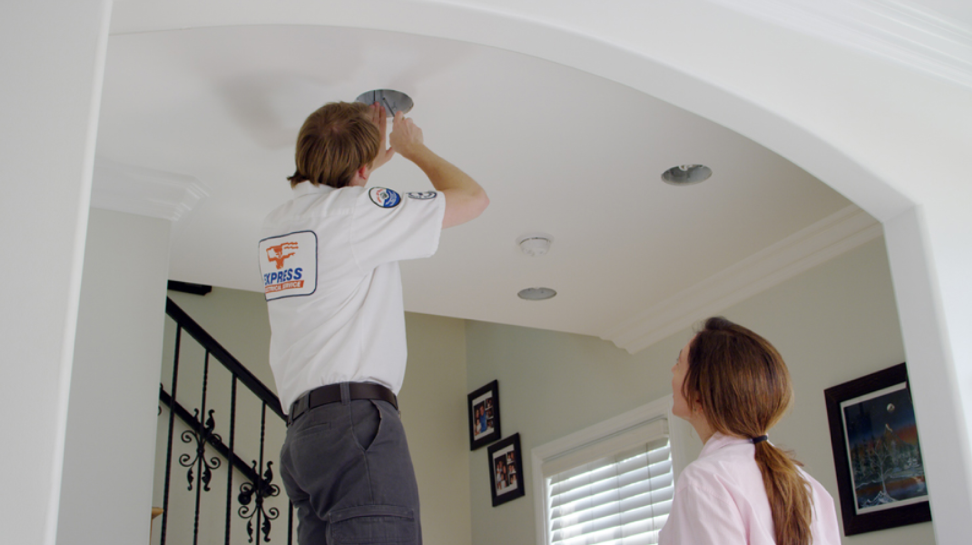 Lighting, like all home electrical work, requires planning. It should be carefully thought out during the building and renovation process because there are many considerations. For one, the type of light fixtures and placement of outlets, switches, and wiring impact the function of the room.
Types of Lighting
Break down your lighting needs layer by layer. Most of a room's light is ambient, or general lighting, which enables you to see the space, do what you need to do there, and not fall over furniture. Task lighting fills in the gaps, enabling you to read, prepare food, brush your teeth, etc. Enhancing the features and providing a decorative element, accent lighting serves to highlight various architectural details of the room.
Also important is how you use lighting. If you add light to a room in the proper way, it can provide a better day to day experience with:
Mood: When you choose a bulb, don't only think about wattage and size. Kelvin Color Temperature is also a key feature, and not all bulbs give off the same color light; some may be whiteish, while others may be bluish white or yellow white. Dimmer switches help set the mood as well. They are especially useful in bedrooms and bathrooms where bright lights can be distracting.
Small Spaces: Small alcoves in your home, such as closets and pantries, need lighting as well. Don't forget to install outlets and switches there. They give you places to access lighting and to plug in certain appliances, including those you use in the kitchen, but cordless vacuums, for example, can be charged and kept out of the way, yet be easily accessible.
Automation: Automated lights are great where you're likely to walk into a room, such as the garage, when it's dark, and fumble around for the closest switch. Lights controlled by sensors resolve this problem. You don't risk bumping into anything and save time; as soon as someone walks in the room, the sensor detects them, and the lights turn on!
Light Your Home Just Right
A lighting plan outlines the functions of each room. Therefore, you can determine what kind of light you need, and where. During the planning process, think through how the room will be utilized, how furniture will be arranged, and how much time you plan to spend there. You can then adapt the lighting to meet your needs. It also avoids over-lighting a room, which can affect your experience and unnecessarily waste energy. Dimmers, once again, allow you to be more flexible.
You can also mix different types of lighting. Ceiling lights are convenient and effective. They can be combined with floor lamps, pendants, and even extrusion lighting. So many options are available you need to spend time dedicated to research or even consulting with a design professional. That way, the lighting will meet your needs and you won't waste money on lighting trends that are outdated and unnecessary.
Contact Express Electrical Services
A lighting renovation or upgrade also requires careful consideration of your electrical system. Has your wiring been updated to support the most current solutions? Our professional Los Angeles electricians at Express Electrical Services can determine what you may need to fix or upgrade before overhauling your lighting. Also, installing switches, dimmers, sensors, and other controls requires experience. Hiring a professional can avoid injuries, functional problems, and damage, so call us at 323-727-7799 today and an experienced technician will handle your project, no matter how big or small it is.
Share This Post!