How Much Does it Cost to Rewire a House?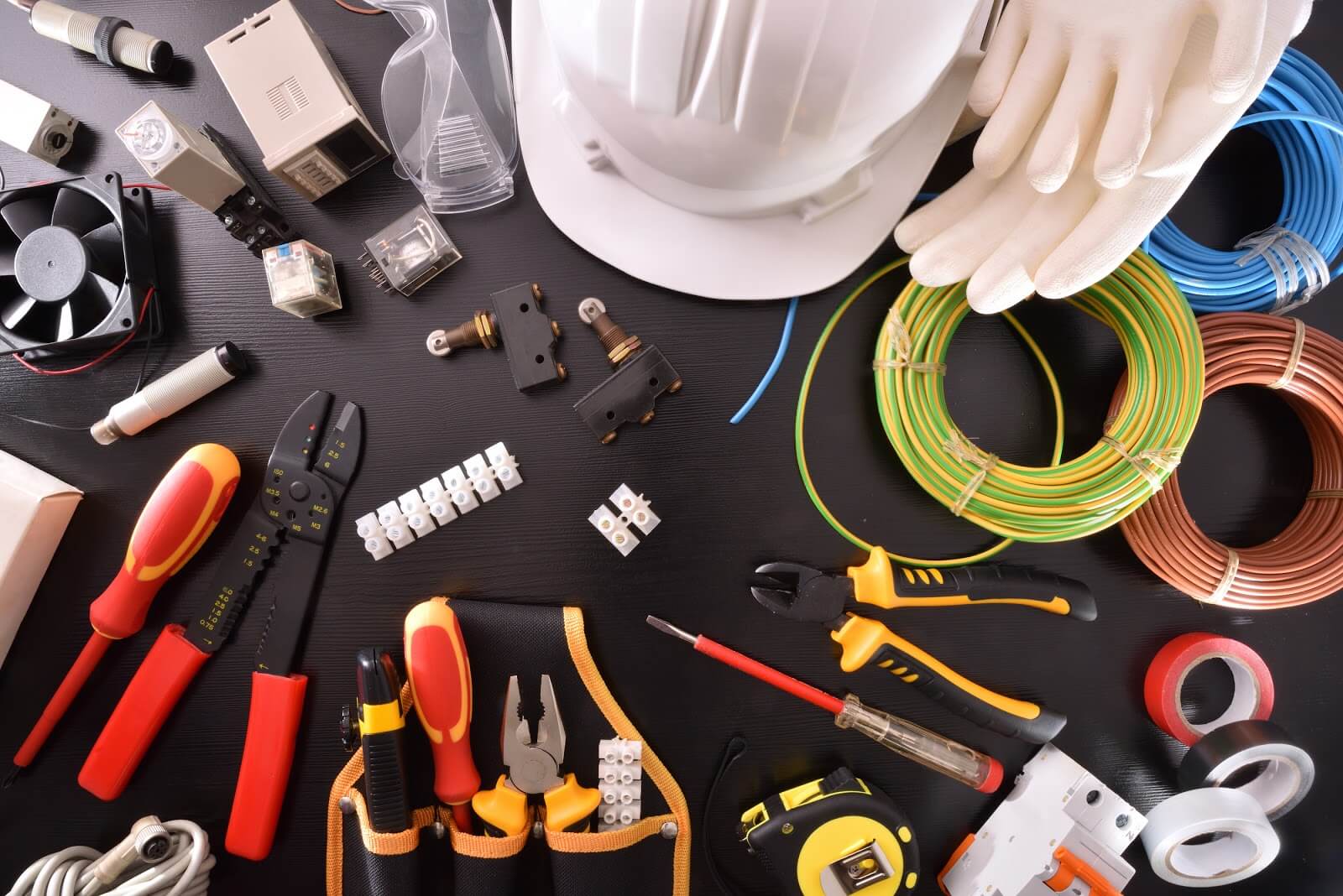 Most homeowners try to avoid major home updates like repiping and rewiring because of the costs associated with it. Not to mention the disruption it causes to daily life around the house. It often comes down to an out of sight, out of mind mentality and can be easily swept under the rug when the issue of price comes up. 
Issues With Outdated Wiring
The fact remains, outdated wiring is a clear and present safety hazard. In addition to the obvious heightened risk of an electrical fire, older aluminum wiring is unable to adequately meet the electrical needs of modern homes. Newer appliances and electronics require that homes have non-metallic wiring that is encased in plastic, which older homes simply don't have. 
Bringing your home's electrical system into the 21st century may come with a substantial price tag, but it could wind up saving lives. According to The National Fire Protection Association (NFPA), home fires caused by faulty wiring resulted in 440 deaths and over 1200 injuries in 2016, with over a billion dollars in recorded property damage. 
If you are already noticing issues with your existing wiring, like breakers tripping regularly or discolored outlets and switches, it may be time to bite the bullet and start contacting licensed electricians in your area to get a handful of quotes. That doesn't mean you should wait to see warning signs before rewiring your home. If your home is over 25 years old or you are in the midst of a major remodel, updating your home's wiring may be a necessity. 
Rewiring an entire home is definitely an expense, but think of it as an investment in your family's safety. It also will add value to your home and make it run more efficiently. Before you hire an electrician, you'll want to get your home inspected to ascertain whether or not your home needs to be completely rewired, or if you can get away with only partially rewiring your home.   
Quick Cost Guide to Rewiring Your Home
Rewiring a home can cost anywhere from $2,000 all the way up to $12,000 depending on the size and age of your home, and the materials that are needed to complete the job. Use this quick guide to get a better idea of how much it would cost to update the wiring in your home. 
Size of Your Home –

It should come as no surprise that a larger home would require more wiring and drive up the cost. This isn't only due to needing more materials to properly complete the job, but the man-hours increase as well. The nationwide average of rewiring a 1,500 sq. foot home is around $4,000. Here is the average cost of labor and materials needed to replace old wiring in your home.
        Square Feet  / Average Cost   
1,000

/  $2,000 to $3,500
1,500

/  $3,000 to $6,000
2,000  / $4,000 to $8,000
2,500  / $6,000 to $10,000
3,000  / $6,000 to $12,000



Age of Your Home –

Older homes get tricky and may require that you pay more for labor. This is due to the sometimes awkward and limiting architectural restrictions that older homes tend to have. Historical homes will probably need to have new outlets, switches and have wiring rerouted to different locations in the home. This all costs money and will add to the overall budget, so it is definitely something you'll want to take into consideration if you're planning on rewiring an older home. 
Upgrading or Replacing Your Breaker Box –

The most modern and up-to-date

breaker box

, otherwise known as an electrical service panel, is a 200-amp system. This can cost somewhere between $1,000 to $2,800. The central reason for rewiring a home, aside from making it safer and eliminating the risk of an electrical fire, is so that your home can generate more power and sustain more modern appliances and electronics. When you fully upgrade your

breaker box

this should include a new meter, panel, the appropriate wiring, and a weather head.  
Interior Construction & Cutting Into Walls –

This is an especially common issue when rewiring older homes, but can happen during any home rewiring project. Having to demolish or cut holes in walls can really inflate your budget. When an electrician is unable to simply run wire through the basement, attic or easy to reach crawlspace, they will have to cut into existing walls to ensure that the home is wired properly. 
Installing New Switches & Outlets –

Unlike older homes, new homes require that you have at least 3

outlets

per room installed to meet electrical code minimums. Conservatively speaking, new outlets and switches can cost about $150 apiece, but when you dive into faders and sensor lightning, it could get more costly. 
Inspections & Permits –

This is one of the peskier expenses related to rewiring your home, but is an unfortunate necessity. Depending on the code requirements of your township, municipality or community, you'll be looking to spend anywhere between $300-$1000 on permits. After you get your permit and the rewiring project is complete, inspection will be conducted before signing off on the upgrade.  There are different permits depending on what kind of wiring is being replaced. Be sure to ask your

electrician

about this during your consultation. 
Who to Call for Professional Los Angeles Rewiring Services
Home rewiring is absolutely a job for a professional. It can become a tedious and complicated endeavor depending on the age and quality of the old wiring. It is important that you find a reputable and qualified electrician that has extensive experience in whole-home rewiring projects and is knowledgeable about modern wiring and materials. 
Our certified electricians are available 24/7 and will respond to any call in 60-90 minutes. With 36 years of experience serving all of Southern California, we offer a quality guarantee on every electrical repair and installation that we complete, allowing you to rest assured that your project will be completed in a timely and professional manner.
Express Electrical Services champions businesses that want to adopt energy-saving techniques. We offer superior Los Angeles Rewiring Services that can help you save electricity and have a more efficient electrical system. We can help you save money and give back to your planet. To find out more, call us today. (323) 727-7799
Share This Post!