Where Are gfci Outlets Required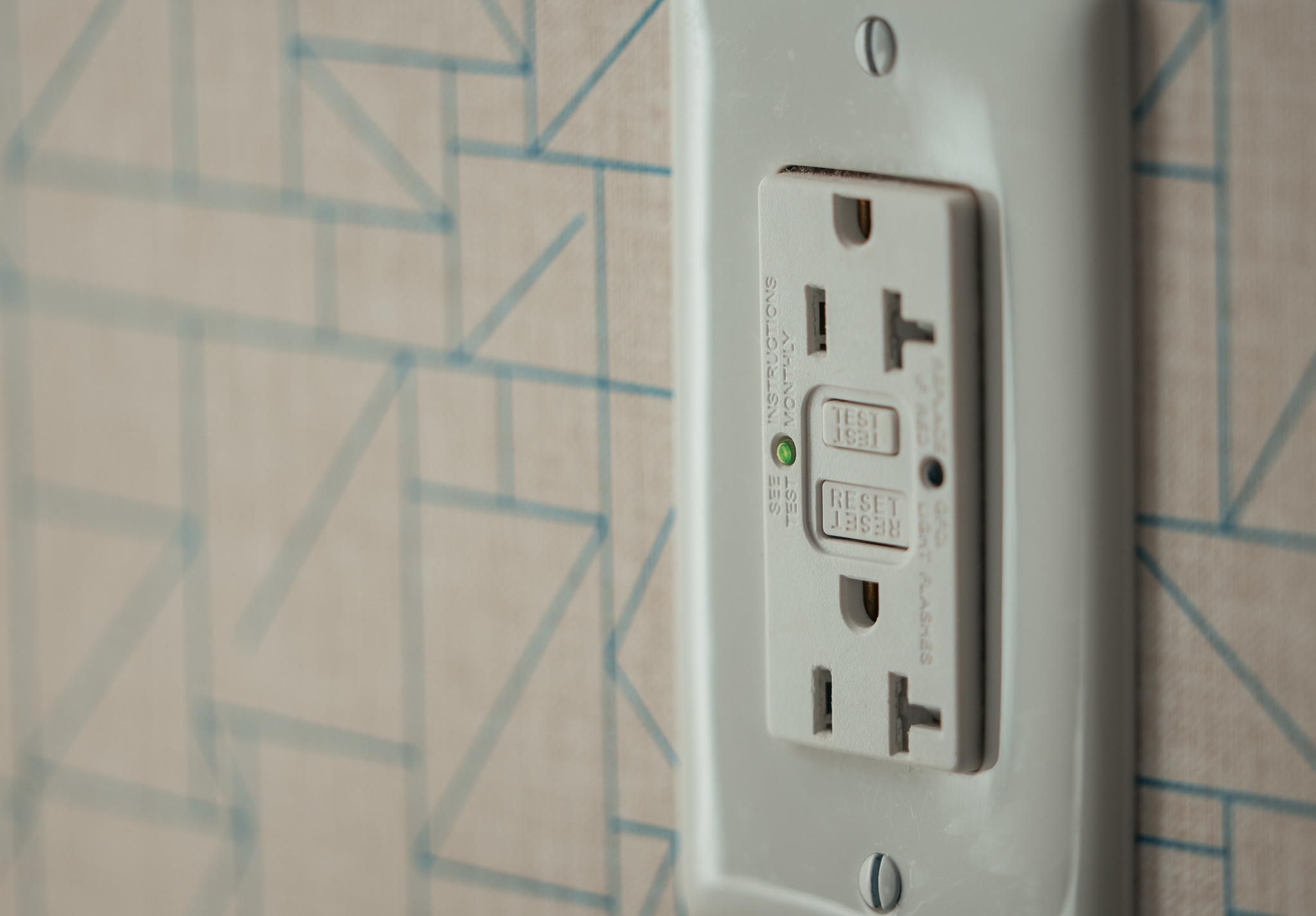 The National Electrical Code (NEC) is updated every three years to include revised and up-to-date electrical code guidelines. These guidelines come in handy for both contractors and homeowners that may be involved in new construction builds or ongoing renovations. While the NEC's recommended electrical requirements are not federally mandated laws, they are the favored protocol for the safe installation of electrical systems, wiring, circuit breaker, and a variety of outlets. 
Older homes tend to have outdated outlets and lack proper wiring. The electrical infrastructure of your home is vital to the safety of the overall property. Safety hazards like electrical fires and electrocution are very real threats to your family and the structure itself. 
With the continued modernization of major home appliances, your electrical system will need to be updated to meet the demands of new technologies. If you are considering a remodel or attempting to bring your home up to code, it is important that you meet the amended requirements of The National Electric Code (NEC). One of the requirements is to install GFCI outlets in any area of the home that has running water or a moist/damp atmosphere. 
The Importance of GFCI Outlets 
According to the Electrical Safety Foundation International (ESFI), nearly 44 million American homes still don't have proper GFCI outlets installed in 'wet' rooms and asserts that over 47% of electrocutions would be avoided if older homes would install GFCIs in the appropriate places. 
What Are GFCI Outlets?
GFCI stands for Ground Fault Circuit Interrupter. A ground fault is an unintentional electric flow between an electrical current and a grounded surface. These intuitive breaker devices are built into outlets to protect individuals from electrical shock and injury. GFCIs look like traditional outlets, only they have 'TEST' and 'RESET' buttons on the face of them. If any imbalance is sensed, within a few milliamps, it will automatically shut down and stop supplying electricity to that outlet in as little as 20-30 milliseconds.  
Where Are GFCIs Required?
GFCIs should be installed in any room or space where water is present, otherwise considered a 'wet room'. As outlined in the most recent code requirements of the NEC, all bathrooms require GFCI outlets, as well as kitchen countertops. The same goes for laundry rooms and utility rooms or basements where there is a sink within six feet of an outlet. Patios, outdoor dining areas, or garages that have running water also need to have GFCI outlets installed in them.
The 2020 update to NEC guidelines now includes GFCI protection for HVAC equipment, indoor service equipment, and indoor service equipment that requires a dedicated space. They are not required in living rooms, bedrooms, dens, or home offices; although, you should consider installing additional outlets in parts of the home that have increased activity or more electronics. Overloading outlets is a hazard as well. 
GFCI Outlet Standards
As stated earlier, every three years the NEC updates its code standards in accordance with the needs of newer homes and more demanding appliances and technologies. GFCI protection is required for any 125 to 250-volt receptacles that are connected to single-phase circuits that run under 150 volts to the ground. GFCIs are now required in all new construction homes and the NEC strongly urges that property owners living in older homes update their electrical system to include GFCI outlets in the recommended areas. 
Contact a Licensed Electrician to Help Install GFCI Outlets
Express Electrical is taking steps to follow CDC guidelines to the letter in regards to COVID-19. We are enacting added safety precautions to ensure our customers and their home environments are left undisturbed. Express Electrical considers our customers family and wants to give you the peace of mind you deserve in this trying time. 
Express Electrical Services champions businesses and homeowners that want to install safer electrical systems. We offer superior Los Angeles GFCI installation as well as whole-home rewiring services that can help you save electricity in the long term and add value to your home. To find out more, call us today at (855) 976-9049.