When Do I Need an Electrical Inspection?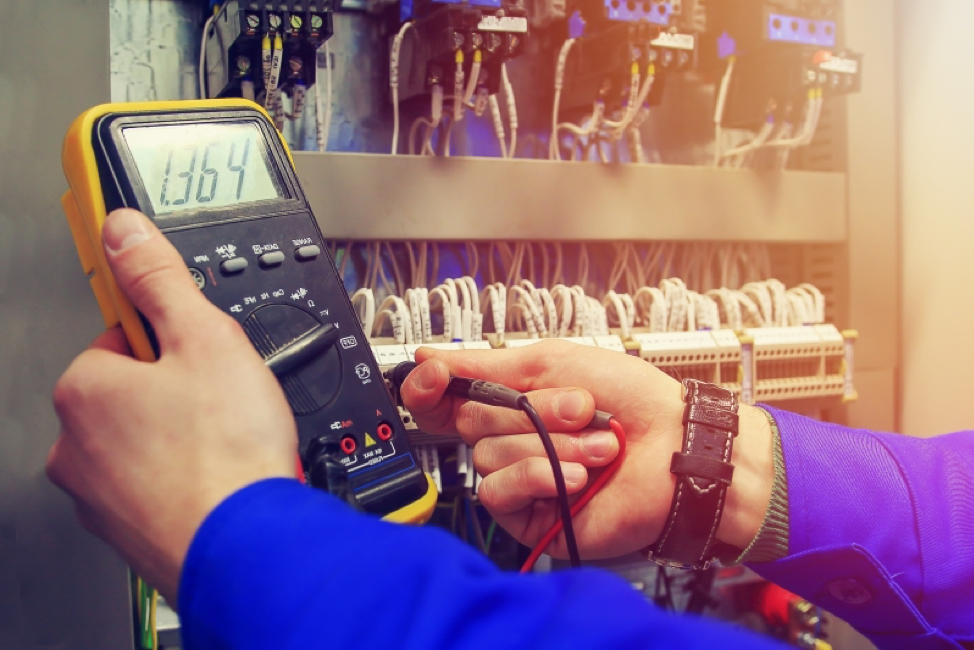 An electrical inspection can uncover a range of issues before they become larger problems. For example, an electrician might spot electrical hazards that need to be fixed, such as faulty, exposed, or outdated wires and components that don't support the demands of modern appliances and devices. Safety switch, fuse, outlet, and smoke alarm issues may be spotted as well. Regular maintenance is always a good idea when it comes to electrical systems, especially if your home is over 25 years old.
Other reasons to contact our Los Angeles electrician to conduct an inspection include:
You're experiencing electrical problems. If your circuit breakers keep tripping or the power often goes out in your home (but not your neighborhood), consider an inspection. Overloaded appliances, flickering lights, burning odors, and buzzing outlets also call for a prompt inspection by a certified professional before there is further damage or injury.
You are ready to buy a new home. Before closing on a property sale, have the electrical system inspected. If repairs are needed, they can cost you a bit after the purchase. However, if there are electrical problems, you may be able to negotiate a lower sale price with the sellers.
There has been a big storm. The effects range from wind and water damage to surges caused by lightning. If flood waters have covered your power outlets, switchboards, appliances, or other electrical components, a licensed electrician should check them out before you try to use them. Schedule an inspection also if, for example, a tree hit your house or there was a lightning strike.
You have attempted DIY repairs. Electrical work should only be done by a trained professional. If you think any mistakes were made or something isn't working right, call our Los Angeles electrician for help. It's good for safety and to ensure your home is compliant with state and federal codes.
An electrical accident occurred. If you or anyone else received an electrical shock or burn from an outlet, exposed wire, or electrical device or appliance, contact your electrical provider and an experienced electrician who can determine why it happened. Also report the incident to relevant authorities.
You're planning a renovation. A renovation might require accessing and moving parts of your electrical system, or adding wiring, electrical components, and appliances. An electrical inspection should take place at the start of the project, to determine if any upgrades are needed ahead of the renovation process.
An insurance provider requests an inspection. Your insurer might request an inspection if you switch companies, file a claim, or if your home was built more than 30 years ago. The reason is to determine the risk of your home, which requires information that only a licensed electrician can provide.
Why Hire a Professional Electrician?
A trained electrician is equipped to provide a thorough electrical inspection and do so safely. You can be rest assured a reputable company knows what to do and has the equipment to check for and repair any electrical issue. An inspection can protect you against surges, shocks, and fires. Even if your home is newly built, you can't always rely on building contractors to get it right. To be safe, electrical connections and electrical wiring should always be inspected by our Los Angeles electrician.
Express Electrical Services serves customers throughout Southern California, including in Los Angeles, Orange County, and Riverside County. If for any reason you require an electrical inspection, contact us today!
Share This Post!