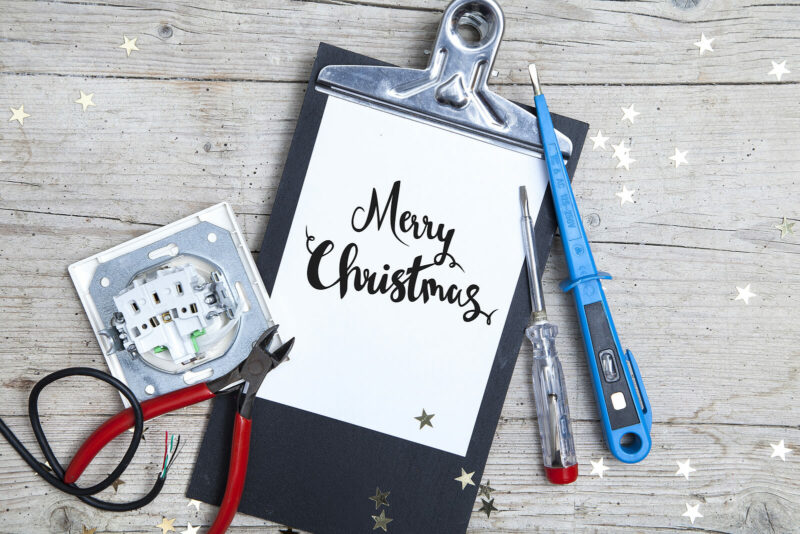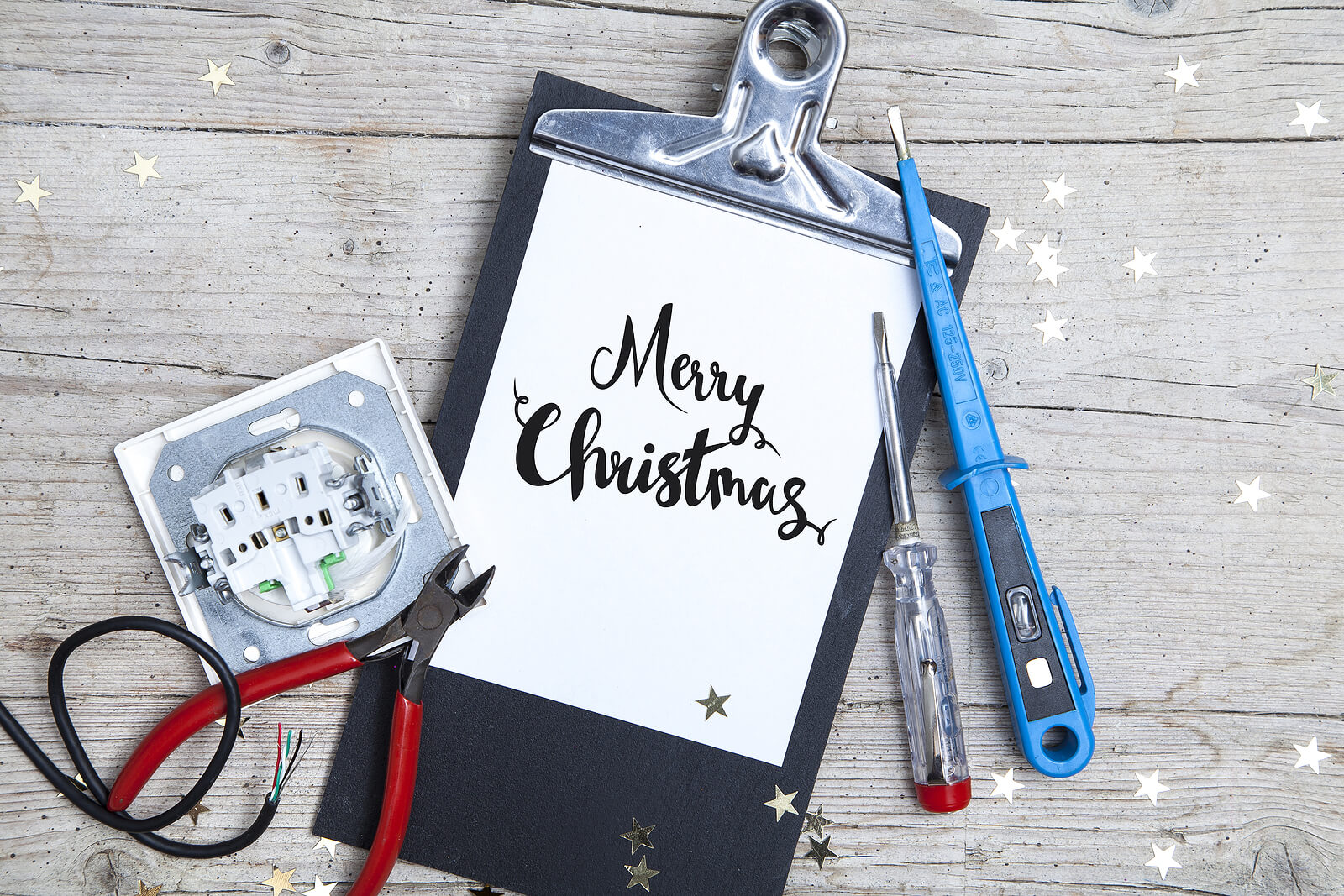 Where would we be without electricians? They keep our homes warm with light, they ensure we can watch our favorite movies, and they keep our stoves working so we can enjoy those tasty holiday feasts. Now it's that time to show them how much we care! 
The Best Last Minute Gifts For Electricians
Whether you are celebrating the holidays, or you just want to give thanks for doing such an excellent job all year long, finding  the best gifts for electricians can be tricky when you need to put a little thought behind it. But you may be asking yourself, "What kind of gifts do electricians want for Christmas?" It isn't an uncommon question and we've got you covered. If you need a little inspiration to get the gears turning, here are some clever ideas and gifts for electricians. From versatile tools to novelty items, you are sure to find the perfect present here.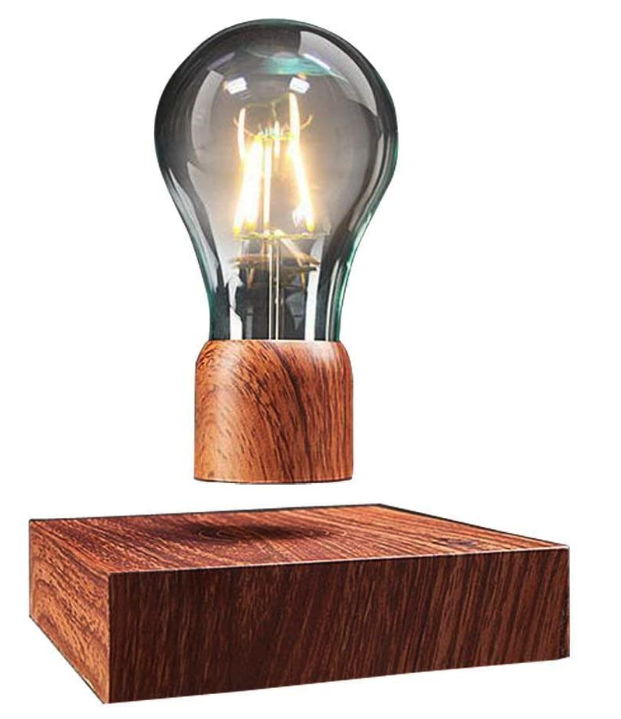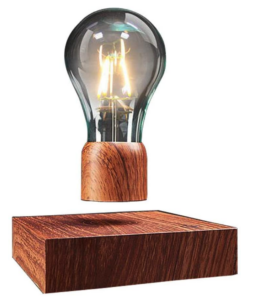 For the electrician that has everything, gift them something they'd least expect. This gravity-defying levitating light bulb is an interactive conversation piece that magically comes to life simply by tapping the wooden base. It has a lifespan of 50,000+ hours of light and doesn't require batteries.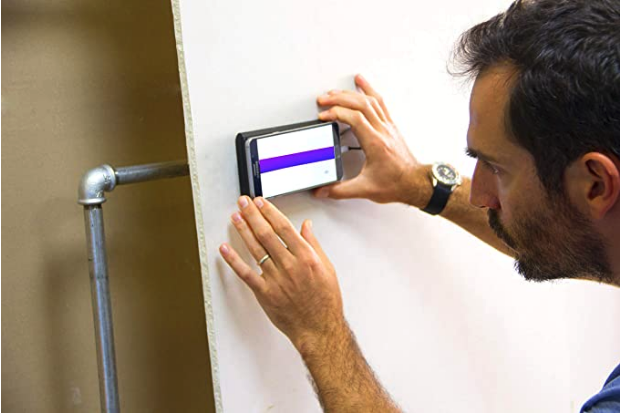 With the Walabot, electricians can quickly and easily identify what is embedded in a wall with an app that acts like X-ray vision for electricians! This app-enabled device offers a 4-inch depth and can locate live wires, where studs are in the wall, and differentiate between plumbing lines. What better way to say you care than by gifting them superhuman powers for the holidays.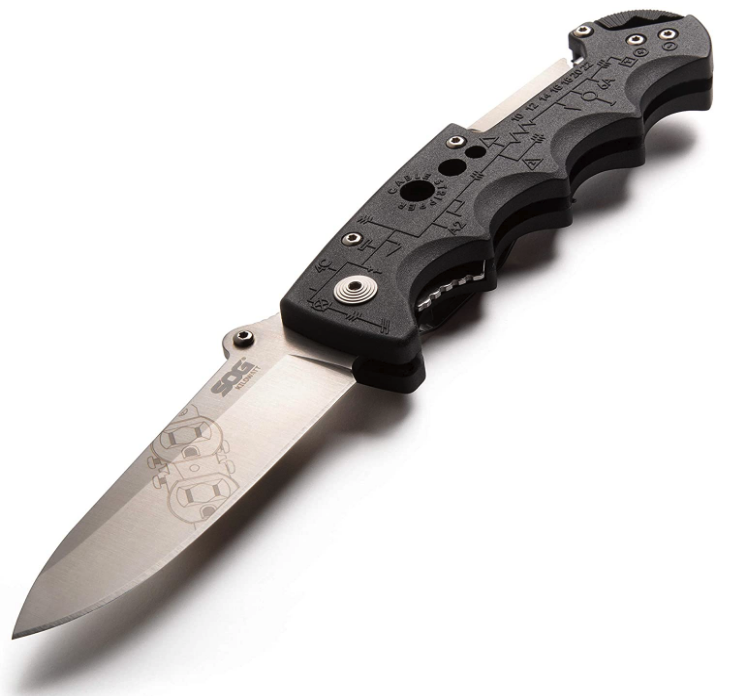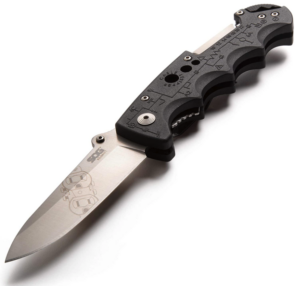 You can't get anything more essential than a multi-use tool, especially for that career electrician in the family. But this isn't just an ordinary pocket knife. This is equipped with a steel blade that can cut through wire with ease and is rust-resistant for all-weather projects.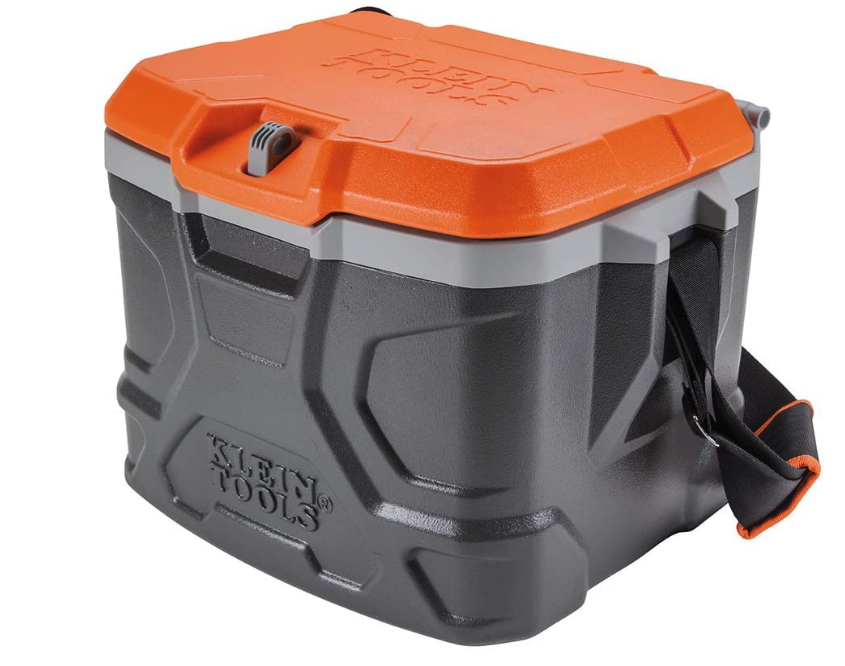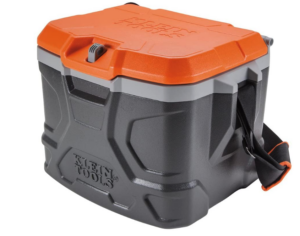 Take a load off, enjoy a cold beverage, and a sub sandwich. This combination cooler doubles as a nice bench on those days where the worksite is less than comfortable. Supporting up to 300 lbs, the Klein Tools Work Cooler holds up to 18 cans, offers a 17-Quart lunch box space, and keeps your beverages and lunch chilly for up to 30 hours.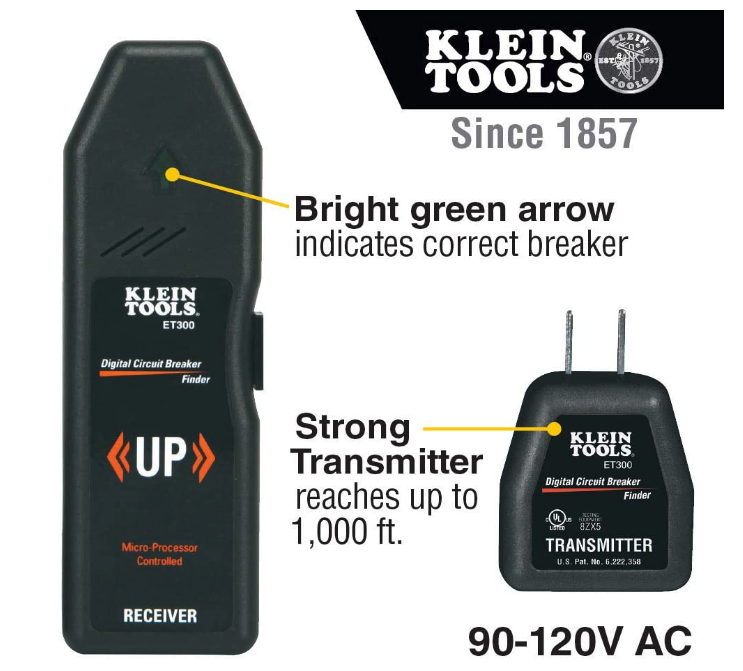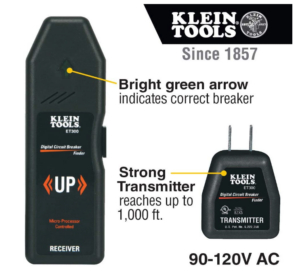 The circuit breaker finder is a small but mighty device that can help an electrician work faster and safer. This handy tool has two indicators to assist in finding the breakers for any 120V electrical outlets, making life a little easier on our beloved electricians.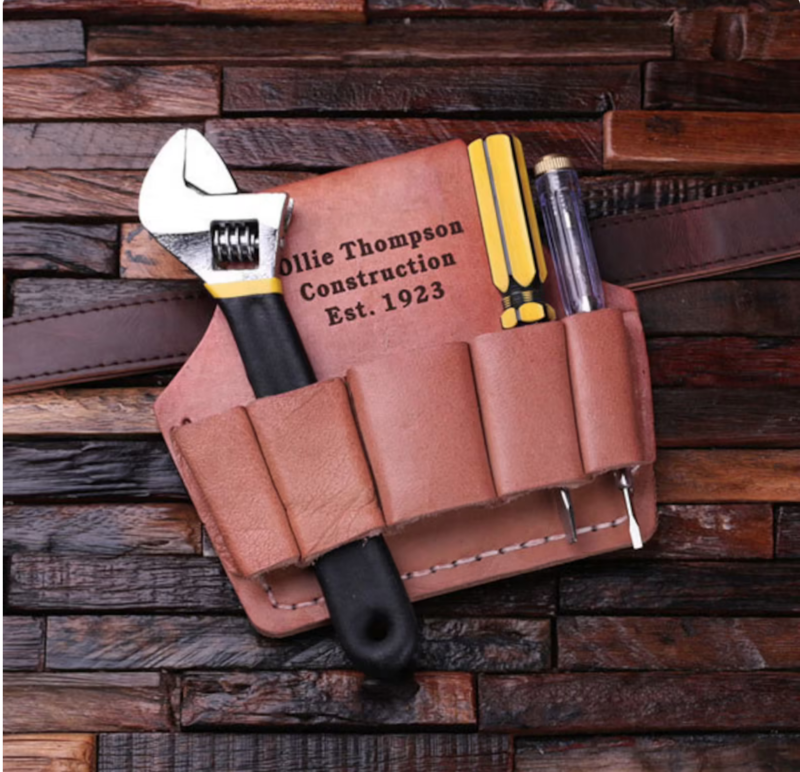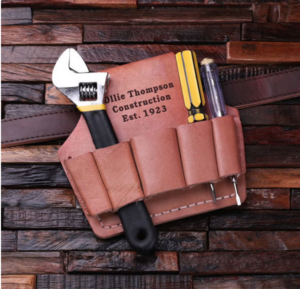 Personalized gifts are always a welcomed sight, especially when they are functional. Make your electrician friend or family member feel special this holiday season with a personalized monogrammed leather tool belt. The sentimental value alone is priceless! This tool belt has multiple compartments and is as sturdy as they come. Add an engraved message or logo onto one of these bad boys to really make it stand out. Plus, you get to support an independent business owner by purchasing directly from Etsy.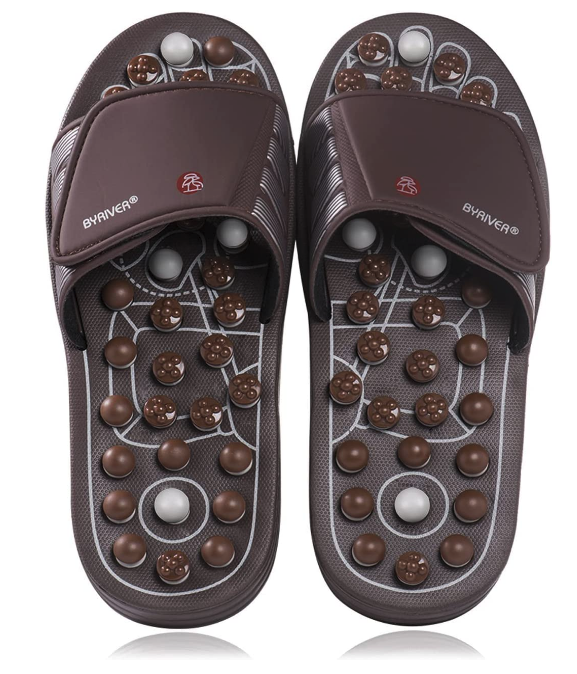 Electricians are hard working, there is no doubt about that. Whether on their back, in a crawl space, high in a tower, or walking long distances on commercial worksites, their aches and pains are not for the faint of heart. These acupressure foot massage slippers have strategically placed nodules to relieve tension where it is needed the most, those aching feet. 
Contact a Professional Electrician for Holiday Light Installation
Installing rooftop Christmas lights can be safe and exciting when done correctly. We hope you learned from our pro-Christmas light safety guidelines, but if you need help with light installation or ensuring your electrical system is up to handling the extra load, Express Electrical Services can help. Call 805-242-9564 for service in Los Angeles County, Orange County, Ventura County, or the Inland Empire.