Energy Saving Tips For Your Business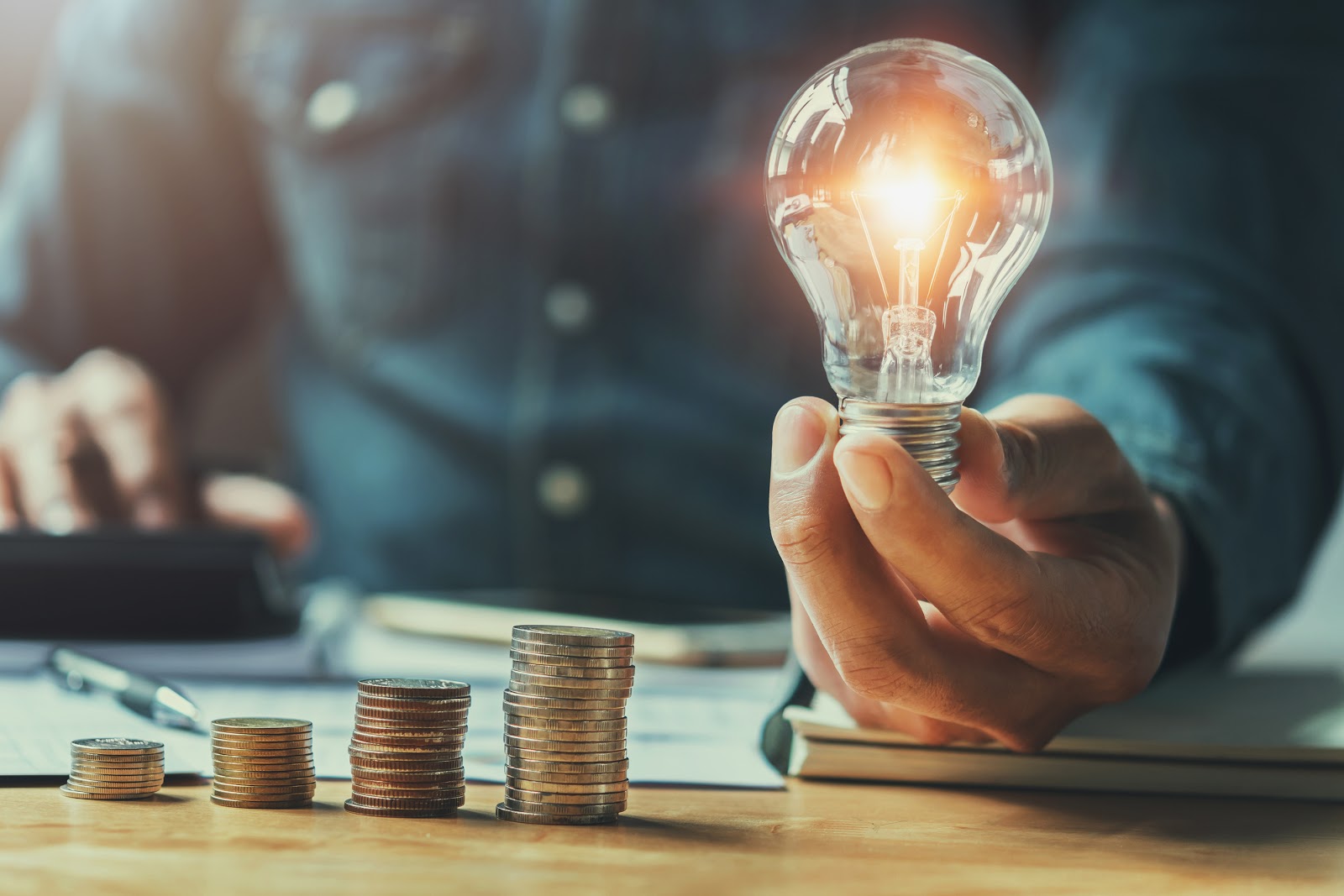 Slowly but surely people are waking up to the revelation that energy is a precious and costly resource and should be conserved whenever possible. This is especially the case for business owners.
According to Energy Star, a government-backed organization specializing in energy efficiency, small businesses spend upwards of $60 billion annually on energy.
Even minor adjustments and tweaks around the office can help cut utility costs by 10-30%. And you wouldn't need to sacrifice the quality of service or the comfort of your staff to do so.  
Electricity is one of the most sizeable expenses facing small business owners. Implementing energy-saving strategies around the office can help vastly improve your bottom line and significantly reduce greenhouse gas emissions. It is a win-win all around. 
Big or small, businesses around the globe are under increased pressure from investors and social interest groups to stay current with the latest green energy trends and environmental standards. The push for sustainable tech in today's businesses is not a new phenomenon, but it is certainly more prevalent than ever before. 
Companies like Target, Apple, and Walmart have all made efforts to transition to solar energy and have integrated it, with great success, into their business model. While smaller businesses are typically still dependant on traditional forms of electricity, that isn't to say there aren't smaller steps you can take to minimize utility costs and reduce your carbon footprint. 
Tips for Reducing Energy Costs for Your Small Business 
Before we go into ways to save electricity and be more energy conscious, sometimes a simple team meeting can help shift the tide towards greener habits office-wide. To help you jump start this new way of thinking, here is a shortlist of the most effective ways to cut down on energy consumption at the office. 
Start With an Energy Audit – Most utility companies will happily conduct a free energy audit at the request of the customer. This isn't only useful for business owners, but homeowners as well. Understanding how much energy you're actually using is the first step in effecting change. During your energy audit, a professional will come to your business and check for air leaks, areas that need added insulation, and offer information on where energy-efficient lighting would be most helpful. 
Reprogram Thermostats

– This should be a no-brainer, but we'll remind you anyhow. Adjusting your thermostat can be a really helpful tip for offices that are operating during normal business hours. Typically 9 A.M. to 5 P.M. By setting your thermostat to turn off when no one is there is a simple and effective method in lowering energy costs. Investing in a

Wi-Fi enabled or 'Smart' thermostat

will consistently regulate temperatures to get the most out of your heating and cooling system while also conserving energy throughout the day. It will adjust during weekends and 'off' hours as well.  
Install Sensor Lighting – This is especially helpful for areas like breakrooms, bathrooms and common areas where lights are more likely to be left on due to carelessness. Motion sensor lighting helps to keep the lights on when the room is in use, and off when no one is around. No more putting awkwardly worded post-its everywhere instructing people to turn lights off when they leave the room. Problem solved. 
Energy-Efficient Light Bulbs – Switching to energy-efficient light bulbs is one of the single most simplistic ways to save money on electricity at the workplace. Switching from incandescent bulbs to either LED or CFL lighting will save you a boatload. The stats don't lie. LED bulbs use 75% less energy than incandescent light bulbs. And if you put those LED lights on a dimmer switch, you cut your costs even more. 
Natural Light Will Save You Money

– Save money and increase productivity. Yup, no joke, employees that work in offices that let in more natural light say they experience less fatigue during their workday and sleep better at night. The financial advantages are clear. You save money on lighting workspaces and your employees are more productive as a result. 
Energy-Saving Landscape Ideas

– Not all energy-saving solutions are inside the office. If you happen to be in charge of the landscaping surrounding your office, this is a great opportunity to strategically plant trees and shrubs that can help reduce heating and cooling costs. Foliage that doesn't require a lot of water to thrive and that provides shade on warmer days and shelter from high winds in the winter can help you save money on your electricity bill.  
Power Down Electronics –

Again, another obvious energy-saving technique, but you'd be surprised how many people leave their computers on at the end of the day. Rally your team and get them into the habit of powering down computers when they are not in use. Unplugging as many electricity-dependent devices as you can without losing saved work is also helpful when trying to conserve energy. 
Depending on where your business is located there may be financial incentives offered by your state. They may provide tax incentives and rebates for small businesses investing in energy-saving office equipment. 
The best advice for business owners who want to transition into greener office habits and cut down their energy expenses is to get their staff excited and onboard as well. Craft an inspiring plea for a more environmentally conscious culture and give them examples of how they will benefit as well. 
Additionally, if you are an employee that has a firm grasp on how to promote change, then start leading by example. Even if you positively impact the habits of one person, you're doing a solid for the planet and your company. 
Contact Express Electrical Services
Express Electrical Services champions businesses that want to adopt energy-saving techniques. We offer superior Los Angeles electrical automation services. We can help you save money and give back to your planet.
To find out more, call us today. (805) 250-6397
Share This Post!