The Do's and Don'ts of Running a Back-Up Generator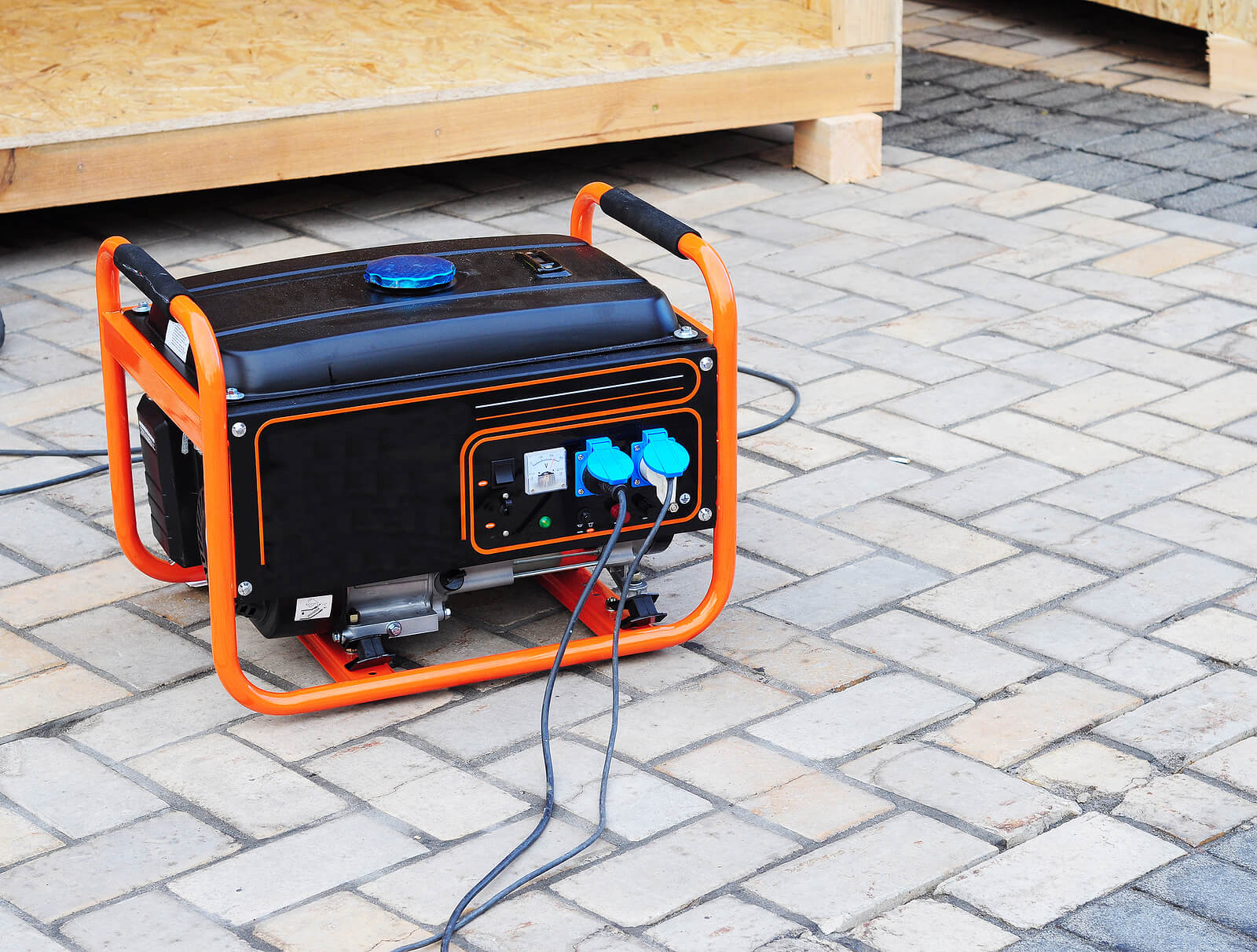 When installed and used properly, a back-up generator can be convenient and safe. It can provide temporary power during an outage so you can use lights and essential appliances, while businesses and facilities such as hospitals and telecommunications centers can continue service. However, improper use of a generator can lead to some dangerous situations. Before installing, be certain to read these do's and don'ts so you can run a back-up generator without putting your home or business at risk.
Back-Up Generator Do's
Do: Learn Proper Use of Your Generator – Follow all instructions and recommended guidelines to avoid electric shock, fires, or carbon monoxide poisoning. Engine exhaust and fumes can expose you to CO gas, which can make you feel weak, dizzy, or sick. It can also kill you in high enough concentrations.
Do: Keep the Generator Outside – It is extremely dangerous to run a generator even in a partially enclosed space. The unit should be placed outside at least 15 feet from any open windows, whether at your home, a business, or near a neighbor's house.
Do: Keep It Dry – The generator should be positioned on a dry surface. To avoid exposing it to rain or other moisture sources, place it under an open, canopy-like structure. Never use it in the rain and dry your hands before touching any part of the unit.
Do: Properly Ground Your Generator – You can improve protection against shock and electrocution by grounding the generator. This includes installing a transfer switch, using 3-pronged cord connectors, and following other U.S. Department of Labor guidelines.
Do: Disconnect Utility Power – Disconnect the regular source of power and/or shut off the main breaker before turning on the generator. If not, electricity can flow back into utility lines, putting utility workers at risk.
Do: Plug in Equipment Directly – All equipment operated off the generator should be connected directly to it. Only use heavy-duty extension cords rated for outdoor use with a wire gauge that can support the electrical load of appliances you're using.
Back-Up Generator Don'ts
Don't: Plug a Generator into a Wall Outlet – Never plug it into an outlet or the electrical panel. A transfer switch isolates the circuits you want to power and prevents utility supplied electricity from causing an overload or fire.
Don't: Neglect Maintenance – Periodically check your generator for damage and inspect storage tanks, pipes, and valves for cracks and leaks. Stick to the terms of your maintenance contract and have the unit serviced at least once a year.
Don't: Refuel the Generator Before It Cools Down – If your generator needs to be refueled, turn it off and allow it time to cool. Otherwise, engine parts and other hot surfaces could ignite if you accidentally spill fuel on them.
Don't: Run All Connected Equipment at Once – Know your generator's capacity and stagger the use of various equipment to account for this. Running too many things at once can cause an overload.
Don't: Store More Fuel Than Is Safe – Gasoline and diesel fuel can become unsafe after stored for a certain period of time, unless chemicals are added. Know how much you can safely store and your generator's rate of fuel consumption. Fuels should be stored in containers designed for them, away from heat sources, and in a cool, dry, well-ventilated place.
Contact Express Electrical Services
Our trained, licensed electrical technicians in Los Angeles can safely install a back-up generator and provide useful advice. We can also help with GFCI outlet installation and whole house surge protection. To learn more, call 323-727-7799