Common Questions About Circuit Breakers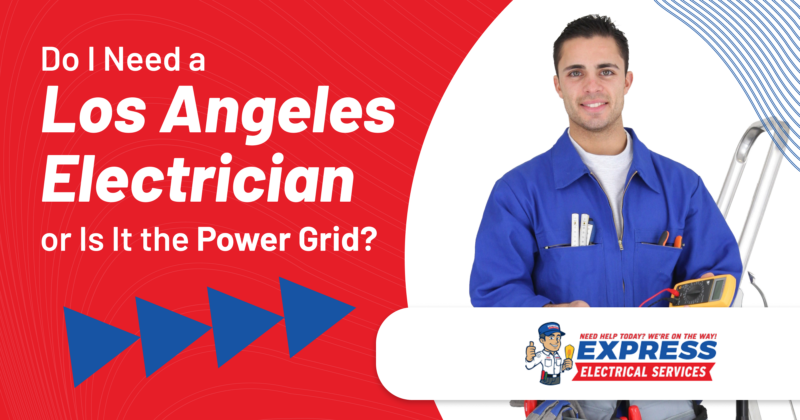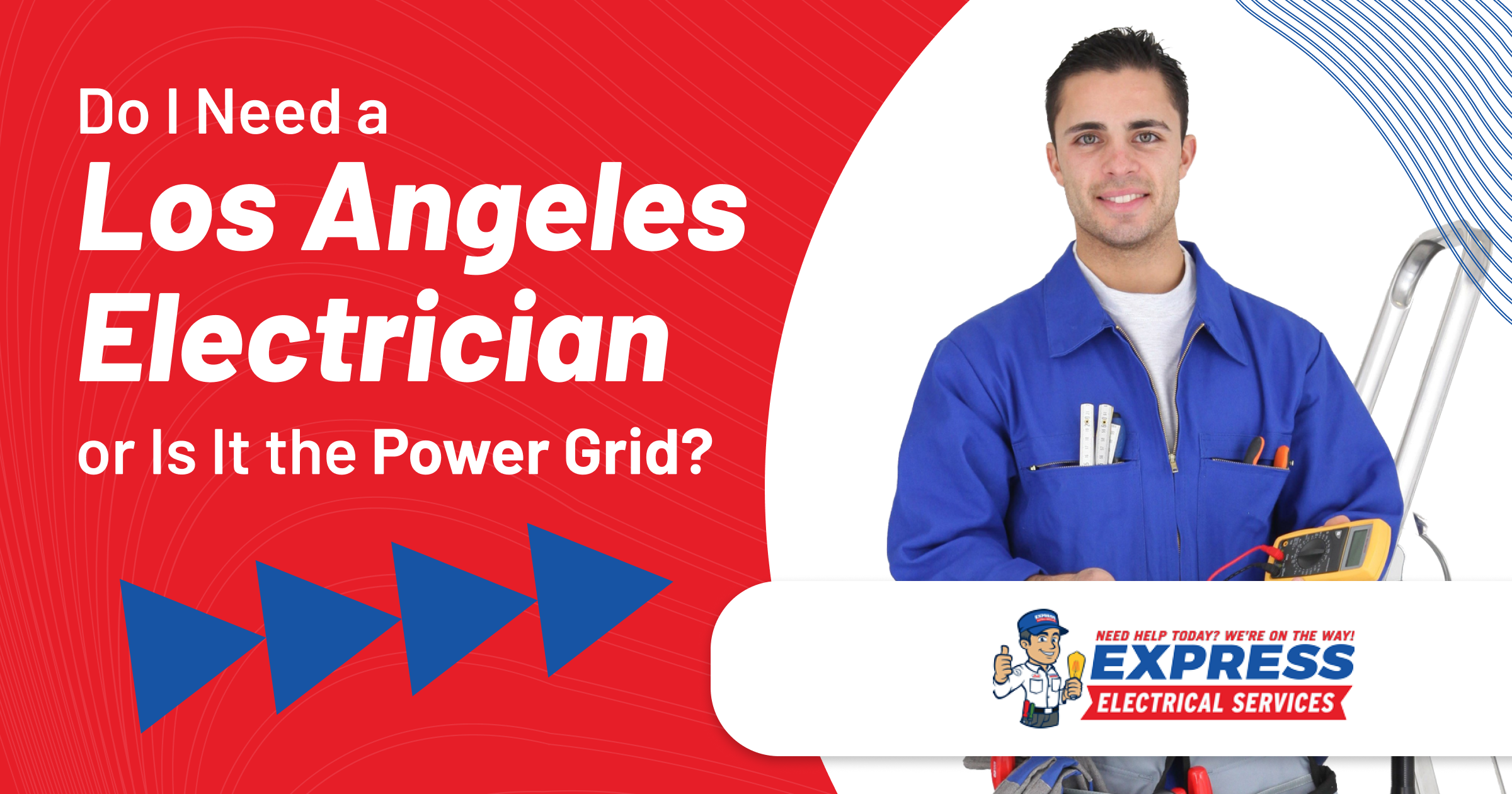 Power outages, soaring energy rates, and temperature extremes are familiar to most Californians. During an extended heat wave in the summer of 2022, customers across the state were urged to conserve power or face potential rolling blackouts (as they did in 2020). So, if you experience power issues, does that mean you need to call a Los Angeles electrician? We'll look at some recent events to explain.
An Energy Grid In Desperate Need of an Upgrade
An electrician can upgrade your electrical panel or rewire your home. But what does it take to get the electrical grid to support a greater demand? Not only record heat waves have strained the grid. In the summer of 2022, a prolonged drought had reduced the power output at hydroelectric dams and wildfires were threatening transmission lines. That's not even counting the effect extreme heat can have on natural gas plants that supply much of the state's power. 
By September 2022, the Department of Water Resources began using diesel generators to compensate for the deficit in hydroelectric production. Environmentalists opposed this. They claimed it was a step back from the state's plans for a renewable power transition, which includes converting to electric vehicles, by 2045.
Heat waves and wildfires in 2020, 2021, and 2022 have complicated the planned transition from fossil fuels to clean energy. Here's a look at some initiatives and actions that the state has taken:
A mandate that renewable resources account for 33% of the energy produced by utilities, starting in 2020.

A goal to double the percentage of renewable resources by 2030, and increase it to 100% by 2045.

A ban on new gas-powered cars, and potentially diesel-powered trucks, by 2035.
Meanwhile, more than $1 billion was allocated in 2022 by the state legislature to accelerate the deployment of clean energy resources. The Biden administration granted a similar amount to Pacific Gas and Electric (PG&E). These financial resources were provided to continue running the Diablo Canyon nuclear power plant.
Increasing Rates Are Straining Customers' Finances
As of 2022, residential utility rates charged by PG&E and San Diego Gas & Electric increased 50% over five years. Rates are projected to continue to rise. According to the California Public Utilities Commission, a 9% rise per year is expected. Amidst the rate increases and threats of service shutoffs, investments in hardening the grid and managing the impacts of wildfires are costing customers even more. With so many issues impacting costs, it can be harder to tell if a rise in utility costs means it's time to call for electrical service.
Power Challenges Are Expected to Persist
The state has put forward numerous clean energy initiatives, but there are many challenges. Utilities are struggling to keep up with demand in an increasingly difficult environment. Climate change is one complicating factor; it will likely increase the frequency and intensity of heat waves in the coming years. 
Experts project California's electricity usage to increase threefold in the next two decades. Authorities urge that, as the transition to renewable energy continues, consumers change their power usage habits. This includes using less during peak hours. Turning off the air conditioner and other high-energy appliances in the afternoon can reduce the strain on the grid.
The question may not always be, "Do I need a Los Angeles electrician?" but "How can I help preserve the integrity of power infrastructure?"
Request Help from a Los Angeles Electrician Today
Issues from the power grid directly impact your home. In addition to the reliability of electrical service, you need to consider protection against surges from lightning and transmission-related factors. At Express Electrical Services, we can install whole-house surge protection systems, GFCI outlets, and higher-capacity panels. If you're investing in clean energy, EV chargers can be installed in your garage. 
Our licensed electricians can handle any type of repair, whether the issue originates from inside or outside your home. We're available 24/7 and offer same-day service. Request help today by calling 323-727-7799.