What to Look Out for Regarding Electrical When Purchasing a Home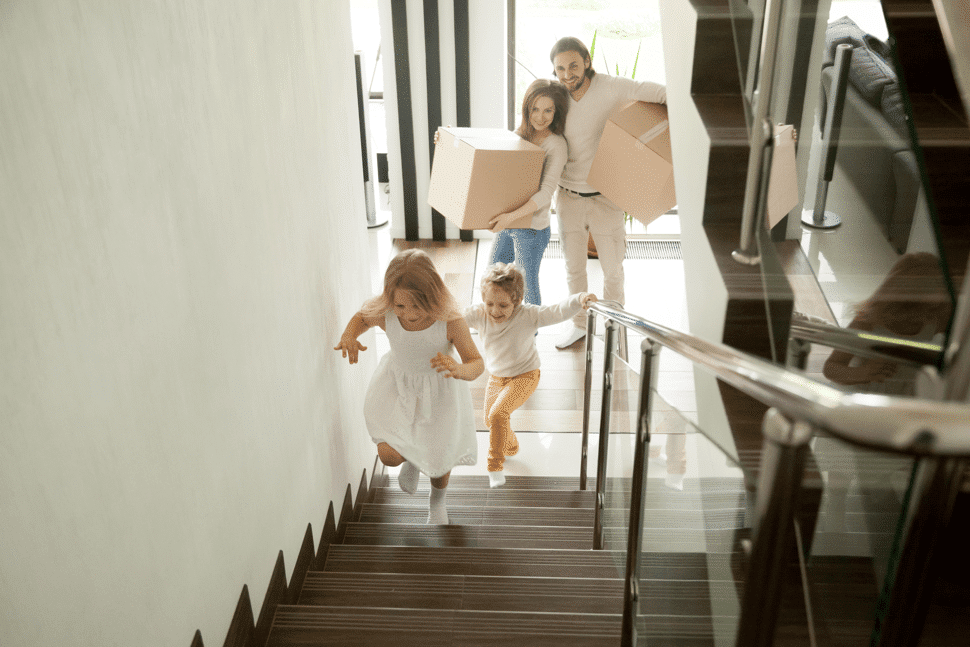 There's a lot to look out for when buying a home. Aside from its size, layout, and where it's located, your potential new home may have hidden issues that need to be addressed. For example, electrical repairs may be needed or else you may face serious problems later. While you should have a professional inspector check the electrical system to ensure it's up to date and meets current safety standards, some of the most important electrical considerations when purchasing a home include:
Electrical Panels
The most important part of your electrical system, the panel or circuit breaker distributes power to each circuit and is where the main disconnect is. Here are some panel issues to look for:
The breaker panel has a multi-throw disconnect; this requires you to shut off multiple breakers to turn off all the power. In many places, this is illegal.
The unit is a fuse panel. While generally safe, fuses must be changed every time they blow out; plus, there's the risk of installing one of the wrong type or size.
There is too much wire slack; the panel is in disorder and there's more than one wire per breaker, which is an unsafe situation.
Also, check that each breaker is labeled with the circuit it serves. Make sure to test GFCI and AFCI breakers as well; you want to know you're protected in all situations, even if moisture is present.
Receptacle Problems
All outlets should be free of cracks and other physical damage. They should be properly grounded and any cord that's plugged should be held firm. In wet or damp areas such as bathrooms, basements, and kitchens, ground fault circuit interrupters should be installed.
To check for wiring faults, use an outlet tester to identify any repairs that are necessary. In addition to outlets, test light fixtures, switches, fans, and appliances. All air conditioners, washer/dryers, water heaters, ranges, and dishwashers should be run to make sure they work.
Wiring Issues
If the wiring is outdated, make sure it is replaced. Knob and tube wiring was used many years ago, but aging components and the electrical demands of today's homes make it unsafe. Aluminum wiring should be replaced as well. If you're purchasing an older home, one of the best house buying tips is to replace old wiring to ensure your safety and peace of mind, not to mention ensure your home is functional.
Electrical Mistakes
A mistake such as miswiring can lead to overloaded circuits, damaged appliances and electronics, and house fires. Check for overloaded circuits in basements, attics, or other areas you don't spend much time in. Also look for loose receptacles, overfilled junction boxes, mixed wire gauges, unprotected cables, short wires, and poor connections.
Does It Support the Present and Future?
The electrical system should be configured such that it supports your electrical needs now and in the future. Your home should comply with the latest National Electrical Code safety standards, so your family is safe. That is why electrical codes have been drafted. And wherever you go in your home, there should be sufficient lighting—in every room and the basement, garage, hallways, and stairways.
Contact a Los Angeles Electrician for a New Home Inspection
Express Electrical Services specializes in inspections, re-wiring, repairs, remodeling, and home safety, automation, and lighting. We are trusted throughout Southern California, including Los Angeles, Orange County, and Riverside County. To keep your home and family safe, contact us today to inspect a home before you make a purchasing decision.
Share This Post!