Being environmentally friendly and switching to an EV is a smart move, but installing an EV charging station can be tricky. If you like efficiency and having the latest technologies, an electric vehicle (EV) is just for you. Charging stations are often available publicly, but another benefit of EVs is you may be able to charge your car at home. Installing an charging station can be complicated; but we're here try to make the process clearer.
The Pro Guide to Installing an EV Charging Station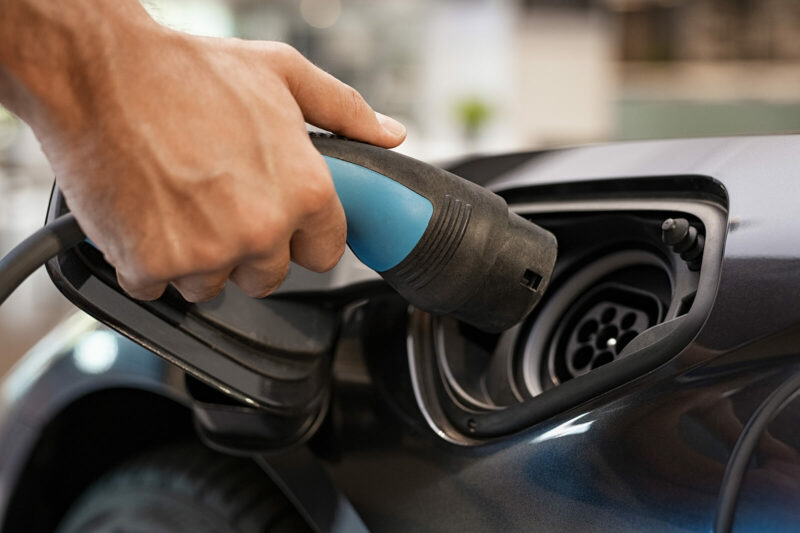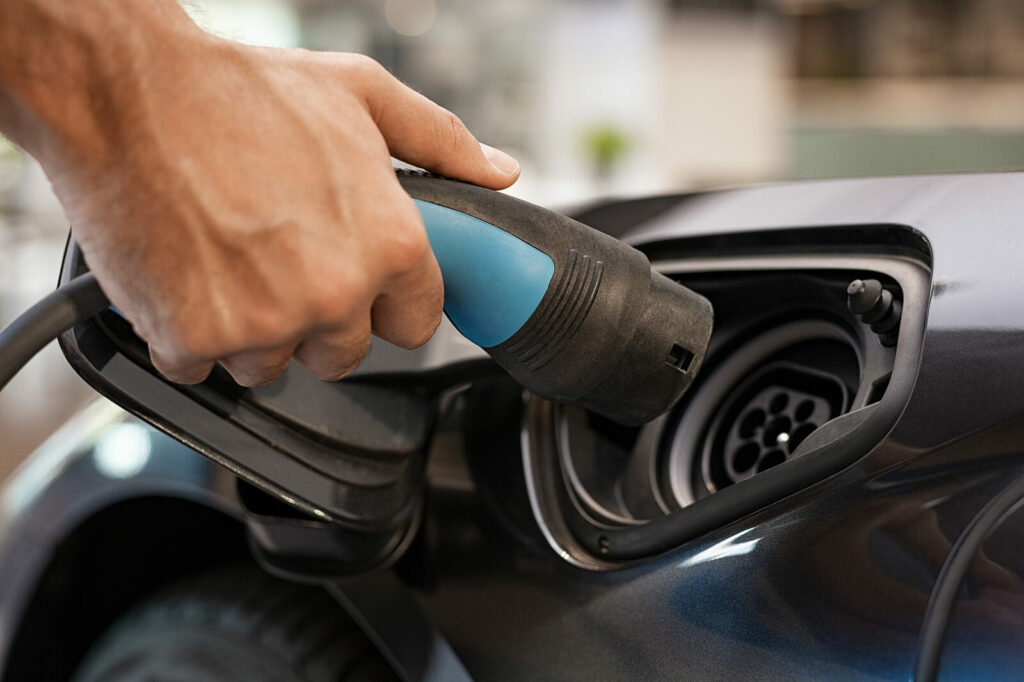 What Type of EV Charger Do You Need?
Residential EV charging stations are mostly available as Level 1 or Level 2 systems. Level 3 charging stations (DC fast chargers) are mainly reserved for commercial/public installations. Most EVs come with Level 1 charging, which offers a limited amount of range per hour (perhaps 4 to 5 miles per every hour of charging). It can take up to 16 hours to charge a typical EV to recover its full range of mileage.
Level 2 chargers are more powerful and can therefore recover as much as 25 to 30 miles of range per hour of charging. This means you can charge your car much faster. It may take as little as 4 hours to achieve a full charge. The downside is cost. A Level 1 charger is typically in the $300 to $600 range while a Level 2 system can cost $1,000 or more. Plus, you'll also be billed for labor, which, depending on the electrical upgrades needed for your home to support the charger, can significantly increase the total cost.
Plug-in vs. Hardwired
The two EV charger configurations to choose from include:
Plug-in Chargers: Plug directly into an outlet and are portable. They are easy to remove for repair or to upgrade.
Hardwired Chargers: Are wired directly to your electrical panel; while more difficult to remove, they avoid the expense of installing an additional outlet.
Check Charger Features
There are many features to consider before installing an EV charging station. One is amperage; Level 2 chargers come in 16- and 30-amp models. Cord length is another important consideration, as it affects how far you'll need to reach the charge port on the vehicle. It's best to install a charger near the garage door so it's accessible, whether your car is inside or outside the garage—a 16-to-18-foot cord is usually long enough.
Most EV chargers are mounted on a wall using a bracket. This anchors them permanently, but some models can be removed in case you decide to move and take it with you. A standard plug is used to make it compatible with a different installation.
The type of plug is critical. It must be designed to safely handle the amount of power needed and charge your EV. The five-port SAE J1772 plug uses AC power and has a ground wire. It is also outfitted with a mechanical switch to ensure it's plugged in all the way. A communications link allows data to be transferred between the charger and vehicle, so the right amount of current is drawn.
Where to Install a Charging Station
It's important to consider where the charger will be installed. It determines the length of cord you'll need and can simplify the charging process. The National Electrical Code permits a maximum length of 25 feet. The charger should be placed where the cord isn't pulled tight; ideally, there should be at least 4 feet of slack. To determine the ideal cord length, consider where your car will usually be parked and where the connector is located on the vehicle (it may be in place of a standard gas tank port, in front, or at the back of the car, depending on the model).
Contact Express Electric to Install Your EV Charging Station
To install an EV charger, your home must first be capable of handling the extra load. Updating your electrical system may involve replacing the wiring in the garage and updating your breaker panel. Express Electrical Services can properly wire your garage while following all the latest codes and regulations. Our technicians can help determine the charger and electrical work you need, and safely install your EV charger while ensuring it runs safely at peak performance. We serve all of Los Angeles and Southern California; if you need EV charger installation help, call 323-727-7799 today.