Must Read Safety Tips for Outdoor Holiday Lights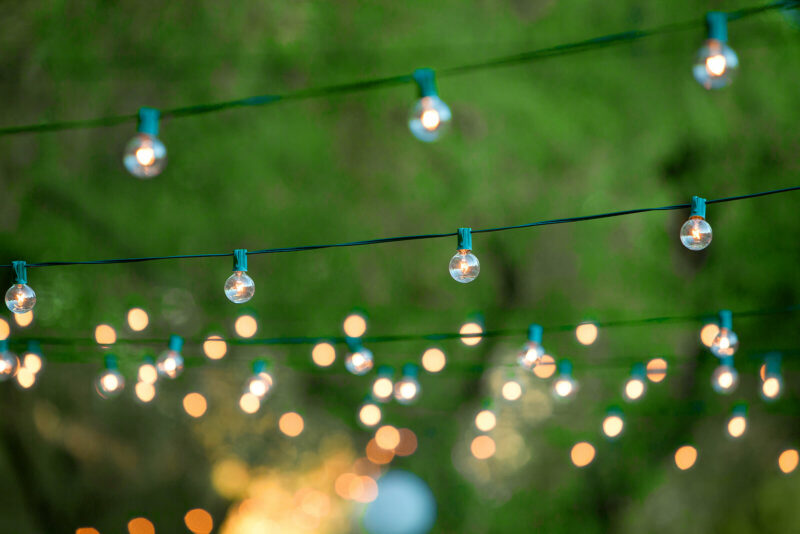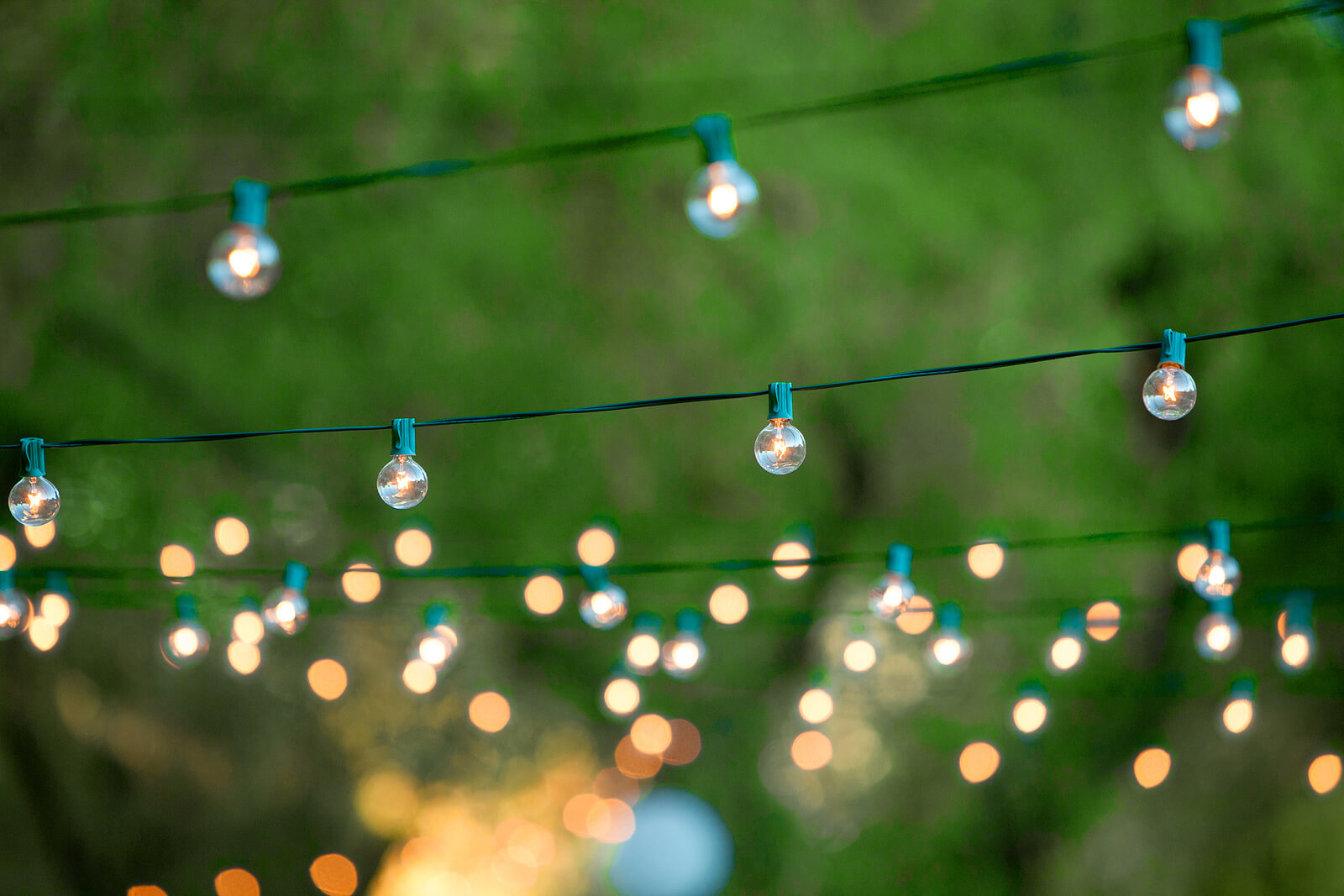 Christmas lights are practically everywhere during the holiday season. They're not only festive, but also brighten things up when the days are the shortest. While having outdoor holiday lights is fun, various safety issues can arise if you aren't careful. Following these Christmas safety tips can ensure you and your family remain safe during the holidays.
Safety Tips For Outdoor Holiday Lights

Check Your Lights Before Setting Them Up
The first thing you should do when opening a new set or unpacking old lights is to inspect them. Look for any frayed wires or loose connections; if the cord is damaged, discard the set. Also check for missing or broken bulbs and fix them to avoid shocks, cuts, or even a fire. Replace any burnt-out bulbs with those rated for the same wattage.
Plug the Lights in First
Test your Christmas lights before hanging them up. It's easier to tell if a light is out or damaged when the string is lit. Unplug the lights before hanging and adjusting them.
Use Only Lights that Are Safety Tested
All lights should be labeled by Underwriters Laboratories (UL). Those with the UL label have been tested to verify they meet strict safety guidelines. You'll see the label on the packaging and on tags attached to the cords. Also, plug the light set into a ground fault circuit interrupter (GFCI), which cuts power if water touches any electrical components.
Don't Overload the Circuit
Plugging too many light strings into an outlet is a fire hazard. You can avoid disaster by limiting it to three strings when you connect incandescent lights. The package of a UL-labeled LED light string should indicate how many can be safely combined.
Use LED lights to Save Power
Incandescent bulbs waste most of their energy as heat. An LED light uses a fraction of the power while burning cooler. The light is much brighter compared to similar bulbs and can make for a safe, brilliant display when many LED lights are combined.
Use Care When Decorating
Setting your home up for the holidays can be extremely dangerous if you're not careful. To avoid being injured, don't:
Rest light bulbs on tree needles or branches, which can puncture small wires.
Attach lights with staples, nails, or tacks. Instead, use clips or twist-ties.
Connect too many lights to the same outlet/extension cord (a standard breaker has a 15-amp capacity).
Combine LED with incandescent lights; the higher power draw will fry LED light strings.
Use a metal ladder, which conducts electricity and can cause a shock (use wood or fiberglass ladders).
String lights outdoors that are only rated for indoor use; preferably, use lights rated as weatherproof.
Place cords on the ground where they can contact damp soil, snow/ice, or puddles. (Lights near the ground should be elevated with light stakes).
Be Careful with Extension Cords
Use only extension cords rated for outdoor use when setting up outdoor holiday lights. The cord can be a tripping hazard, but anchoring pins or ground staples can make things safer by securing an extension cord to the ground. Thread the cord through the middle, then push the ends into the dirt; you can even make your own cord staples with a wire hanger, pliers, and a wire cutter.
Also make sure the cord has a three-prong design. This means it is grounded to meet the latest safety standards. Before you use any extension cord, uncoil it completely. And never place one under a rug, door, or through a window.
Contact Express Electrical Services
A full-service electrical company serving Southern California, we can provide any help you need with connecting outdoor holiday lights, ensuring your electrical system is up to code, and verifying it can support the extra load. Following our Christmas safety tips above can help you and your family get through the holiday season without a major injury or property damage. We also specialize in all types of indoor and outdoor lighting solutions. To learn more or request help, call 323-727-7799 today!