Electric Car Charging Stations for Your Home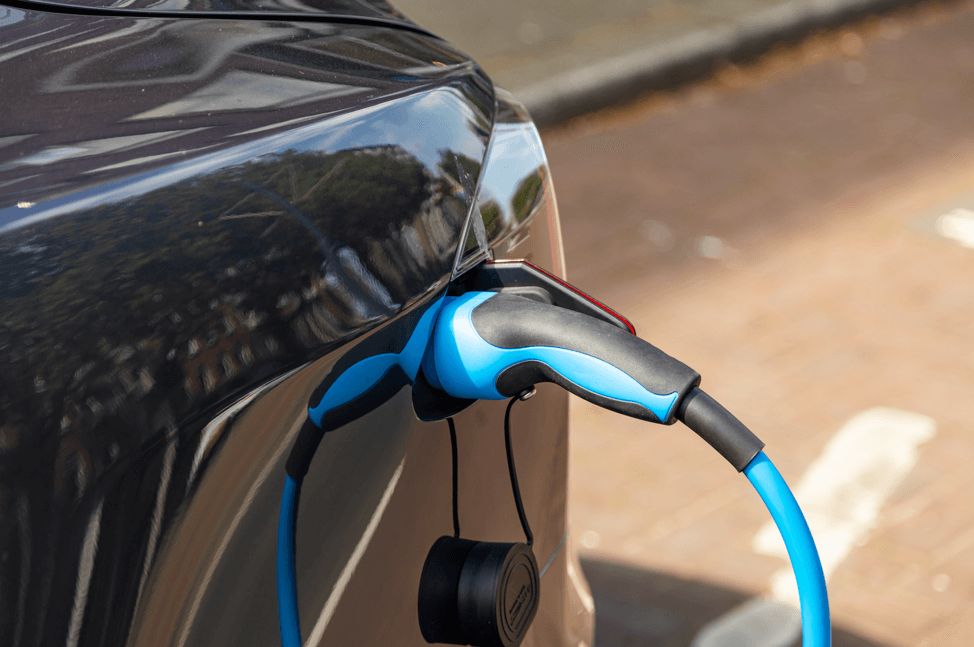 An increasing variety of electric cars, otherwise known as EV cars, have arrived on the roads in major cities, and are slowly spreading into the suburbs. The benefits are clear. With rising gas prices and a deepening awareness of our environmental footprint, electric cars are an excellent option for those that want to cut their ties to fossil fuels and save some money in the long-term. But even if the sensible and ethical strengths are obvious, what about the task of charging an EV car?
More and more cities are installing electric car charging stations in central locations, but these much needed conveniences aren't being added quickly enough. Gas stations out number public charging stations by around seven to one. Installing an EV charging station at home is the only fool-proof way to ensure you'll be charged up and ready to rock when you hit the road.
Ideally, in the near future, we will start to see existing electric cars retrofitted with solar panels and/or new EV cars rolling out with solar technology already installed on the roofs. That would, in theory, make EV charging stations not nearly as vital.
In the meantime, if you are thinking about installing an electric car charging station at home, there are three types of residential electric car charging stations. Each has their own installation process and offers different levels of convenience and efficiencies.
Different Types of Home EV Charging Options
Electric Vehicle Charger – Level 1: This is the most user-friendly of the EV charging stations for homes. Level 1 EV chargers don't require any special installation. Simply plug your Level 1 charger into a standard 120 volt wall outlet and you're off to the races. A lot of electric car owners like this option because they don't have to be burdened with the extra installation costs, and you can start charging without the help of a Los Angeles electrician. The drawback with this method is charging takes much longer than other home electric car charging stations.
Home EV Charging Station – Level 2: The Level 2 EV Charger gives your electric car a 240 volt jolt to hasten the charging time, but it does require some installation. While it already sounds daunting, remember that electric dryers require a 240 volt outlet as well. The installation and set is similar and can easily be executed by an experienced electrician. Professional EV charging installation can cost anywhere between $300 and $1,400 depending on the electrician you work with, and this cost can rise higher for more complicated installs.
DC Fast Charging – The fastest charging option available, DC fast chargers are able to provide about 40 miles of range for every ten minutes of charging. However, they also cost up to $100,000 and require more power than the typical home is able to provide, meaning that these chargers are used almost exclusively for businesses and commercial EV charging stations.
Install an EV Charger & Solar Panel System
Marrying your EV charging station with rooftop solar energy is a great solution. Often times solar installers will offer cost-effective packages that include EV charging capabilities as an added incentive. If you have solar infrastructure installed on your home, but haven't yet purchased an electric car, think about asking your solar provider about advanced capabilities and charging speeds for the future.
Contact Express Electrical Services
Express Electrical Services specializes in EV charger installation. We can send an expert Los Angeles electrician to your home anywhere in Southern California to get the job done! We serve Los Angeles, Orange County, Ventura County, San Bernardino and Riverside County.
Call 855-976-9049 or request service online for 24/7 service by a local electrician.
Share This Post!