Benefits of An Emergency Electrician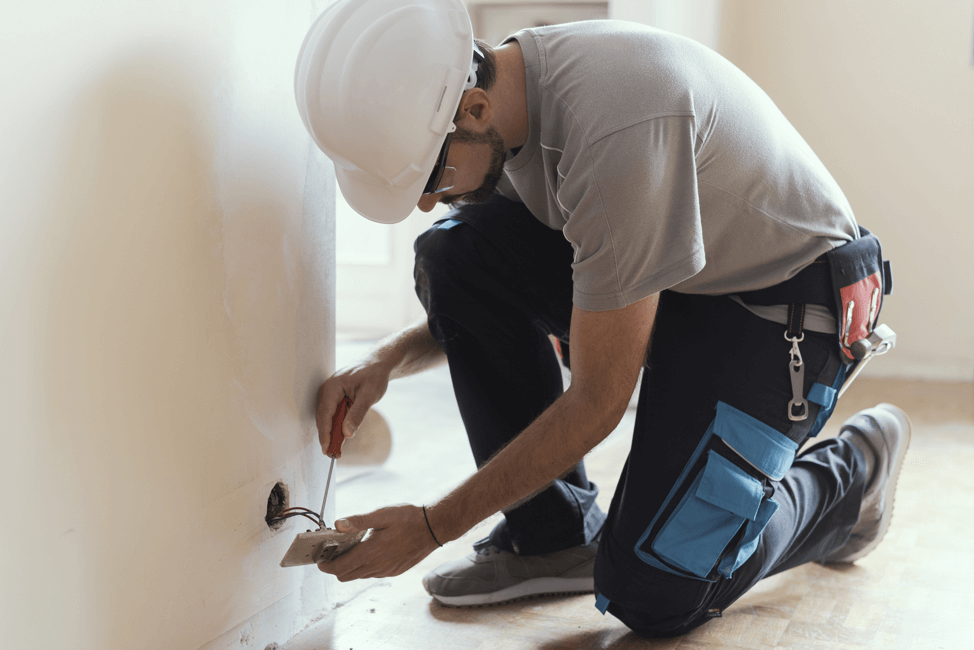 Homeowners throughout Southern California depend on Express Electrical Services for emergency electrical repairs. Even if electrical problems don't happen often in your home, you never know when you might need an emergency electrician. Fixing a power surge, flickering light, buzzing outlet, or junction box on your own can be very dangerous; you risk serious injury, including electric shocks and burns, and more damage.
If you're hesitant to call in a professional, here are a few reasons to reach out to an experienced electrician during an emergency:
Safety
Electricity is a powerful and dangerous form of energy. Attempting electrical repairs can put you, your family, and home at risk. Without the proper experience and tools, you can get an electric shock and inadvertently make the problem worse. A mistake handling faulty wires or appliances can cause a fire that leaves extensive damage or even destroys your home. Your good intentions can quickly turn bad or into a trip to the hospital or local shelter.
Help Is Always Available
An emergency can happen in the middle of the day when everyone is out, or in the middle of the night, on any day of the week; even during a holiday. Your local electrician can help you avoid having a small problem get worse. Therefore, you want to call the best electrician to handle, for example, an electrical short. The sooner it is corrected, the less likely you are to experience worse problems. Instant help means you can also avoid preventable damage and a host of other hassles.
It Is Less Expensive
The upfront cost of emergency repairs is far less than paying to fix damage caused by procrastinating. If you are untrained and try to fix an electrical problem yourself, any mistakes can require replacing more expensive hardware. You'll need a professional to correct the original problem and fix the damage done in the process of attempting a DIY fix.
The Response Is Immediate
Timing is critical with any electrical problem. If there's a potential hazard associated with wiring or that affects appliances such as ovens, microwaves, refrigerators, or washer-dryers, you want an instant response. Otherwise, there's a chance an appliance can be damaged so badly it needs to be replaced. The safety factors, stress, and inconvenience of an electrical issue can be addressed without having to wait.
An Experienced Electrician Can Fix Anything
Licensed electricians are generally experienced with a wide range of issues. No matter what kinds of electrical repairs you need, small or large, chances are they can resolve the situation quickly. An emergency electrician not only has a wealth of knowledge and experience; they are also equipped with a set of high-tech tools to deal with the most complex issues. They can fix a problem with your wiring, lighting, electrical outlets, circuit breakers, panels, ground fault circuit interrupters, and even ceiling fans.
Call Express Electrical Services: The Top Los Angeles Electrician for Emergencies
At Express Electrical Services, our technicians are licensed, certified, and extensively trained to deal with home electrical emergencies throughout Southern California. We continue to keep homes and families safe in Los Angeles, Orange County, and Riverside County. If you notice frequent power surges, faulty wiring, flickering lights, burning odors, burnt outlets, buzzing electrical fixtures, or any other sign you need electrical repairs, call 855-324-5796 and our emergency electrician will be at your door in 60 to 90 minutes—guaranteed.
Share This Post!