Why Wireless Home Automation Is a Convenience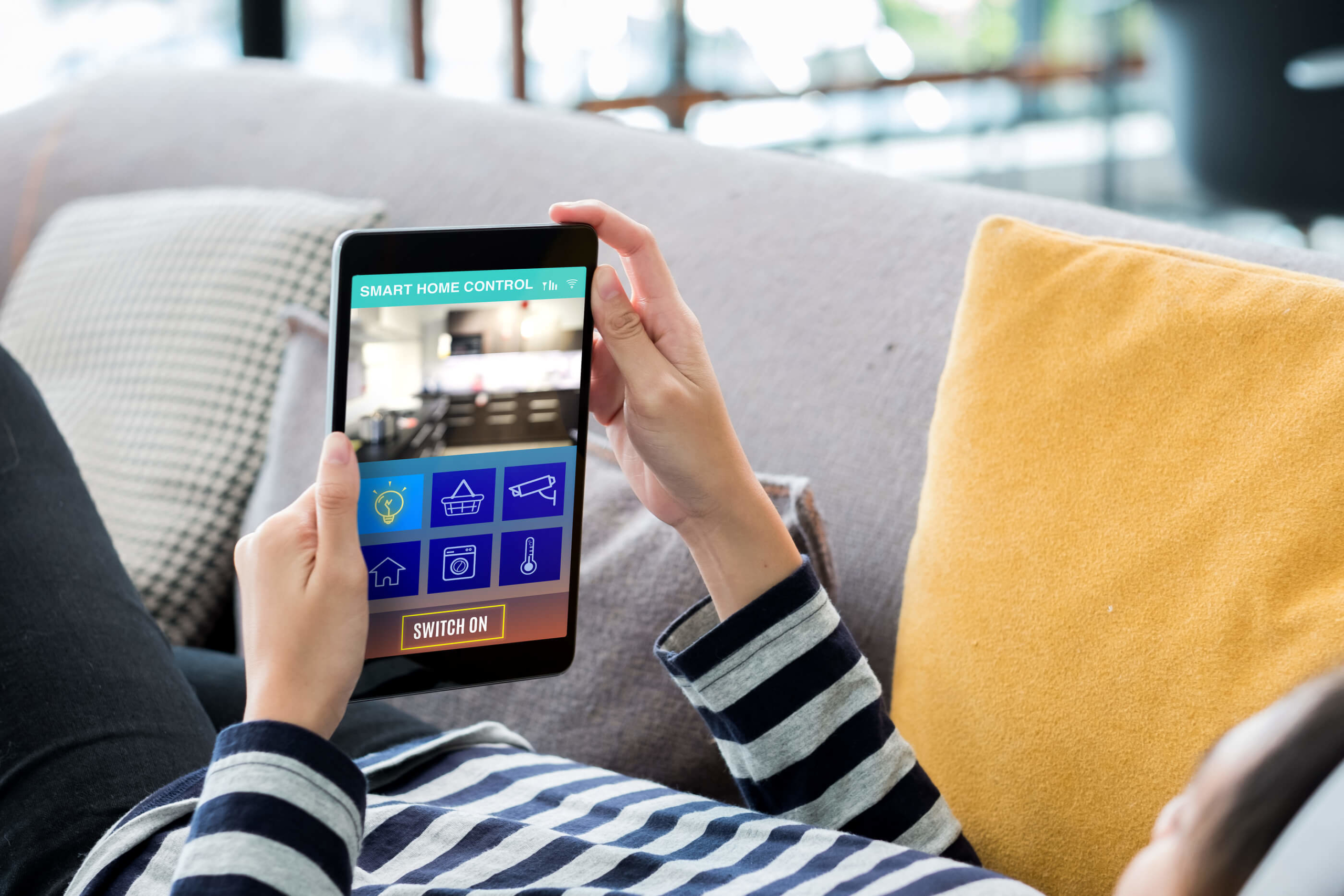 Wireless home automation increases functionality, energy efficiency, and safety. It is also a convenience that cannot be overstated. Home automation systems connect different devices and gadgets so you can, for example, set smart locks to turn on lighting or air conditioners from anywhere. You can also control appliances such as refrigerators, monitor security camera video feeds, or get alerts as soon as someone unlocks the door.
But wireless home automation is more than a novelty or something cool to have. It can make a big difference in your life. The conveniences of this technological amenity in modern homes include:
Access to Everything from Your Smartphone
Smartphones enable us to organize everything in our lives. We can manage calendars, send email, track where we're going, and text family and friends on a dime. Why not control heating and air conditioning, get notifications of activities and issues in your home, or contact emergency services wirelessly? Some apps automatically notify law enforcement, fire agencies, or rescue personnel as soon as a sensor picks up on motion from forced entry or even heat or smoke from a fire.
Peace of Mind
You can't be home all the time. But you can track what's going on using your mobile device, whether you're at work, on vacation, or out running errands. Even if you are in another room, automation and instant notifications of what's going on can be a real life saver, especially if you're cooking a meal, caring for a baby, or completing a task in the garage. These are just a few examples of how home automation can afford peace of mind in your busy life.
If someone is at the door, you can see them on a video feed using your smartphone. Being able to see who's there can enable you to unlock the door from another location, whether it's from inside your home or you're outside and not there to walk the dog or perform housecleaning.
Set a Schedule
You don't have to be home for things to happen. Set the automation system to perform tasks like turning on the lights, close window coverings, turn on the A/C, or even preheat the oven at a certain time. There's no need to remember to perform such tasks, nor be home to make sure they're completed. And if you think you left an appliance on, check an app to see so or turn the device off, even if you're on your way to work.
You don't even have to be home when repairs are needed. If, for example, your air conditioner, fridge, or plumbing is acting up or the lights are flickering, you can schedule a visit by a technician. When they arrive, you can unlock the entry door remotely and even track their activity with your phone.
Get Comfortable
Wireless home automation is also convenient because you can change the lighting or temperature, or turn up the music, without getting up off the couch. This is convenient whether you're sitting alone on the couch or have a houseful of company. The more comfortable you are, the better your well-being and the happier you can be. You can also sleep better as well.
Contact Express Electrical Services
Express Electrical Services specializes in home electrical automation. Our technicians are familiar with the components and functions of the modern smart home. We focus on convenience, data/voice control, and improved safety and security for homeowners throughout Southern California. Call 805-250-5807 to speak to a wireless home automation electrician in Los Angeles today.
Share This Post!