What Is Knob and Tube Wiring?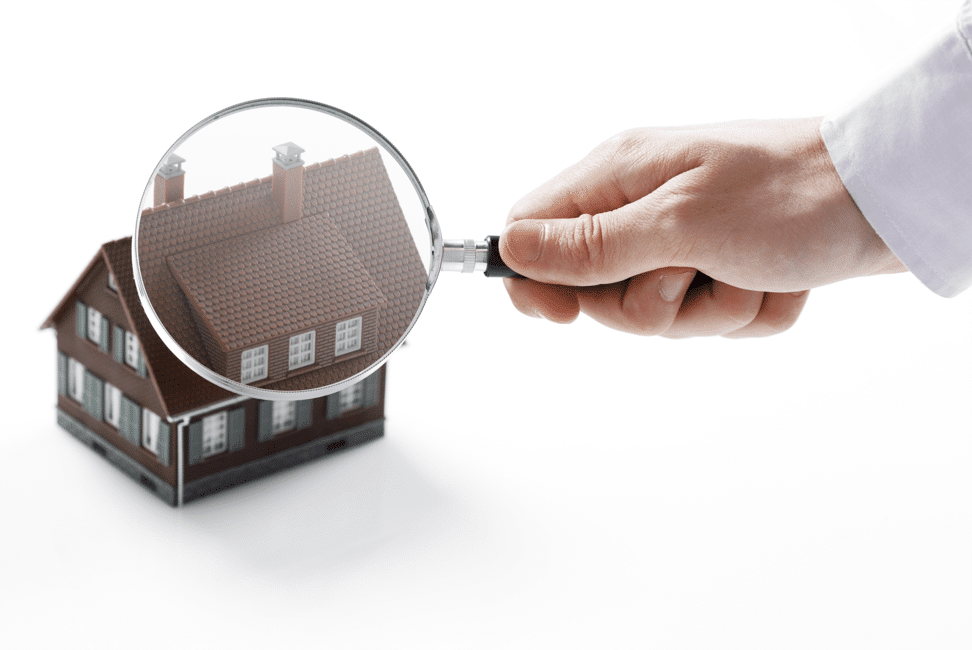 Knob and tube wiring, now obsolete, was installed from the early 1900s to the 1940s, to as late as the 1970s in some areas. The knob and tube (K&T) format is not compliant with today's electrical standards. If an older home has never been rewired, you should consult a Los Angeles electrician to determine if you have K&T wiring and replace it as soon as possible.
The Difference Between K&T and Modern Wiring
Knob and tube wiring consists of ceramic, spool-like knobs, through which individual electric wires pass through. Each knob supports an individual wiring strand (modern wiring encases black, white, and grounding wires in a single cable). The wires in turn are nailed to wood joists. Where loose wires run through lumber, ceramic tubes surround these for protection.
The knobs attach to ceramic tubes that encase each wire as it passes through floor joists and other wood framing elements. These prevent wires from touching the wood. Also, unlike modern wiring systems, white and black wires are run separately and are often covered in an insulating rubberized cloth fabric.
Here are some reasons that knob and tube wiring is bad and you should seek electrical repairs:
With K&T wiring, there's no ground wire. This means your wiring does not support electrical devices with a three-pronged plug; a no grounding can lead to shock and fire.
Breakdowns in rubber insulation can cause wires to overheat. Poor insulation is one reason to replace old wiring before it causes a major problem in your home.
Brittle insulation near fixtures and receptacles, poor connections, and a combination of materials that expand and contract at different rates can lead to dangerous situations.
If wiring is run through insulation, it can overheat because the components must have open space to stay cool. Without open airspace, the wires can overheat, fail, or catch fire.
K&T wiring is suited for only 60-amp service, not the 100-amp service used in modern homes. They don't support the demands of modern-day appliances or the use of power bars or extension cords.
How Do I Find Out If I Have Knob and Tube Wiring?
Homeowners are often unfamiliar with the type of wiring they have. K&T wiring is often hidden behind walls. You may not even know it's there without opening up a wall. If you purchase an older home, the previous owners may have covered it up or installed it so long ago they don't remember.
Is It Safe to Keep K&T Wiring in Place?
To determine if your wiring is in safe condition, consult an electrician to provide an inspection. If anything is damaged, degraded, or improperly modified, the system should be replaced. Sometimes, arc fault protection or ground fault protectors can be installed, but in virtually any case, old wiring should be taken out and replaced.
Homes with knob and tube wiring may be uninsurable. Due to its dangers, insurance companies may not insure your home or refuse to renew a policy unless you make the appropriate repairs. So, no matter how well you think your old wiring is holding up, consult an electrical technician to check it out.
Contact Express Electrical Services Today
At Express Electrical Services, you'll find the best electrician to handle your knob and tube wiring worries or any electrical emergency. We serve all of Southern California. If you need a Los Angeles electrician or live in Orange County or Riverside County, call today and we will send an electrician quickly to keep your home and family safe.
Share This Post!