NESM: Home Safety Devices — Renovate Your Home to Code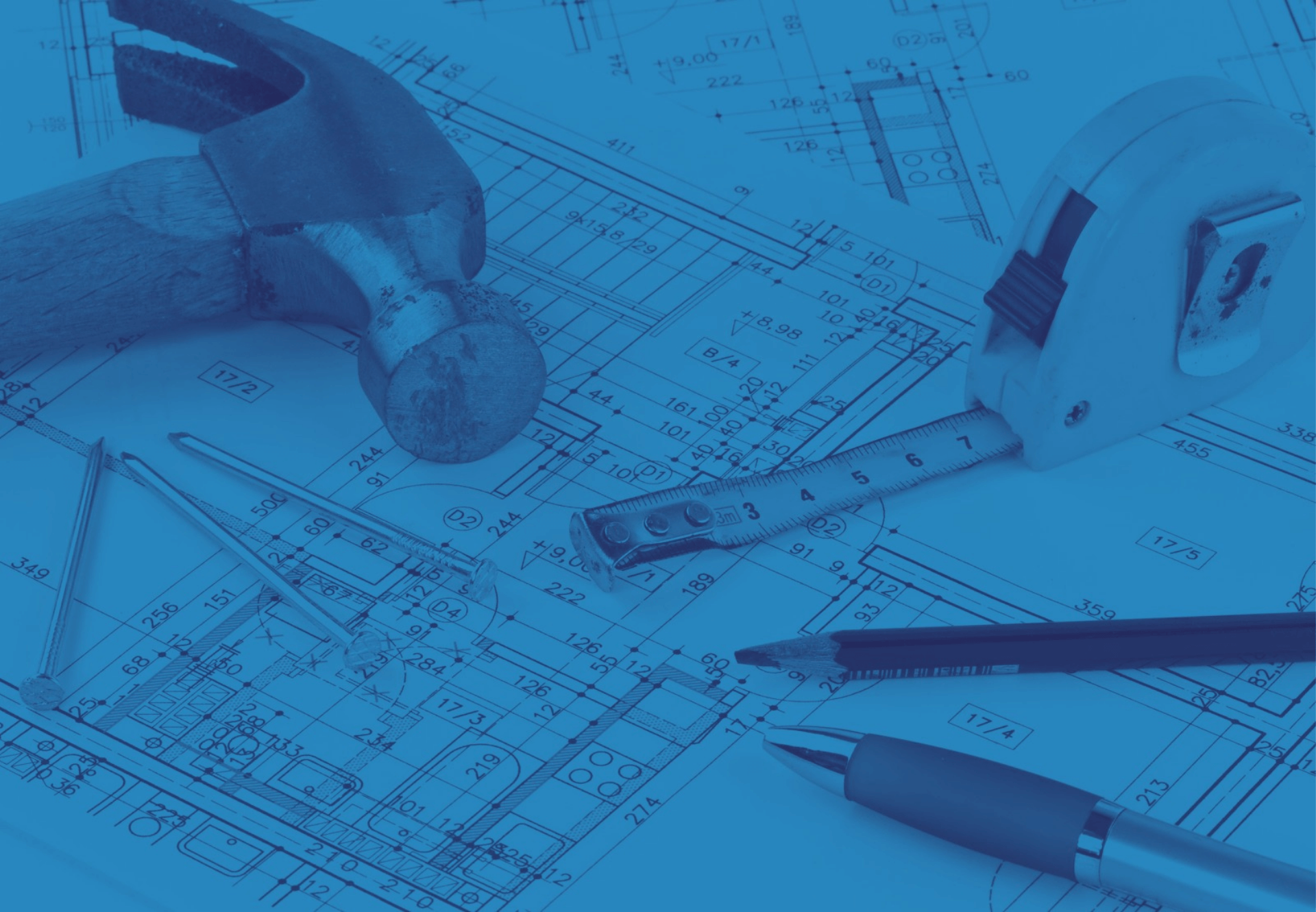 May kicks off National Electrical Safety Month (NESM). As part of the occasion, we are taking a deep dive approach to supply you with the latest and most up-to-date information about electrical safety awareness and how to renovate your home to the current national electrical code requirements. 
Every three years The National Electrical Code (NEC) is updated to include revised guidelines for both contractors and homeowners that want to bring their properties up to code. While the NEC's recommended electrical requirements are not a federally mandated law, they are the standard for the safe and proper installation of electrical systems, wiring, circuit breaker, and a variety of outlets. 
It isn't uncommon for older homes to lack the proper wiring and electrical infrastructure to meet the amended requirements of The National Electric Code (NEC). With the continued modernization of major home appliances, electronics, and lighting, electrical systems need to be updated to meet the demands of new technologies. 
NESM: Renovate Your Home to Code
Ensuring that your home's electrical system is up to code can not only make your home a safer place by lessening the chance of an electrical fire, but it can prevent injuries as well. Here we will outline, in length, the latest updates to the 2020 National Electric Code. Keep in mind that these revised requirements have a lasting impact on builders, homeowners, and general contractors. 
Whether you're breaking ground on a new construction project or aiming to renovate and update your existing property, being aware of the NEC's updated electrical requirements is essential to getting the job done correctly, the first time. 
Types of Electrical Home Safety Devices
Arc-Fault Circuit Interrupters (AFCI) –

Available as circuit breakers and receptacles, AFCIs protect your home from electrical fires that are caused by arcing faults. Some causes of arcing faults are animals chewing through electrical wiring, devices in the home overheating while plugged into the wall, or wires becoming damaged during construction. The AFCI will detect the arcing fault before it occurs and cut off the power to the outlet to prevent electrical shock or fire.
The revised NEC 2020 guidelines simply further the evolution of AFCI protection for 15-amp and 20-amp circuits. When installing additional AFCI breakers or receptacles, placement should be considered to comply with the new requirements. There are a total of six possible configurations that are acceptable by the NEC standards. 
Pro Tip: For added safety, consider installing AFCI protection on new lighting features. This will protect electrical fires caused by surges.  
AFCIs Are Required In:
Bedrooms

Dens

Living Rooms 

Kitchens

Laundry Rooms 

Ground-Fault Circuit Interrupters (GFCI) –

GFCIs

are installed in areas that have an increased risk of electrical shock due to the presence of water or moisture. Ground-fault circuit interrupters monitor the current within the wiring and shuts off the electricity running to that area if it detects any anomalies. 
Per the new 2020 code requirements, the GFCI requirements are broadened to include all 125-volt through 250-volt receptacles. Any electrical outlet that is within six feet of a sink, dishwasher shower, bathtub, or any running water, needs to be outfitted with GFCI protection. It should be noted that GFCI protection is now required when operating sump pumps, dishwashers, pool and hot-tub pumps. It is important to note that you should never use GFCIs on appliances like refrigerators and freezers as they could trip the breaker without warning. 
GFCIs Are Required In:
Kitchens

Bathrooms 

Laundry Areas 

Utility Rooms

Garages

Wet Bars 

Basements (If water is present) 

Any Damp Location 

Surge Protective Device (SPD) –

According to the 2020 NEC guidelines,

whole-home surge protection

is now mandatory. The new code requires either Type 1 or Type 2 surge protection in single-family homes, multiple-family dwellings, and two-family homes as well. The update in the code is to safeguard electronics in the household that are responsible for your safety. This includes all GFCI devices, smoke alarms, carbon monoxide detectors, and heat sensors. 
Tamper Resistant Receptacles (TRR) –

TRRs are just like any other outlet and are typically located in every room in the house. TRRs are equipped with an internal mechanism that triggers a shut down of any outlet that is being prodded by a foreign object. This is accomplished by the integration of spring-loaded plates that prevent the outlet from being used if an anomaly is detected. These are especially helpful when you have young children in the house that are drawn to electrical outlets. According to

ESFI

, the 2020 National Electrical Code recommends that "all receptacles in homes, garages, accessory buildings, and common areas of multi-family homes must be protected by TRRs." 
Outdoor Emergency Disconnects –

The NEC now requires the installation of outdoor emergency disconnects in all new construction homes, as well as any property that is undergoing a renovation or updating their electrical system. These new requirements protect first responders from encountering any electrical hazards when they are responding to an emergency. The emergency disconnects will either disconnect electrical service entirely, disrupt the meter, or trip circuits breakers if needed as an added safety measure. 
Upgrade Your Home's Electrical System With Express Electrical 
Express Electrical is taking steps to follow CDC guidelines to the letter in regards to COVID-19. We are enacting added safety precautions to ensure our customers and their home environments are left undisturbed. Express Electrical considers our customers family and wants to give you the peace of mind you deserve in this trying time. 
Express Electrical Services recommends that businesses and homeowners update and install safe home electrical systems. We offer superior Los Angeles Electrical Inspections that can help you save electricity and offer a safer home environment. To find out more, call us today. 323.727.7799
Share This Post!