Serving All Your Electric Needs
Over
2,100+
5-Star Reviews
Zero
Contact Service Calls
Don't Wait!
Get Service Today!
You'll Love Working With Us
Customers have rated
Express Electrical Services Electricians
4.9 out 5 based off of 2100+ reviews.
"Danny was great!! He came out and immediately saw the problem. Explained everything in depth. Resolved the issue expeditiously. Will definitely call on him for any electrical problems."
Name: Tilly Fenderson
Service Received: Blown fuse and exposed wire
"Needed some outdoor lighting re-wired, so decided to call these Santa Ana electricians. They were great!"
Name: Liza 0
Service Received: Outdoor Lighting
Service Areas
Express Electrical Services is Proud to Serve Residents
Throughout Southern California
We have an oce located in Orange County to easily dispatch a Santa Ana electrician to service residents throughout Orange County like Irvine, Newport Beach, Anaheim, Costa Mesa & more. We also have another oce located in Riverside County so we can easily dispatch a Riverside electrician to service residents in areas like Moreno Valley, Corona, Temecula, Palm Springs & more. In addition, we are pleased to announce that we serve residents in Ventura County & San Bernardino County as well.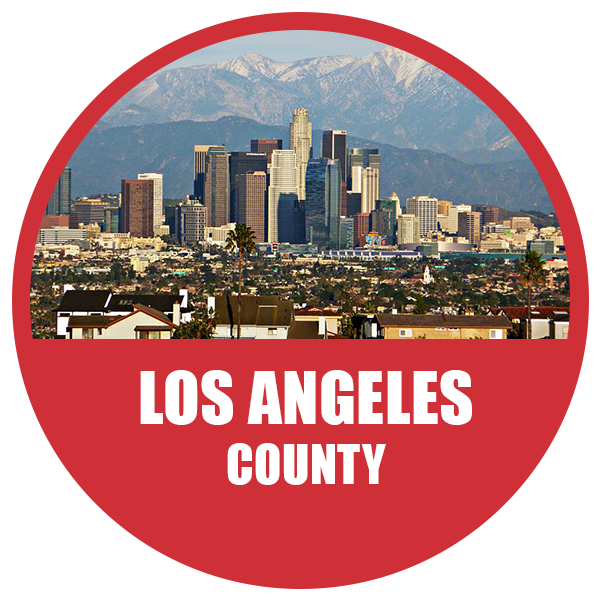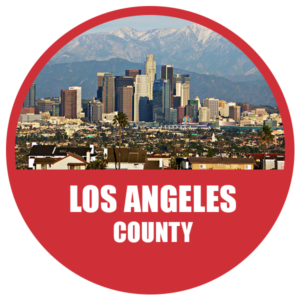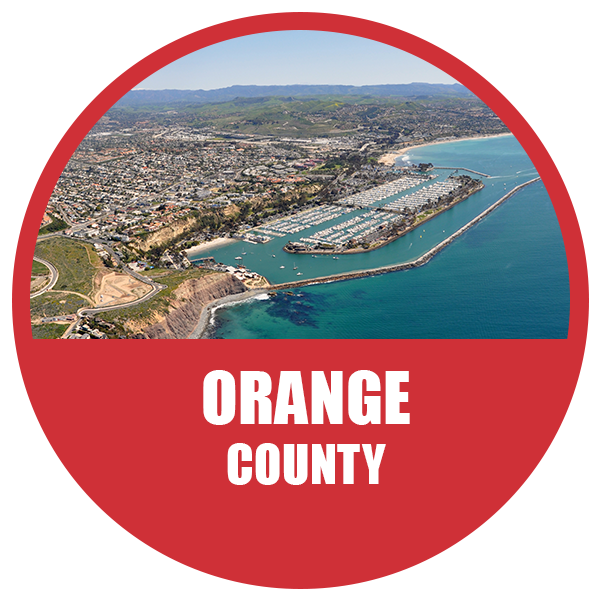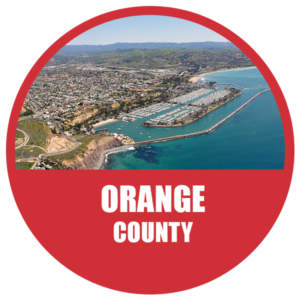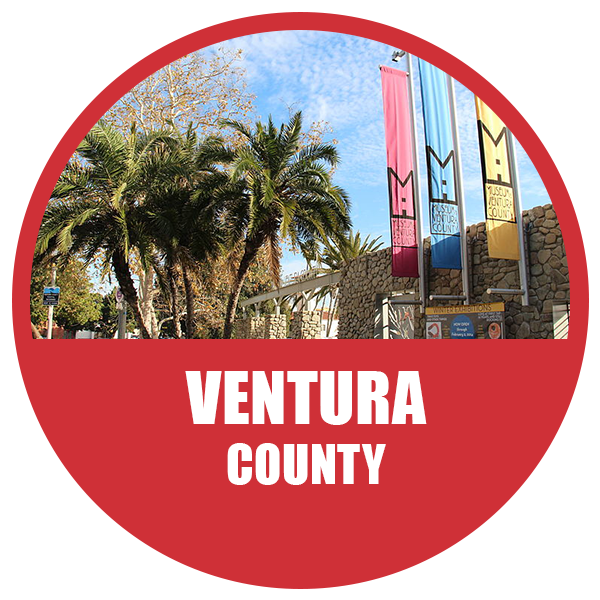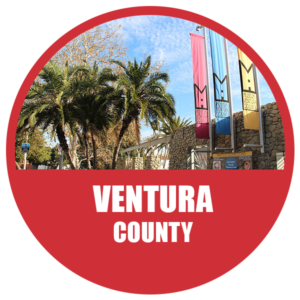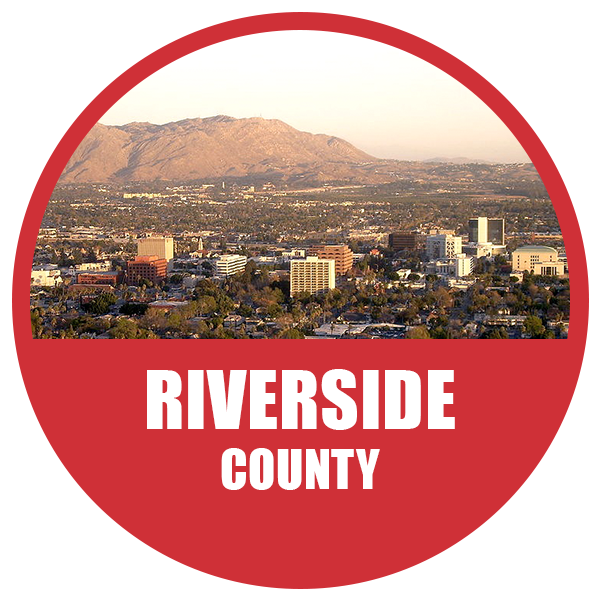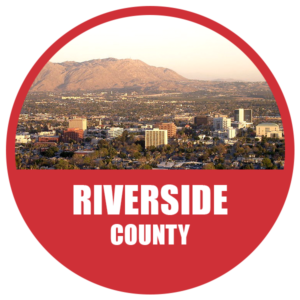 Electrical Services We Offer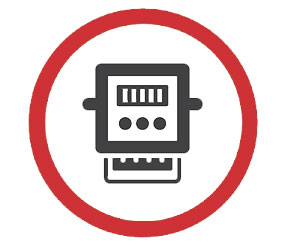 Electrical Panel Upgrade
Whether your current electric panel is worn out or is simply unable to handle the power demands of your home. our electric panel upgrade services can remedy the problem. We can install a new circuit breaker box in your home that functions flawlessly & is built to handle any power demands you may have.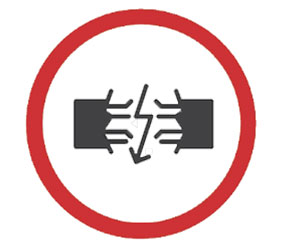 Electrical Repairs
If you need an emergency electrician for a quick electrical repair, we are ready to help. Our 24 hour electrician respond to calls in 60-90 minutes. working to always address any electrical Issue as quickly as possible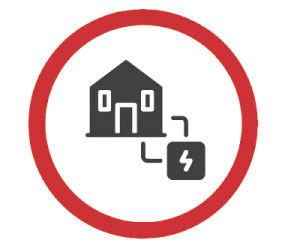 Electrical Installation
Building a home? Count on the experts at Express Electrical Services to help you completely wire it and install it with all the necessary components and fixtures to bring electricity into your home. from standard wiring projects to wiring smart devices and electrical automation.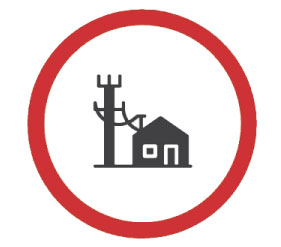 Electrical Rewiring
Sometimes. the wiring in old houses needs to be replaced. If you need to update the wiring In your Southern California home, or you need electrical wiring repair services. well work to get the job done as quickly and affordably as possible.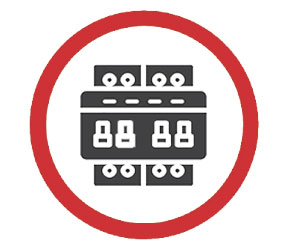 GFI/GFCI
Ground fault circuit interrupterS(OnS) are outlets designed to prevent electric shock. If you have an outlet in a high moisture area that is not a GFI outlet and are concerned about the potential for electric shock. our GFI outlet installation services can replace your current outlets with outlets that are much safer.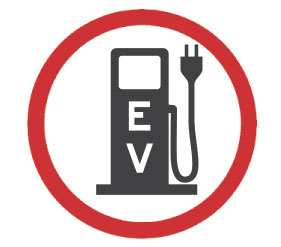 EV Chargers
Own an electronic vehicle? Express Electrical Services can help you charge your vehicle at home with a Electronic Vehicle(EV)Charger Installation. Our electricians can help you decide which EV Charger Is best for your home & car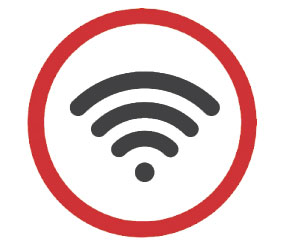 Electrical Automation
Home Automation can help improve the security of your home. Improve your day-to-day convenience & improve the curb appeal of your home. Our electricians can help automate your home with the home automation services from Express Electrical Services.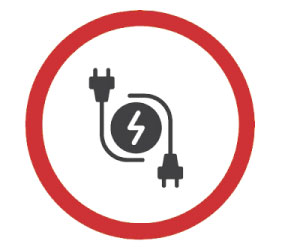 Electrical Remodeling
Whether you are making renovations that require you to change your house wiring or you are wanting to update an older home to a more modern electrical system. the electrical contractors at Express Electrical Services are able to help. We'll work to remodel the electrical wiring of your home to fit any renovation.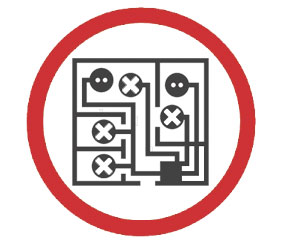 Knob and Tube Upgrades
Many older homes are wired using a knob and tube wiring technique. This wiring. however. presents a f ire hazard that is not only dangerous but could also be driving up your home Insurance premium. If you would like to upgrade your knob and tube wiring to a more modern. safer alternative. Express Electrical Services is able to help.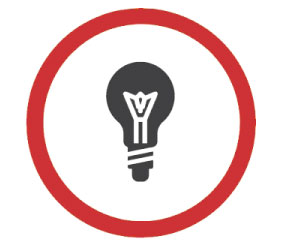 Lighting
If you are installing new lighting inside or outside your home. you can count on the experts at Express Electrical Services to install your lighting in a way that looks and functions flawlessly. Simply tell our electricians where you want your lighting to go and we will bring your vision to life.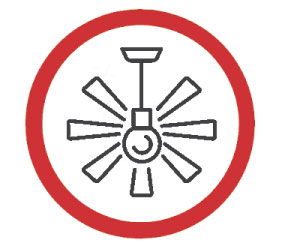 Ceiling Fans
Ceiling fans add numerous to benefits to a home, like energy efficiency. Increased lighting & enhanced decor. Our Southern California electricians can help with your residential ceiling fan repair. We can even re-wire your existing home and install a new ceiling fan.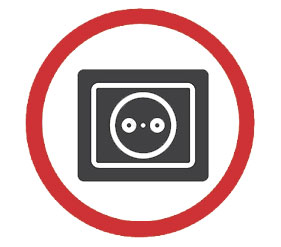 Outlets and Switches
Our electric outlet installation services include GFCI outlet installation. replacing two-prong outlets with three-prong outlets, upgrading your switches. and more. If the outlets and switches in your home are outdated and need to be reptaced. our electricians can help,
About
Express Electrical Services
Express Electrical Services has been providing a comprehensive range of electrical services to the Los Angeles area since 1982. In the more than three decades since our founding, we have made our name in efficiency, effectiveness, and reliability. We have helped thousands of people during the years we have been in business, over 40% of whom became loyal, repeat customers. Whether your home or business is in need of minor repairs, a more extensive rewiring project and everything in between, we will provide you with upfront pricing before work ever begins—with no hidden fees! Our technicians are California's finest, certified by the state to be the most well trained and knowledgeable electricians in the industry. Our trucks are fully stocked with state of the art equipment and a complete array of electrical parts and components so that our electricians will be able to fix your problem on their very first visit. We guarantee that when you call us to book a service or emergency call, you will always get a live operator who is an Express Electric employee, not a third party answering service. Our customer service team is standing by 24 hours a day, 7 days to a week so we can get to work on your electrical problem as soon it happens. And when you book a service or emergency call with us, we guarantee that one of our expert electricians will arrive at your home within 60 to 90* minutes.