Unique Ideas to Light Up Your Garden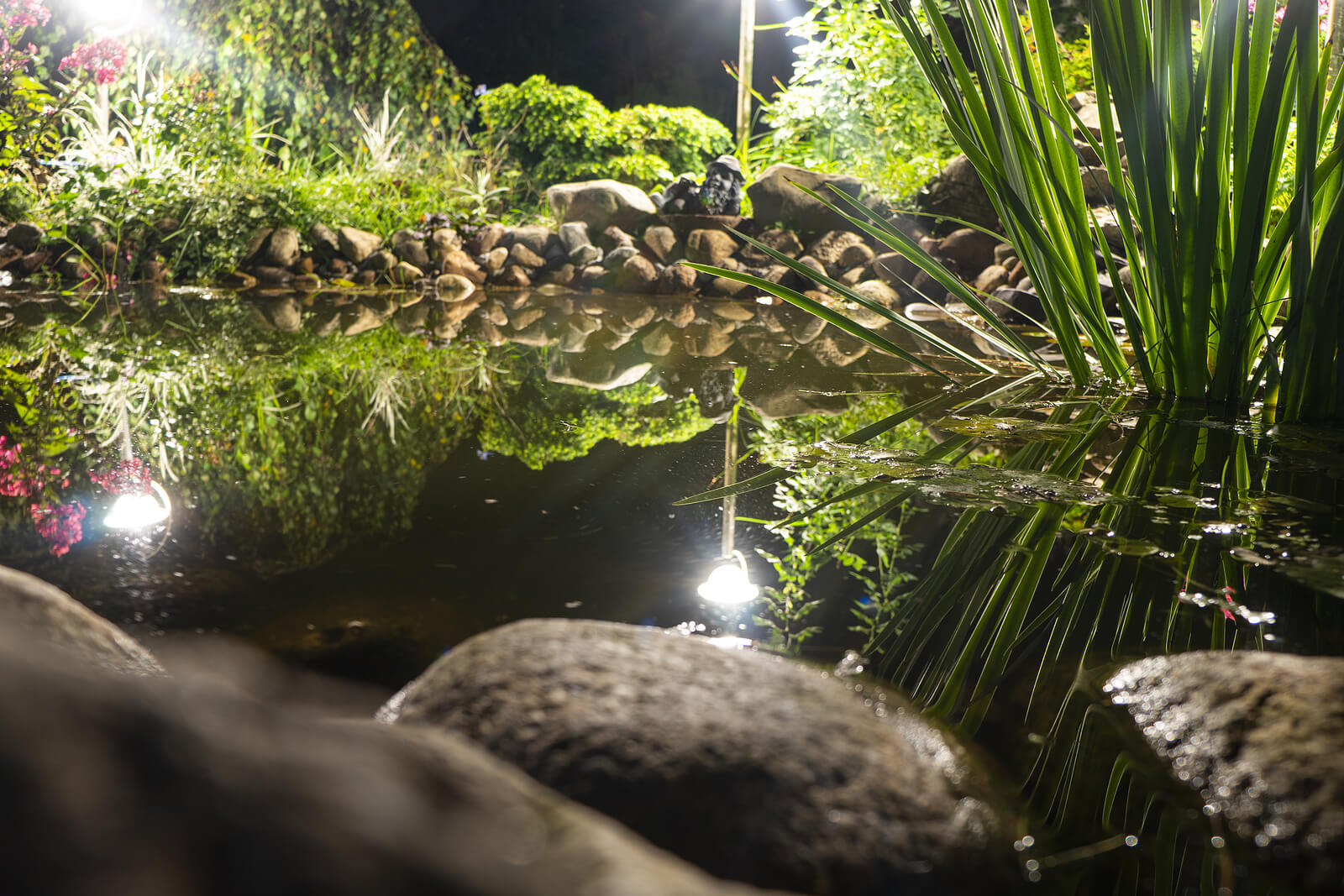 Outdoor lighting is a great way to create a mood. It doesn't typically require extensive renovation work, yet can make a big difference in how your garden looks. You'll get the most out of landscape lighting if you first determine its purpose and make a plan. Try sketching out your yard, including buildings, tables, benches, trees, and shrubs as well as existing lights. Then you can determine the best lighting solutions and placement based on the location and reflectivity of items in your yard.
There are many outdoor lighting options on the market. Some ways to make your garden unique include adding:
Path Lighting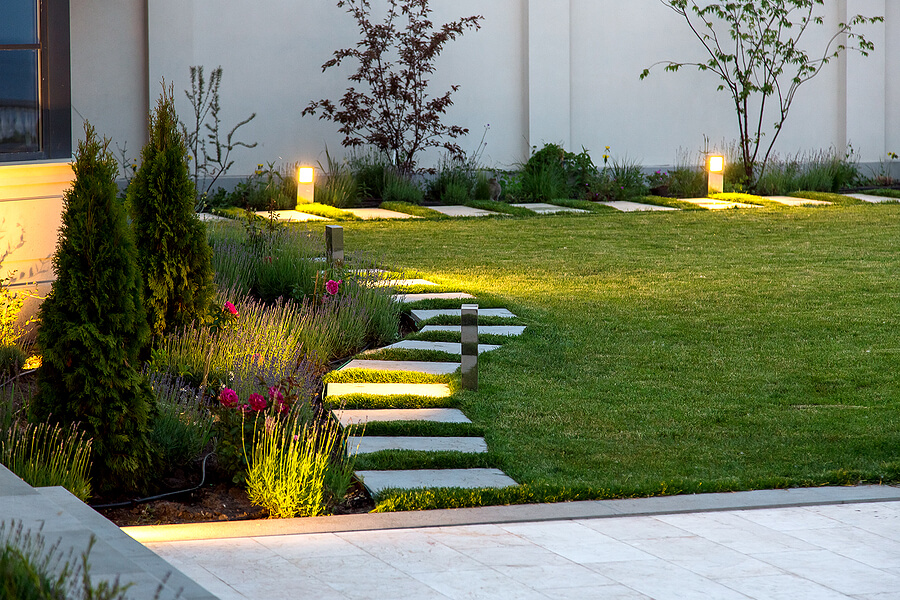 While path lights help safely navigate walkways, they can highlight paving material, stepping stones, or show the way to a flower bed, fountain, or other centerpiece. Path lighting can illuminate shaded areas at certain times of the day. It can be found in 12- to 15-volt and solar LED versions. Installation typically isn't hard; just insert the unit into the ground using the short stake it's attached to.
String Lighting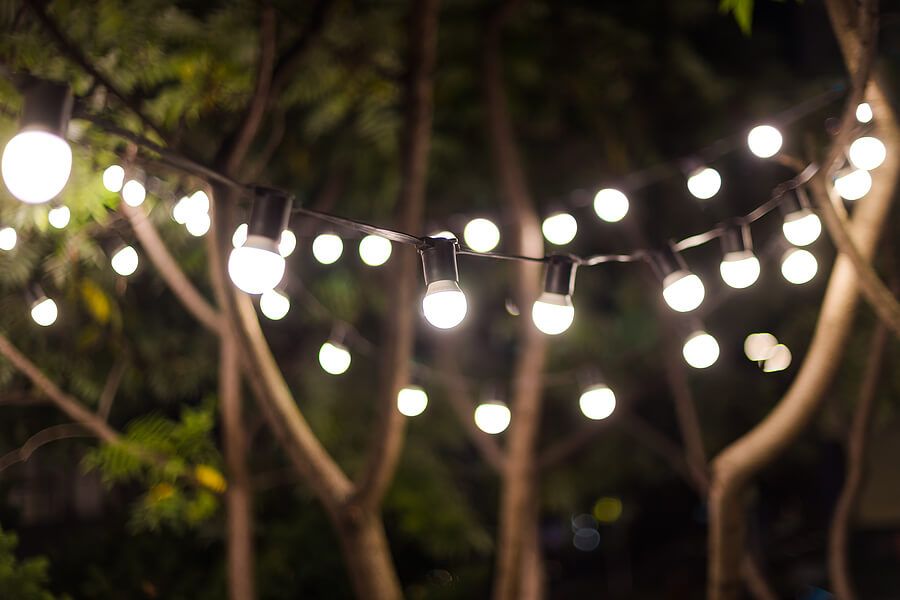 String lighting is soft accent lighting that can create a warm ambiance. It can be hung near an outdoor kitchen, a gazebo, or on the eaves of your home. Rechargeable or solar-powered lights are available. Look for anything that's waterproof and doesn't require running extension cords.
Wall Lighting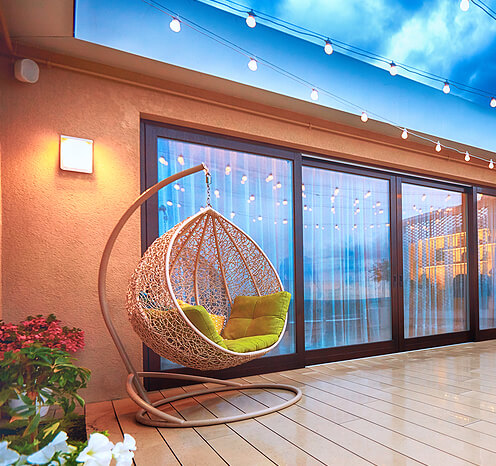 Illuminating your garden and allowing easier and safer navigation, outdoor wall lighting is highly versatile. It should be placed in small recessed areas. Light up shadowy areas by mounting the lights on any vertical surface. The best places include above stairways, inside a pergola, or around low-lying spots such as pools and recessed seating areas.
Sunken areas are best served by wall sconces, which feature an open-bottom design. Some have narrow mountings rather than the entire fixture requiring a full-sized wall mount.
Lanterns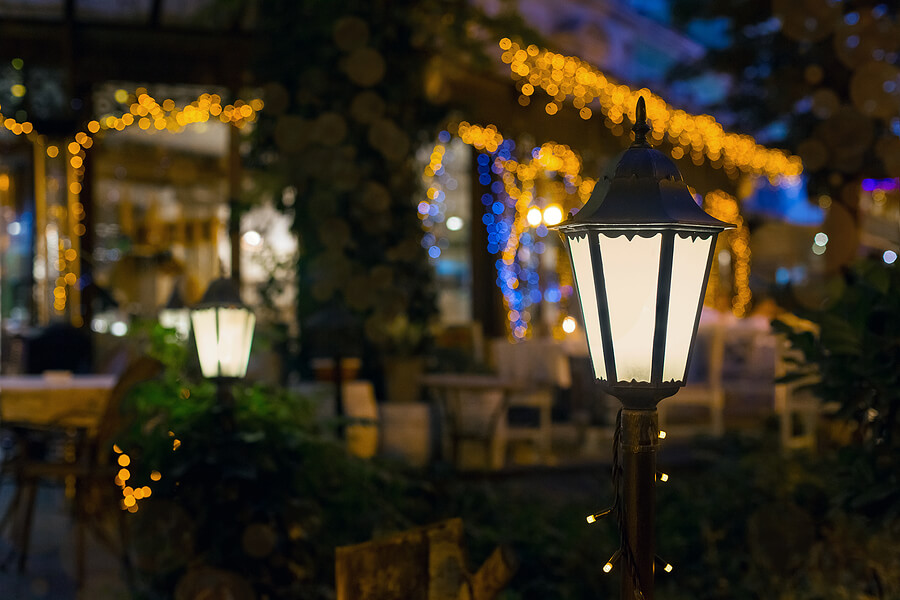 Also providing soft accent lighting at a low power draw, lanterns are ideal for highlighting your architecture and décor. Lanterns are usually attached to a mounting arm and feature a glass and metal construction. Table top varieties are available as well. Translucent lanterns provide more diffuse, glare-free lighting that doesn't conflict with other fixtures in your garden or yard.
Spot Lighting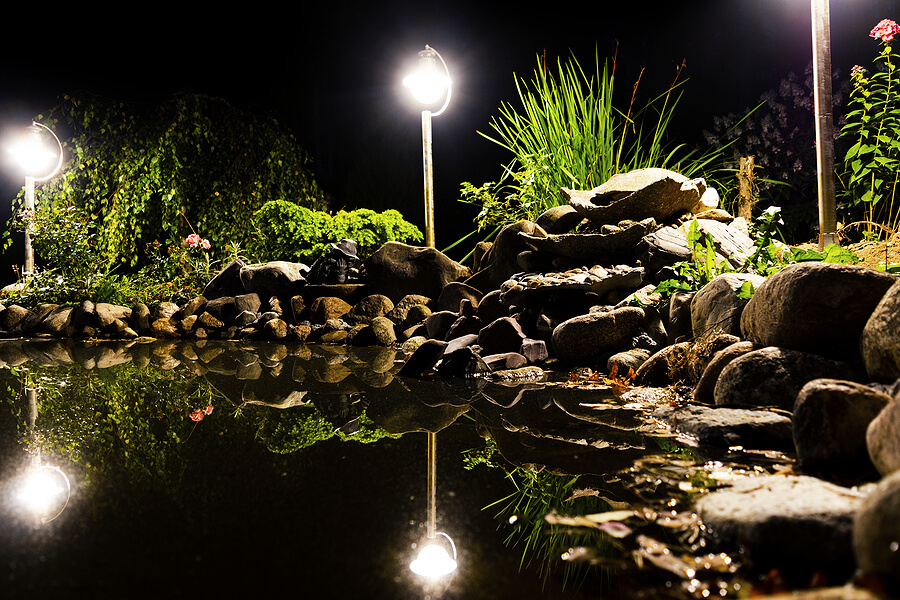 Standard-voltage landscape lighting uses moderate- to high-intensity beams. Often used to showcase plants or decorate elements in your garden, it can be installed at or above ground level, usually below a tall tree or ornamental feature to make it look grander. Bullet-shaped lights are more suited for lighting taller objects, while well lights are better for shrubs and other shorter features.
Deck Lighting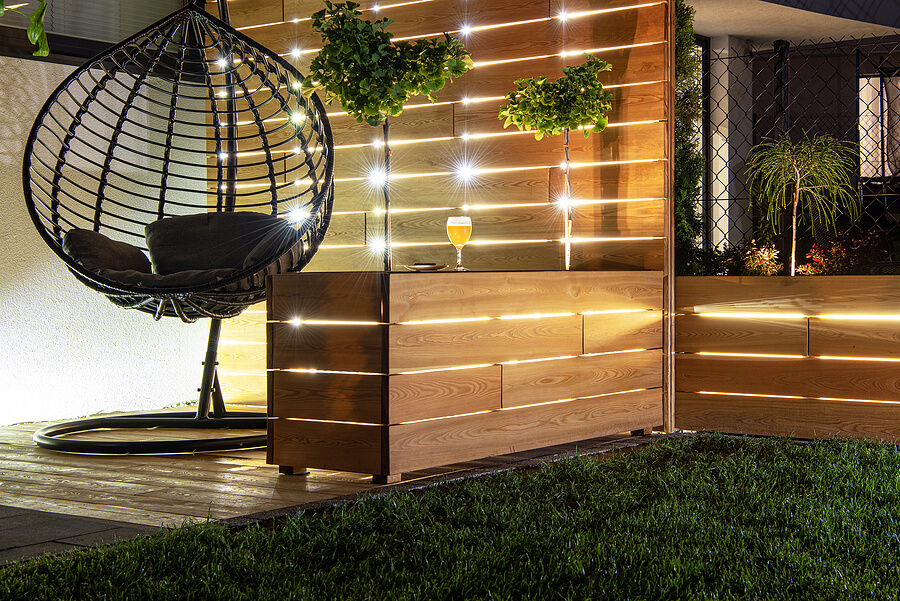 Provide adequate lighting to help you, family members, and guests navigate on and to and from your deck. In addition to highlighting your garden, it can help prevent tripping. These LED lights are recessed into grooves embedded in the surface. You can therefore walk over them without knowing it. They can be installed around the perimeter of the deck, between steps/stairs, or along stair railings to improve safety.
Contact Us for Garden Lighting Help
Express Electrical Services provides garden lighting assistance and other help for homeowners in Southern California. Our Los Angeles electricians specialize in indoor and outdoor lighting design and installation. If you're looking to enhance your garden, yard, or deck, our contractors can suggest from many options to make your outdoor living space more aesthetic and efficient. We can also help with all types of electrical modeling or address wiring/re-wiring issues as well as install GFCI outlets, updated circuit breakers, and home automation components. Call 323-727-7799 to learn more.