What Is Home Automation, Electrical?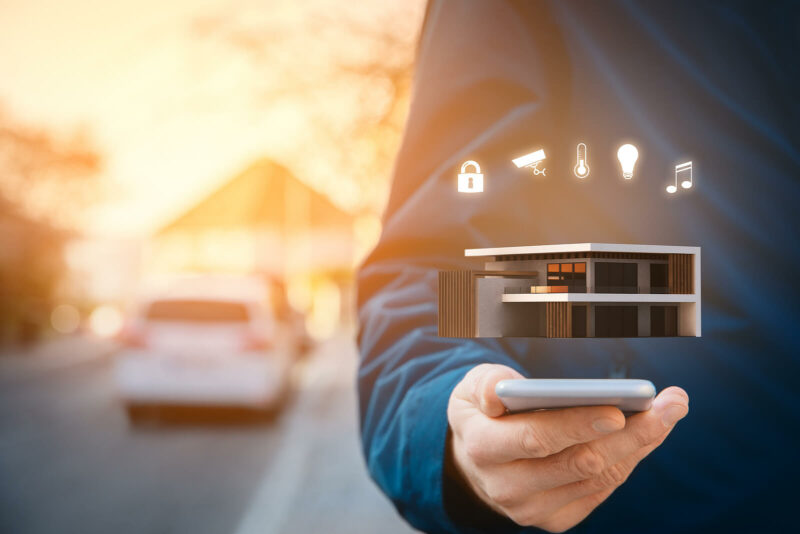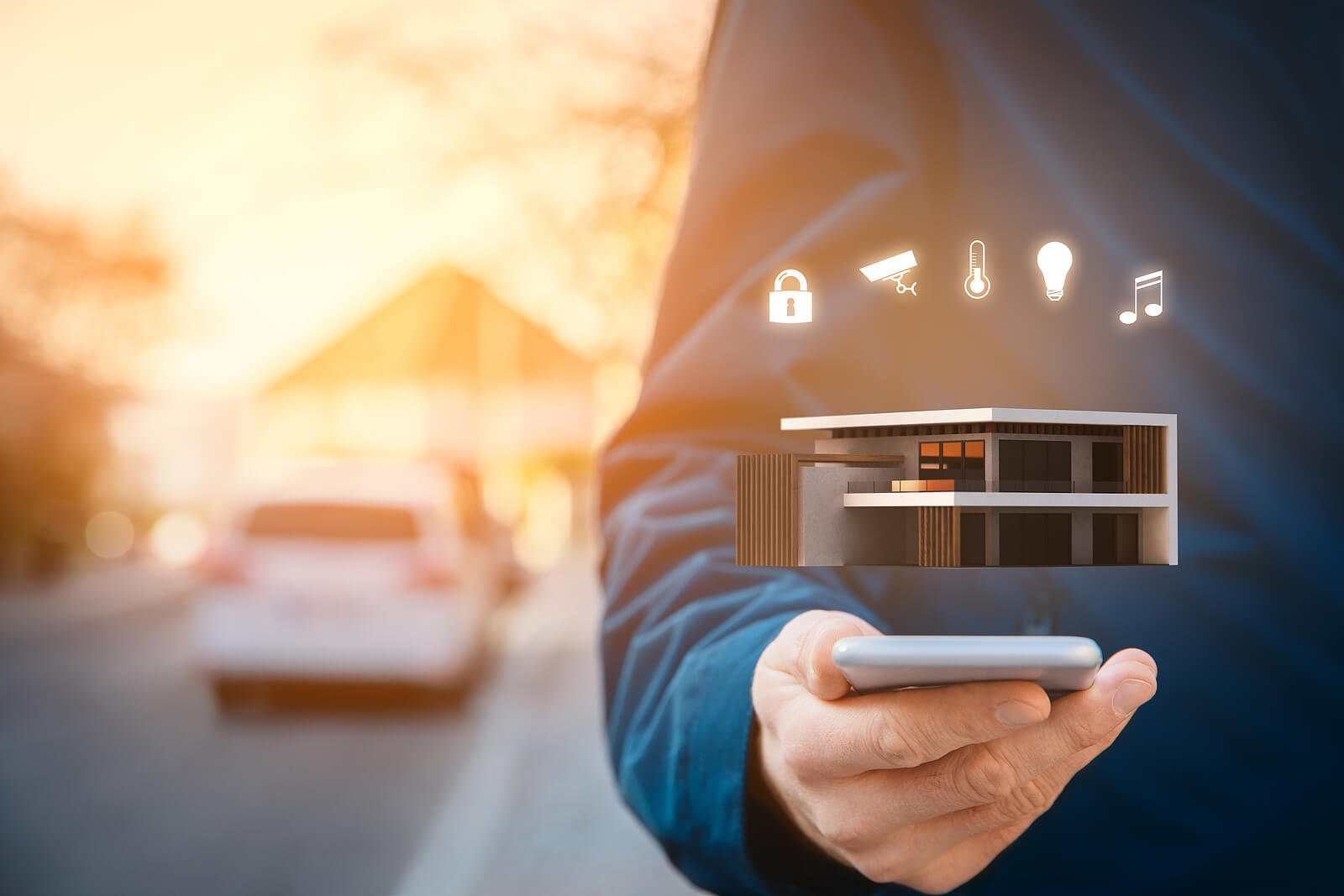 Electrical automation is a key aspect of having a smart home. With practically every type of home automation, electrical work is needed to wire your home for it. Express Electrical Services is known for a variety of home automation services; in this article, we'll cover the interrelationship between electrical service and automation in your daily life.
Types of Electrical Automation
You can modernize your home by having a professional electrician wire your home for automation and help set up automation systems. These encompass:
Safety and Security Systems
Security cameras, triggered by motion sensors, must be wired to provide 24/7 surveillance. The system must have a means to send you an alert if it's triggered, while there are features like viewing live feeds from the camera. An automated security system can let you speak through your intercom from wherever you are (via your smartphone). Associated equipment, including Wi-Fi hotspots, must be correctly wired and set up so you get the service you need.
Lighting
Lighting automation has become all the rage, but connecting every light in your home to an automation component requires professional electrical work. A technician can also help set up your landscape lighting and conveniences such as timers and motion detectors. Landscape lights allow you to safely illuminate your home's beauty and increase security any hour of the day. You also have full access to your landscape lighting system from your smartphone.
Data
Data cables are an important element of an automation system. Home automation is often enabled by Ethernet cables, with all devices connected to a network. A range of equipment is needed to support your telephone, audio/visual, and HVAC equipment. A central wiring hub must be installed as well. This requires a lot of cables and connections, which our licensed electricians are experienced with.
Automation Electrical Components
Nonetheless, you don't always need a ton of special cables because X10 and Insteon protocols work with standard electrical wiring in most homes. But automating your home isn't as simple as plugging new stuff in. While your wiring may support modernization, an electrician should install the following for the system to work properly:
Neutral Wires: Every wall switch should have a neutral wire. Not every outlet has one, especially light switches, where neutral cables are sometimes considered optional. Ask your electrician to install a 3-wire connection for any switch, dimmer, or keypad, if necessary.
Wall Transmitters/Control Panels: In-wall controllers allow you to turn on and off many lights or adjust them to reflect a desired mood in a room. Such configurations require hot and neutral wires to be run to a J-box. Doing this yourself is risky, so ask your local electrician to perform the necessary upgrades so the automation system is safe to use.
Deep Junction Boxes: Depending on the automation protocol, a deep junction box may be needed. There are numerous switch sizes to consider. Single gang boxes 22 cubic inches or higher are suited for this purpose (a double gang box must be at least 36 cubic inches).
Load Isolation: Non-automation electrical loads should be isolated from lines that carry automation data. To ensure this, a contractor should put heating systems on their own line and kitchen and laundry appliances on their own circuits.
Surge Protection: It would be inconvenient if both your powerline and automation components were taken out by an electrical surge. A whole house surge protector can protect against damage that can occur due to outside forces such as utility problems or lightning.
Also, don't forget to support your equipment racks with a cooling fan; some fans run automatically based on pre-set temperature thresholds, protecting your equipment and devices from overheating. It's also good to have a racking system in which multiple power bars can be connected. And smart breaker panels are an even more advanced solution that let you track electricity consumption.
Contact Express Electrical Services
If you're unfamiliar with automation/electrical technology, our trained, certified, and knowledgeable technicians can help you with any electrical work needed for your home automation system. Electrical automation is one of our specialties. Our Orange County, Inland Empire, or Los Angeles electricians can turn your residence into a smart home with updated wiring and the latest equipment. To learn more, call 323-727-7799 today!